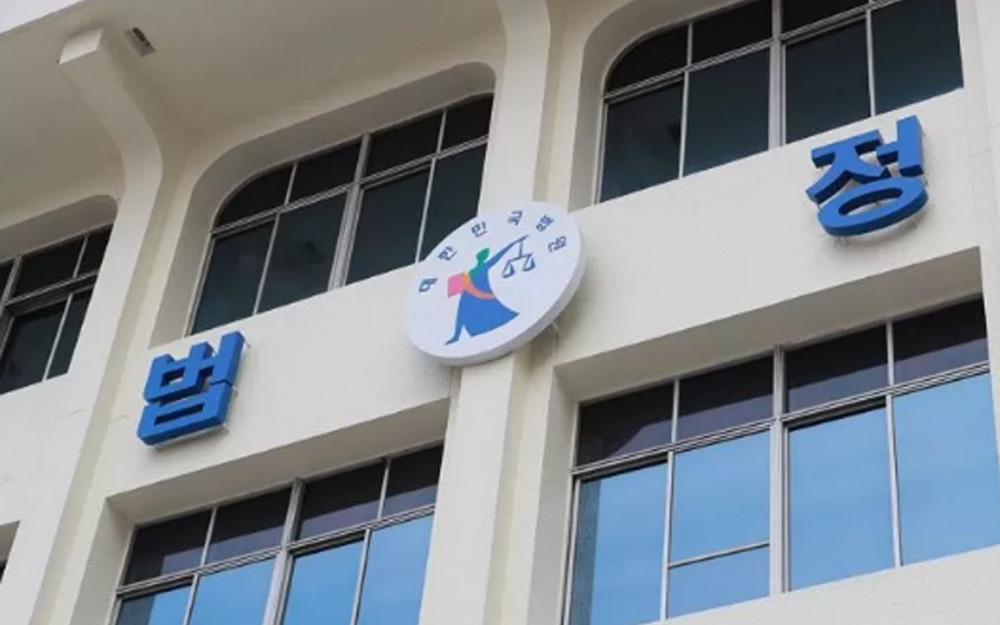 A 63-year-old woman was sentenced after beating her biological 30-year-old son to death. It is reported that she hit her son more than 2,000 times with a bamboo stick at a Buddhist temple in Cheongdo, North Gyeongsang Province.
On August 20, the Daegu District Court sentenced the woman, who was arrested on charges of beating her son to death with a bamboo stick, to seven years in prison.

The court stated, "The defendant's son died after suffering physical and psychological torture from the beating. We took into consideration that the bereaved family demanded severe punishment and that the defendant admitted to the crime showing regret. She stated that she will be living with the guilt of killing her own child for the rest of her life."

The prosecution earlier demanded a 15-year prison term for the woman. On August 28 of last year, the woman was arrested on charges of brutally assaulting and killing her son at a temple in Cheondo-gun. She was seen beating her son with a bamboo stick and kicking him for two and a half hours.

She continued to hit her son despite seeing him collapse to the floor. The son could not get up with his condition further deteriorating, but she did not stop the beating.

The mother was found to have physically punished her son, who had been at a temple since June of last year while preparing for a civil service exam. Her reason for beating her son was that she was trying to teach him a lesson when he told her he wanted to expose the things that are occurring inside the temple to the world.