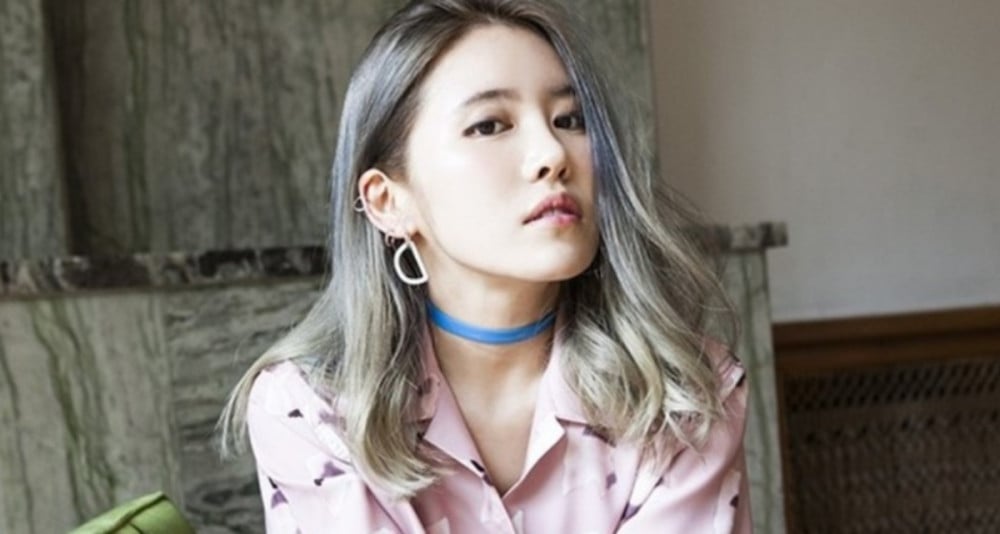 Suran will be returning with a new digital single after five months, since her last digital release 'Sunny'.
On July 12th, music label S-TASY announced, "Suran will release her new digital single 'Blanket' on July 21st, at 6PM KST." 'Blanket' will be a song that exudes a positive energy, giving listeners the same pleasant emotions as if they were inside an exciting festival. In particular, singer Wonstein, who is currently receiving a lot of love for his MSG Wannabe activities, participated in Suran's upcoming digital single as a featuring artist.
Suran commented about Wonstein's featuring by stating, "I remembered the 'pop voice' of Wonstein, which I have been loving a lot these days, so I decided to reach out to him while working on my song. Thankfully, he agreed to work with me, and the energy and synergy during our music making process was really great. Thus, I think the song was perfected beyond our expectations". The anticipated soulful vocals of Suran and Wonstein's featuring in the upcoming digital single 'Blanket' have garnered a lot of interest.

'Blanket' will be released on July 21st at 6PM KST, through various online music sites.