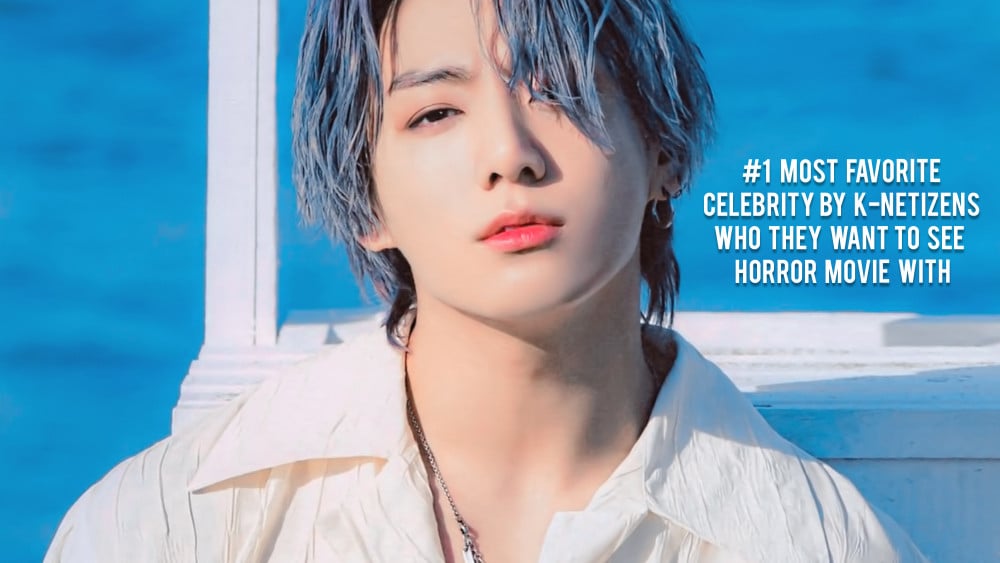 BTS's Jungkook is a sweetheart and loved by K-netizens. He was selected as the Most Loved K-Pop Idol in South Korea by a survey for the past 3 years.
Jungkook is being selected as the #1 Most Favorite Celebrity with who they want to see a horror movie with, in a survey conducted to the Students at Seoul Arts College. Jungkook is a person whom they can depend on and he gives them "Lean On Me" vibes. That shows how much K-
Netizens love and trust Jungkook. They believe Jungkook would protect them and be capable of keeping them safe from harm.