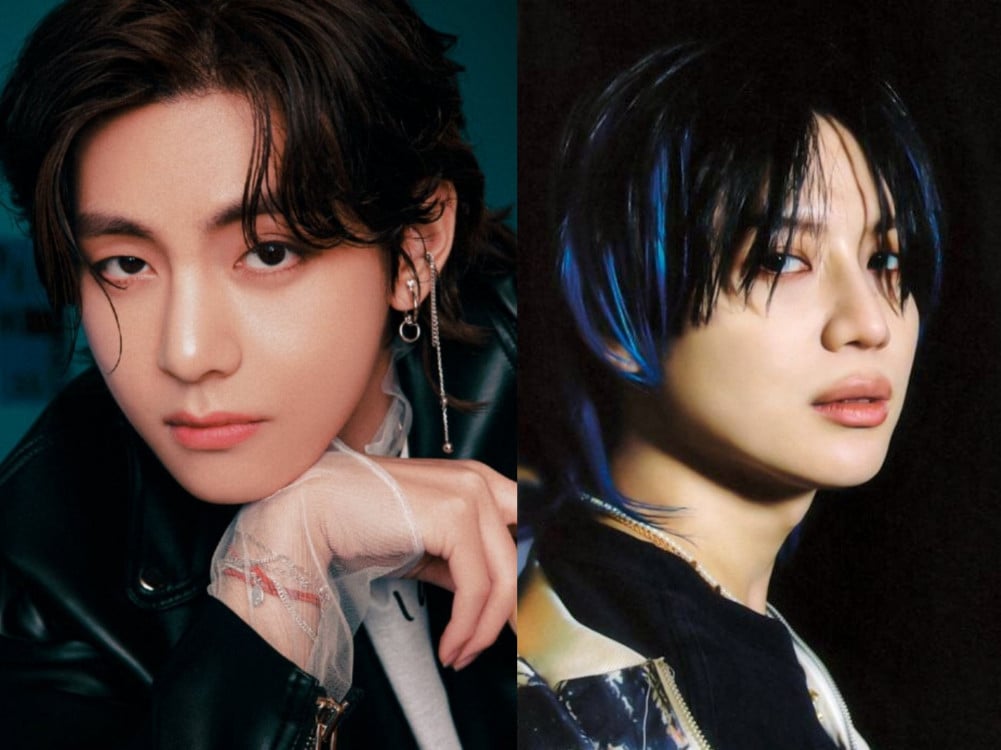 Lifestyle & beauty trend Taiwanese magazine "BEAUTY 321" chose Kim Taehyung and Taemin among the top 8 idols with the strongest stage presence along with G-Dragon, Jennie, Hyuna, and more.
The magazine stated in addition to Taehyung's outstanding appearance, he has great voice & dancing skills so it's difficult to not get attracted to him, They added that V looks like he came out of comic books. When he's on stage, he always wins everyone's attention and conquers the hearts of nonfans.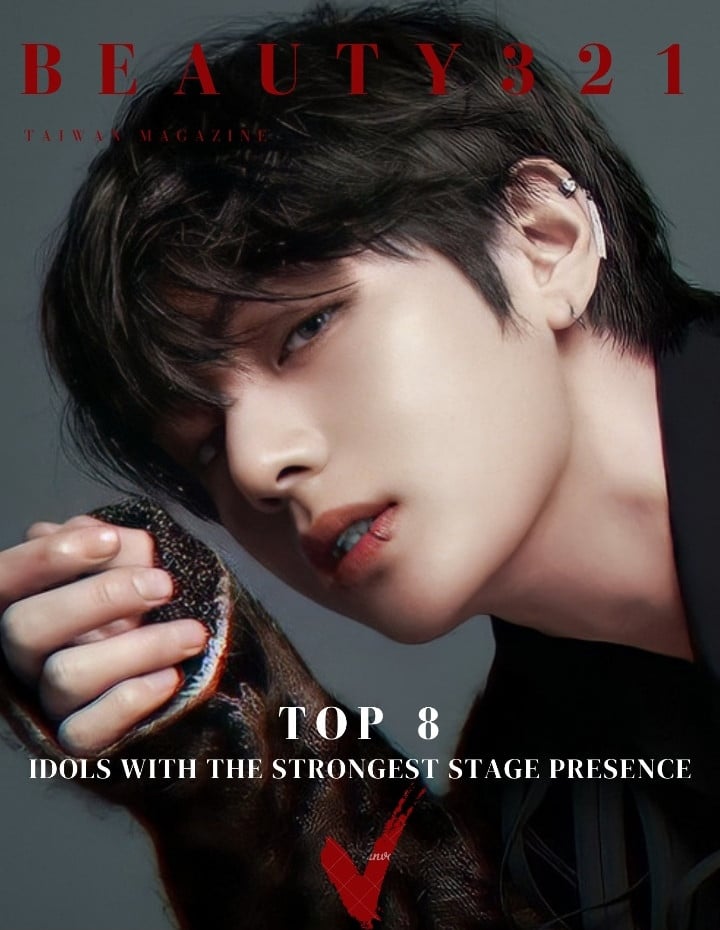 The top 8 idols on the list:
G-Dragon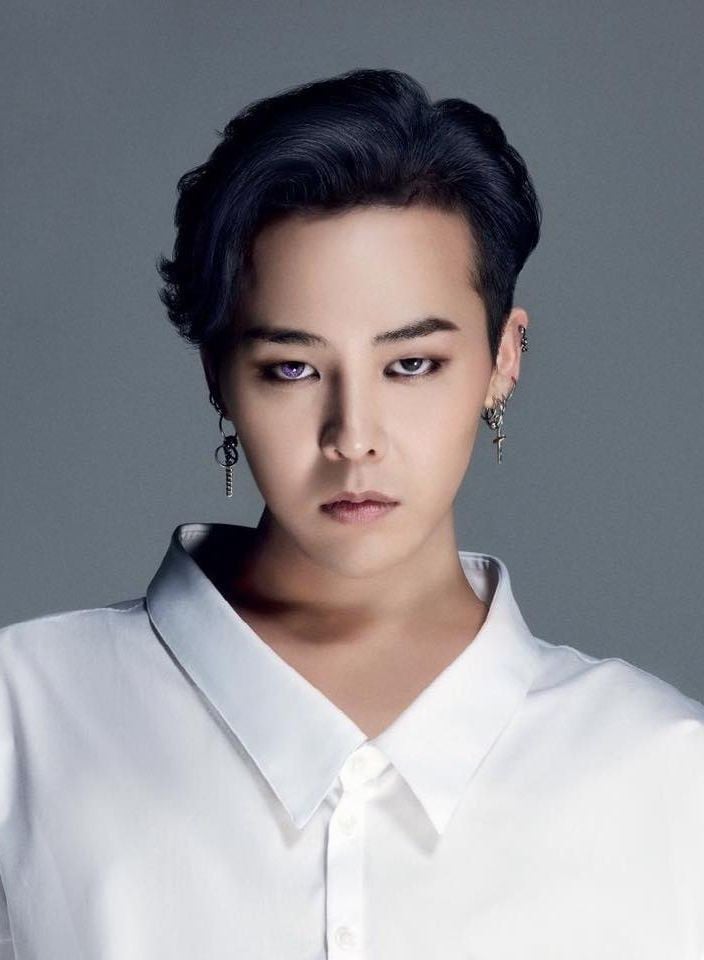 Taeyeon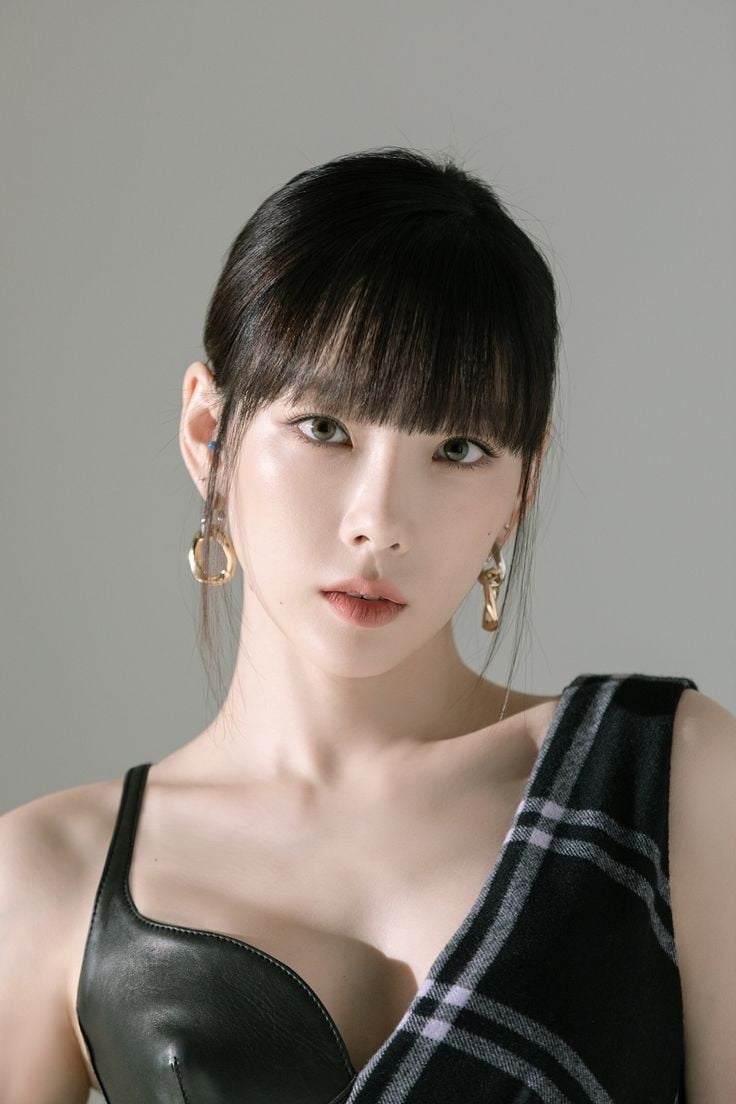 Taemin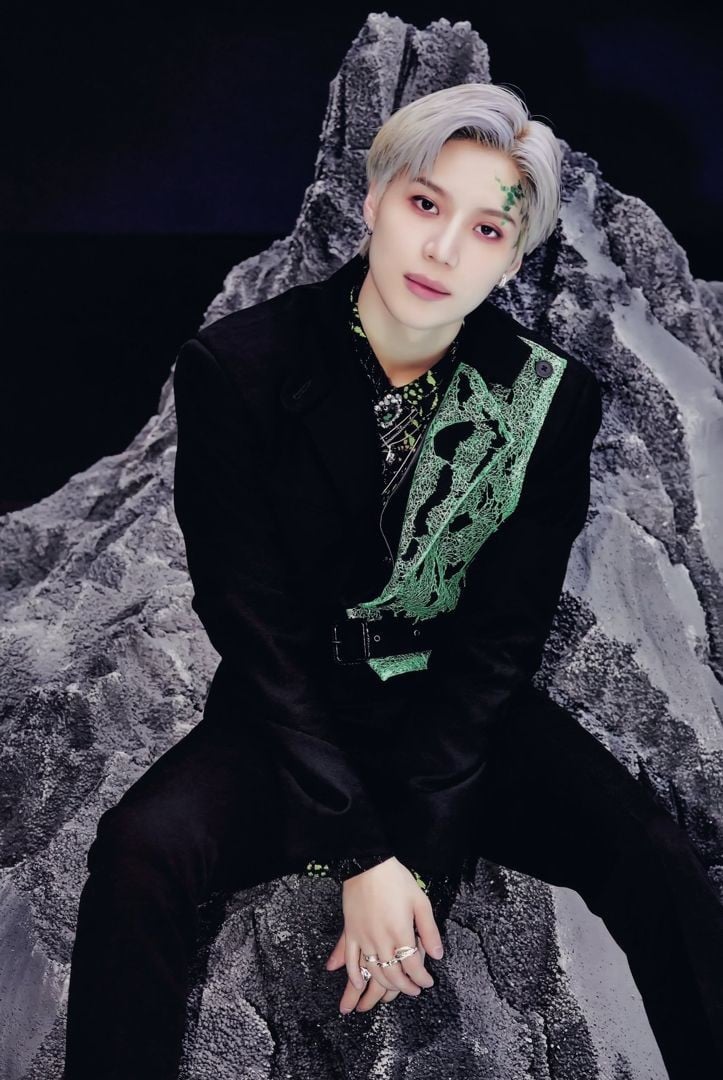 HyunA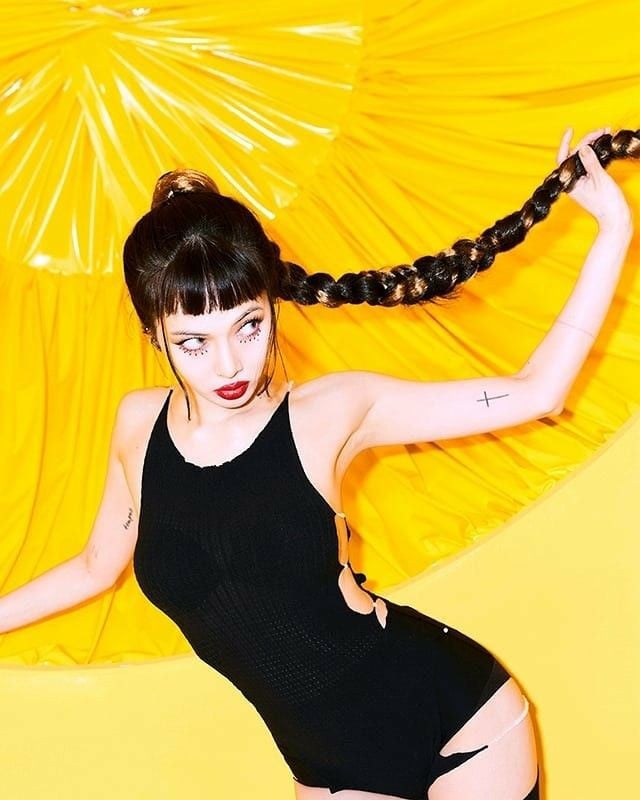 Baekhyun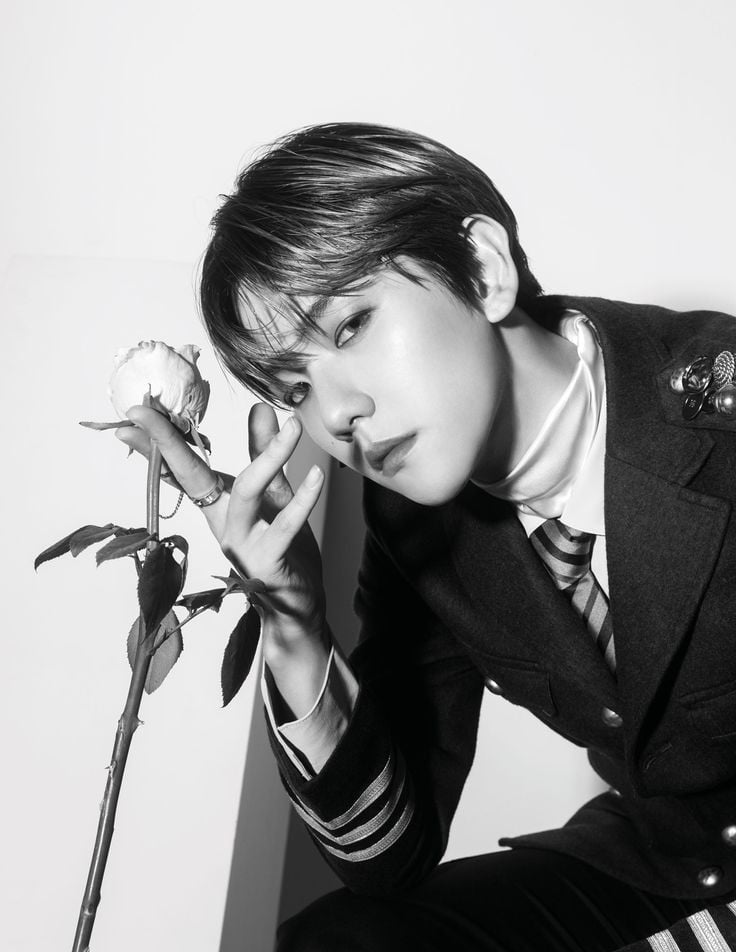 V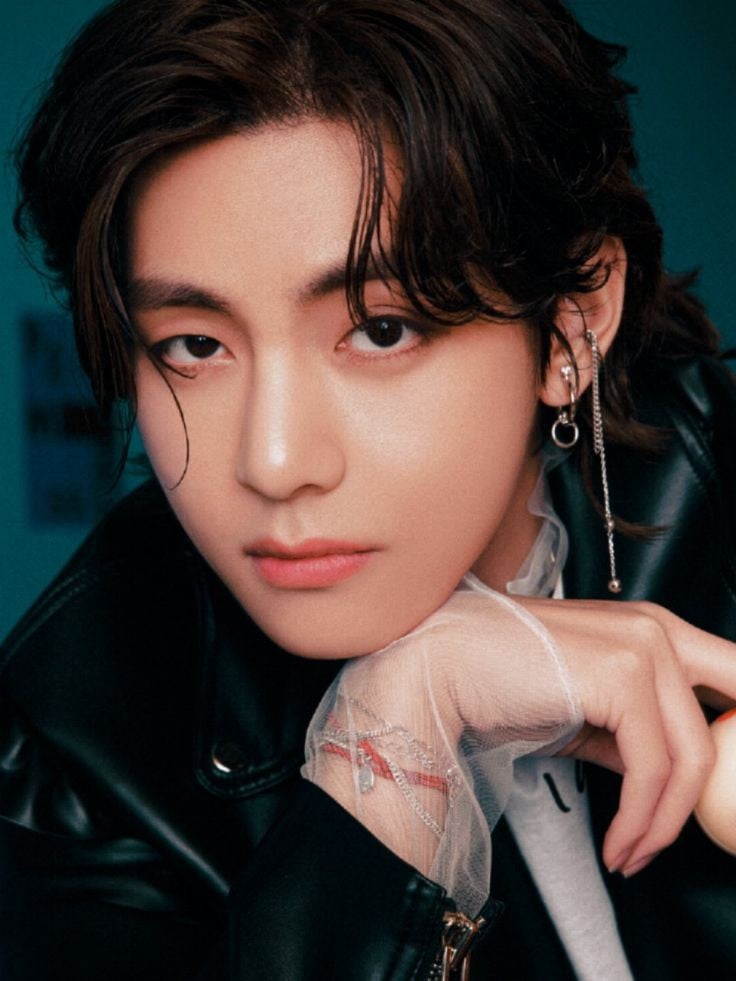 Nayeon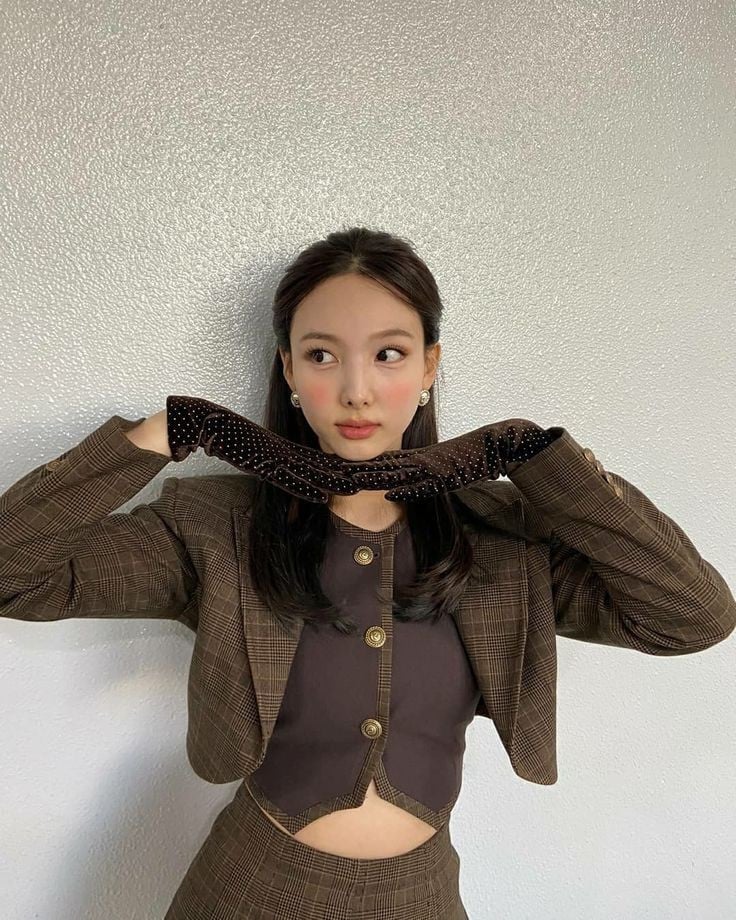 Jennie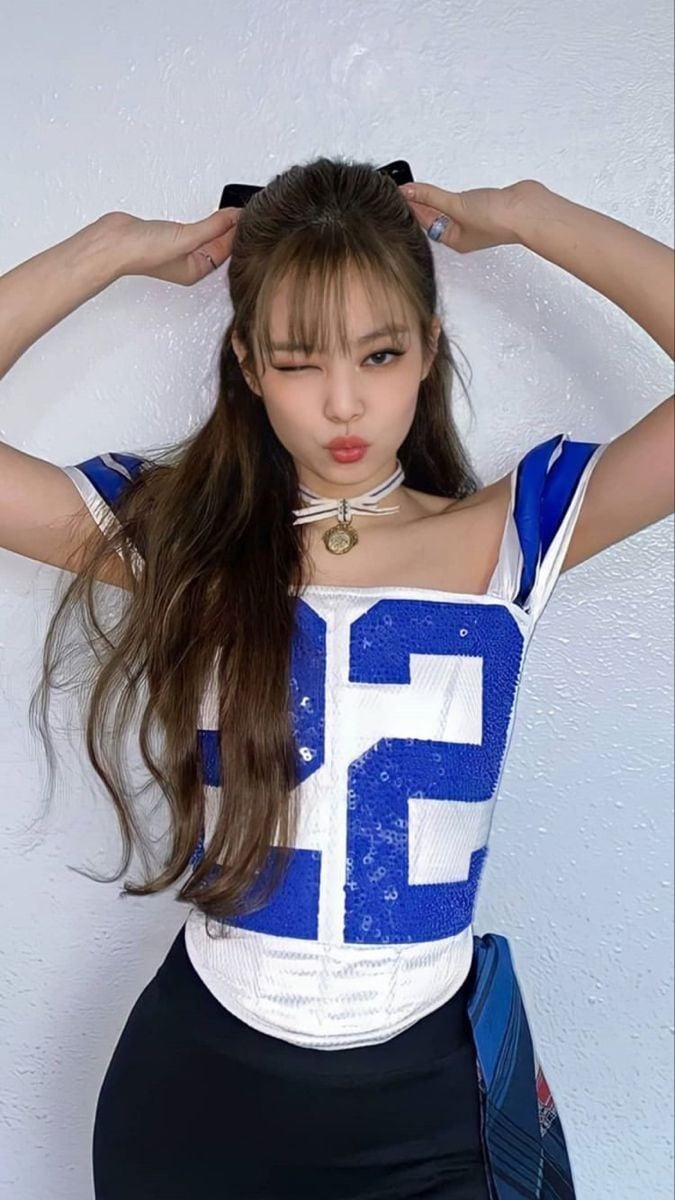 Do you agree?