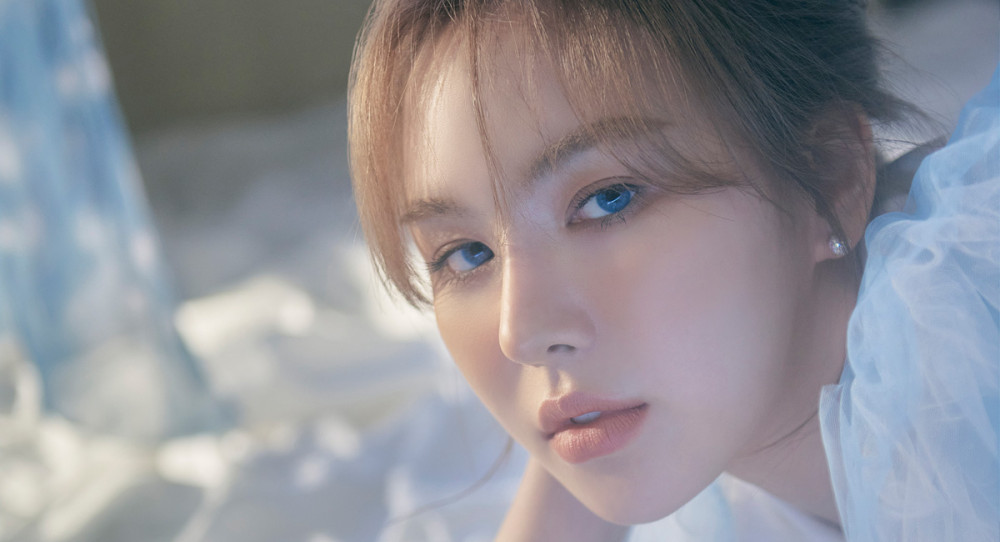 According to media outlet reports on July 7, Red Velvet's Wendy will be joining the cast of 'SNL Korea 2021'!
Wendy will be joining 'SNL Korea's new and returning crew members including Shin Dong Yup, serving as this season's producer and MC, as well as Ahn Young Mi, Jung Sang Hoon, Kwon Hyuk Soo, and more. Alongside Wendy, actress Cha Chung Hwa of tvN's 'Mr. Queen' has also been named as a new crew member coming on board.
Since Red Velvet's debut, Wendy has garnered attention from the public for her smart and generous image. She has made talk show variety appearances in the past, but this will be the first time ever that the Red Velvet member takes on a comedy program as a fixed cast member.
Meanwhile, this upcoming season of 'SNL Korea' will be a reboot of the traditional 'SNL Korea' aired on tvN. The series will air exclusively via streaming platform 'Coupang Play' some time in the second half of 2021, so stay tuned!