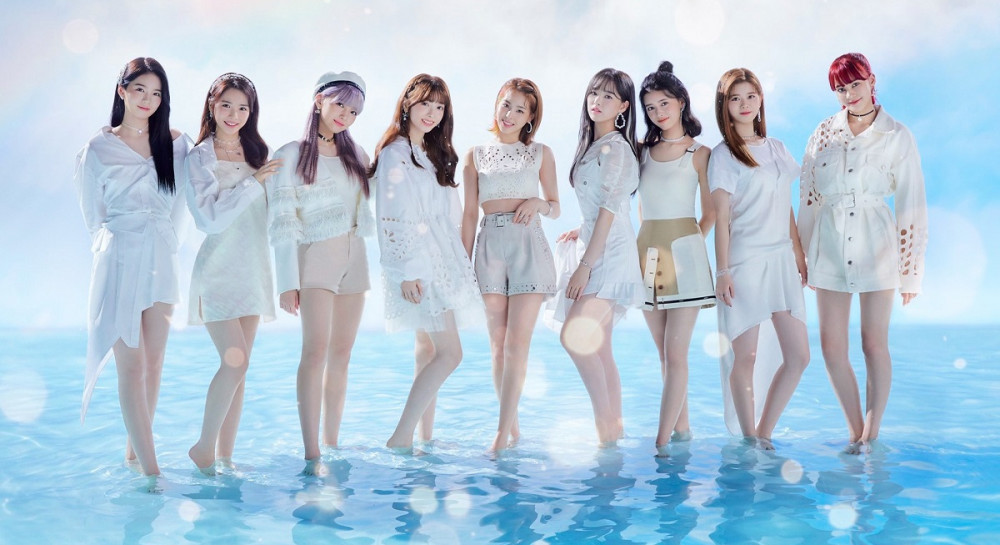 JYP Entertainment's rookie girl group NiziU has achieved 100 million streams on Japan's music site Oricon, for the second time.

On July 6th, Japan's Oricon announced on their official website, "NiziU's official debut single 'Step and a Step' achieved 971,184 weekly streamings, and 100,509,892 cumulative streamings, acccording to the week of June 28th through July 4th." They added, "Following their pre-debut track 'Make You Happy', this is their second record-breaking song. [NiziU] is the first girl group to ever surpass 100 million streamings on the Oricon streaming ranking site, with two songs."

Earlier, NiziU's predebut single 'Make You Happy' was released in June 2020 and achieved 100 million cumulative streams on Japan's Amazon Music, Apple Music, Google Play Music, LINE Music, Spotify, and more. With their official debut song, NiziU has set new records in the Oricon streaming rankings, showing their steady growth in popularity.

NiziU also recently released a new digital track "Super Summer", and immediately topped real-time charts on major music sites including LINE Music, iTunes, AWA, and MUMO. "Super Summer" is NiziU's first summer song, and delivers pleasant energy with refreshing guitar riffs and positive messages. In particular, NiziU has been selected as the new ambassador for Japan's Coca-Cola beverage brand, and their song "Super Summer" will be used for the CF's campaign song.