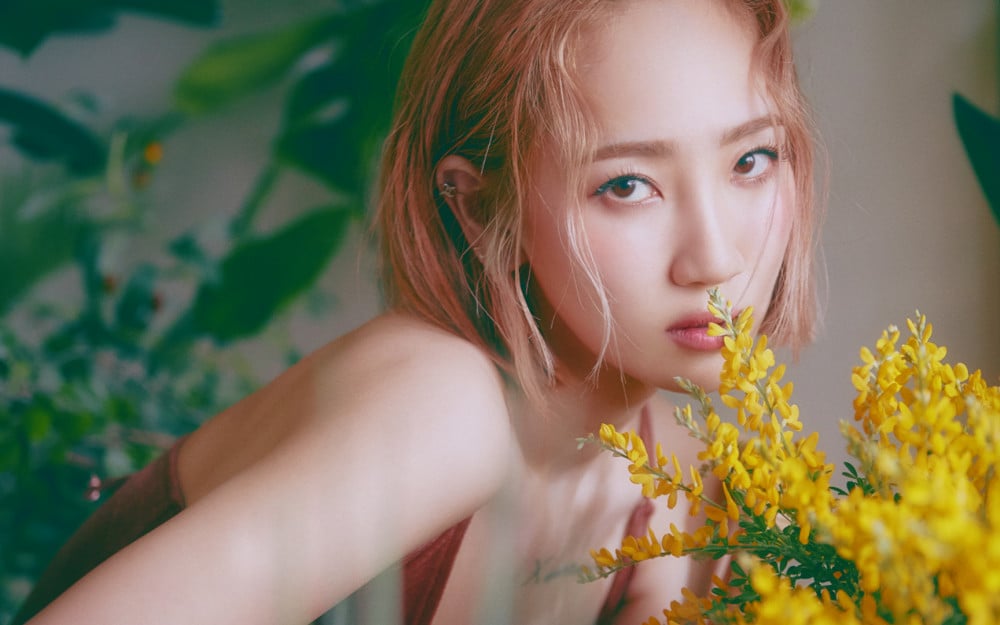 Former Wonder Girls member HA:TFELT (Yenny) has been appointed as a member of a committee that specializes in the studies of the policies again sexual violence.
Kyunghyang News reported on July 22 that the Ministry of Justice has recruited HA:TFELT as a member of this 'Taskforce' committee that also specializes in digital sex crimes, which will be launched early next month.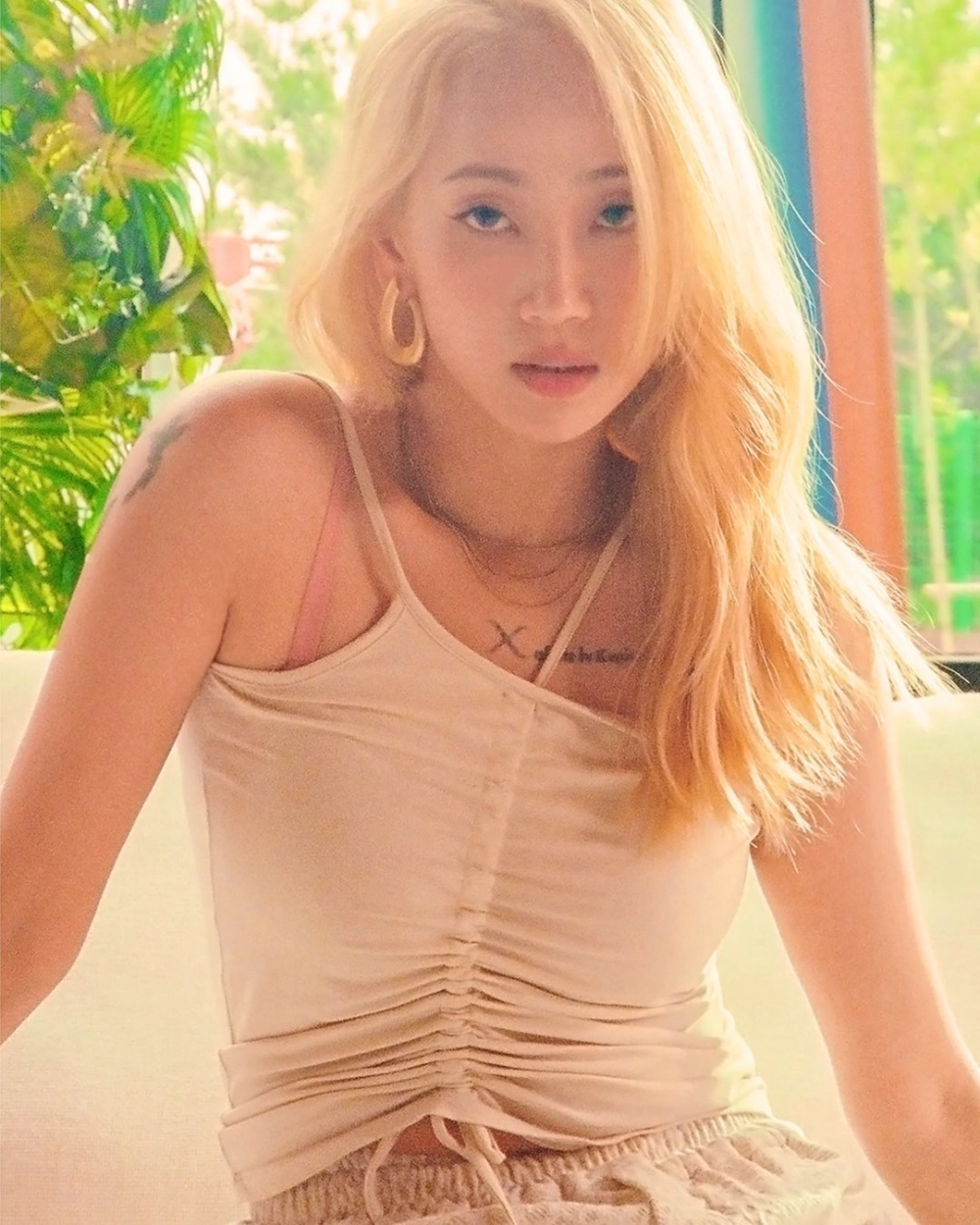 HA:TFELT will be active as one of the committee members who will discuss and propose policies and systems to respond to sexual violence to the Ministry of Justice. This task force will be led by prosecutor Seo Ji Hyun, who sparked the "Me Too Movement" in January 2018 by exposing the cover-up of sexual violence in the prosecution department.

In an interview, HA:TFELT said, "I am glad and I feel honored to be part of something meaningful. I am happy to be part of the committee that will be working in regards to the laws, countermeasures, and prevention of digital sex crimes, which are becoming more serious. I want to share various concerns and help the victims as much as possible."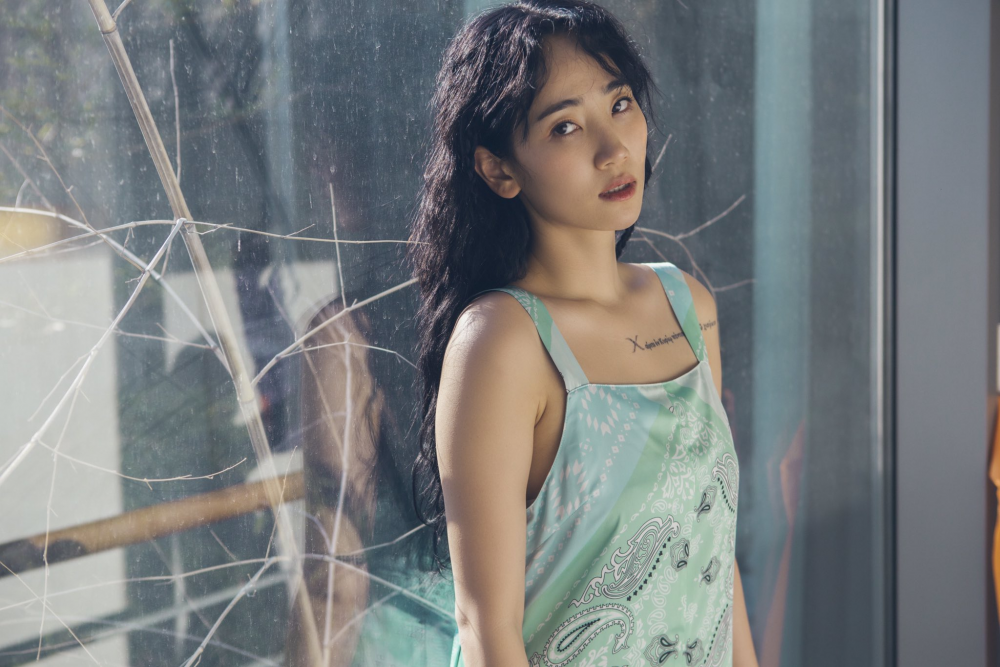 HA:TFELT gained much popularity after debuting with the girl group Wonder Girls in 2007 and promoting with them until 2017. After the girl group disbanded, she had been promoting under the stage name HA:TFELT as she started a new chapter in her music career.
Back in October of 2019, HA:TFELT wrote on her Instagram post, "I support all women who are living in the same era," in regards to the movie 'Kim Ji Young, Born 1982.' At that time, she was embroiled in a controversy as netizens criticized her for being a feminist, but she responded by saying, "I have no regrets."