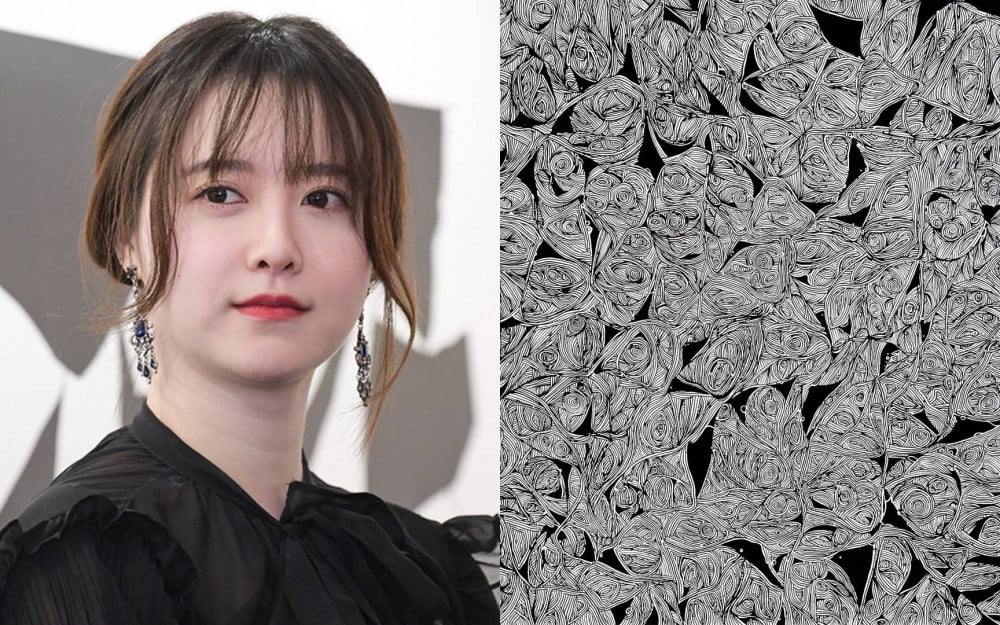 Goo Hye Sun, who has been actively working as an actress, film director, and artist, stated that she doesn't care about the harsh criticism from the art circles.
On July 21, Goo Hye Sun posted on her Instagram, "The interview about the human Goo Hye Sun I want to show everyone," along with a few photos. During the interview that the actress revealed, she was asked, "Is there anything you want to say to those who oppose the entry of celebrity artists into the art world?"

She replied, "Art is something that can never be predicted or logical. that's why we are doing this. I have also said that art is the philosophy of time for mankind, 'life and death,' therefore it makes mankind be fair. So I'm just another human being who just drew pictures. Me being a celebrity has nothing to do with me drawing and the art world being opposed to my entrance has nothing to do with me drawing. I am just taking my path as an artist."


In addition, Goo Hye Sun was asked, "What is an art and drawing to artist Goo Hye Sun?" to which she replied, "It's not an art or drawing for me, it just a form of play. It's just a form of play to pass the time."


Lee Kyu Won, known as the "Lee Artist of Hongdae," appeared on the podcast 'Jung Young Jin and Choi Wook's Maebul Show' on May 6 and commented on celebrity artists' activities. In regards to Goo Hye Sun, he criticized that, "I see she is doing a lot of various things whether it be art, film directing, and writing. When I take a look at just her art, there isn't anything that she does properly. What I wish, just personally, is that she just sticks with being an actress. Her skills are at the level of an art student who draws as a hobby in Hongdae."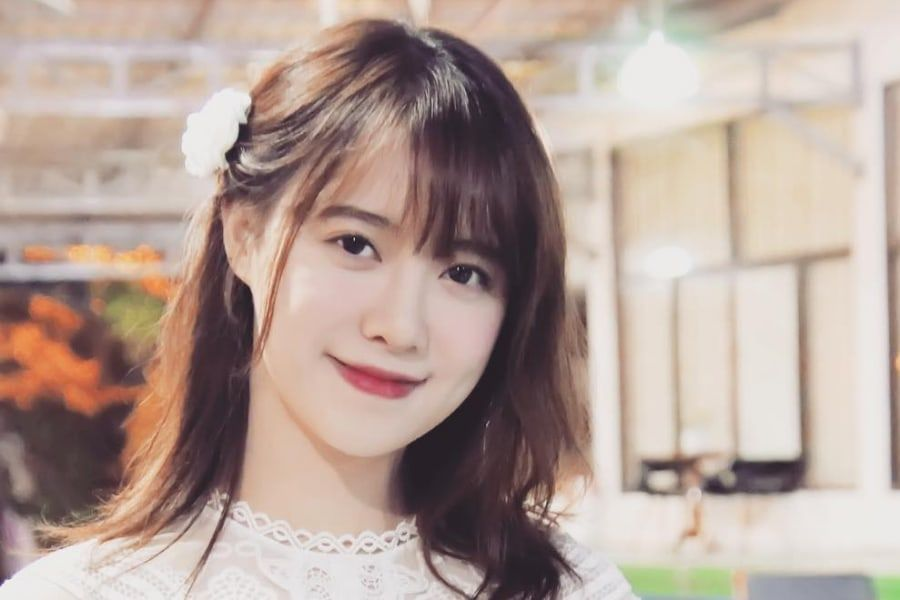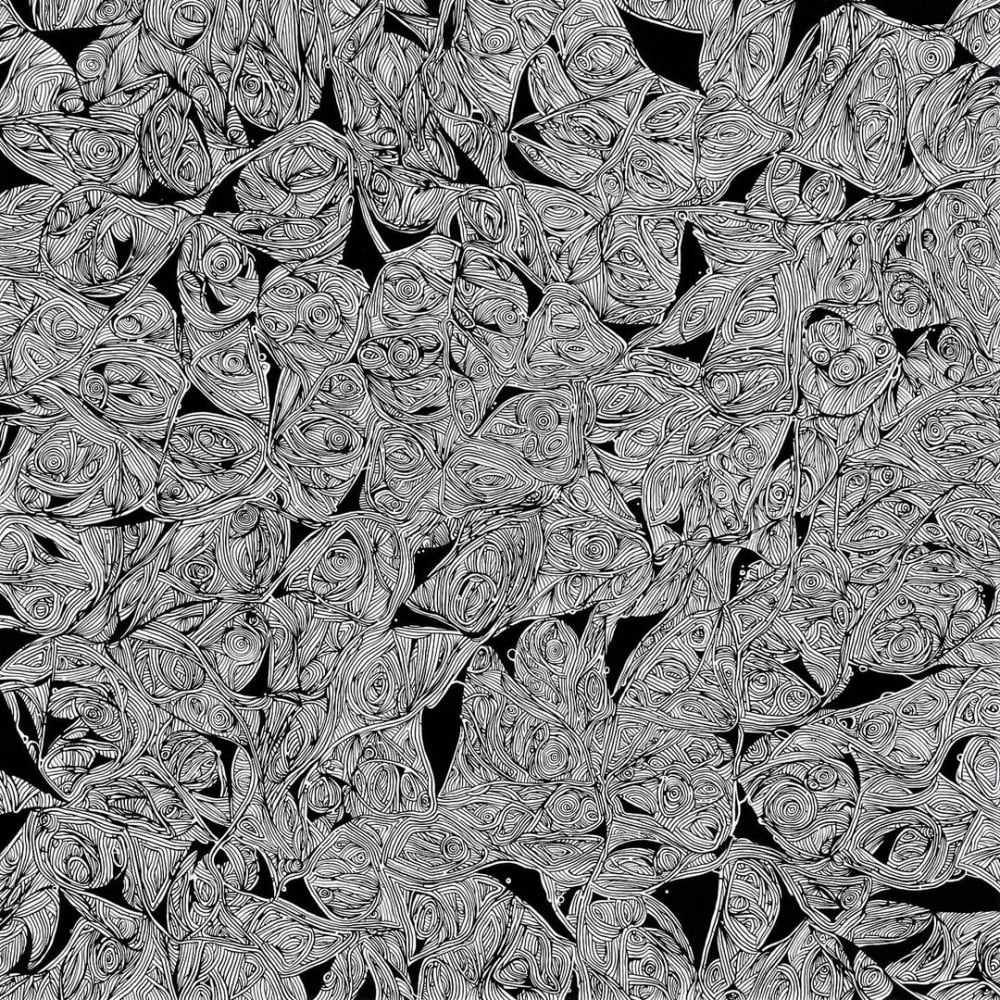 In response, Goo Hye Sun responded through her social media on May 15, that "Art is not something that should be judged with a fixed standard. It's something people feel so it has to be subjective." She continued to say, "Art isn't something grand. It's just a way for us to express that we exist in this 'time' and 'space.' That is why if we say that the act of an old man touching his beard can be art, then it can be art. Children drawing with crayons can become art if we frame it and display it. Everyone who dreams can become an artist so don't be worried about other people's criticisms."

In addition, she wrote the next day, "I am someone who draws but I am also a composer who creates new age music. I released a total of five albums and registered copyrights for 50 tracks. I have planned a video exhibition that combines the order of sheet music and patterns. I just want to do my best to create a new exhibition culture that combines technology with art so that many people can enjoy it."