Back to school season is coming up, and it's time to get outside again! Have you ever wondered what the members of NCT Dream keep in their bags? Let's find out!
Mark's sling bag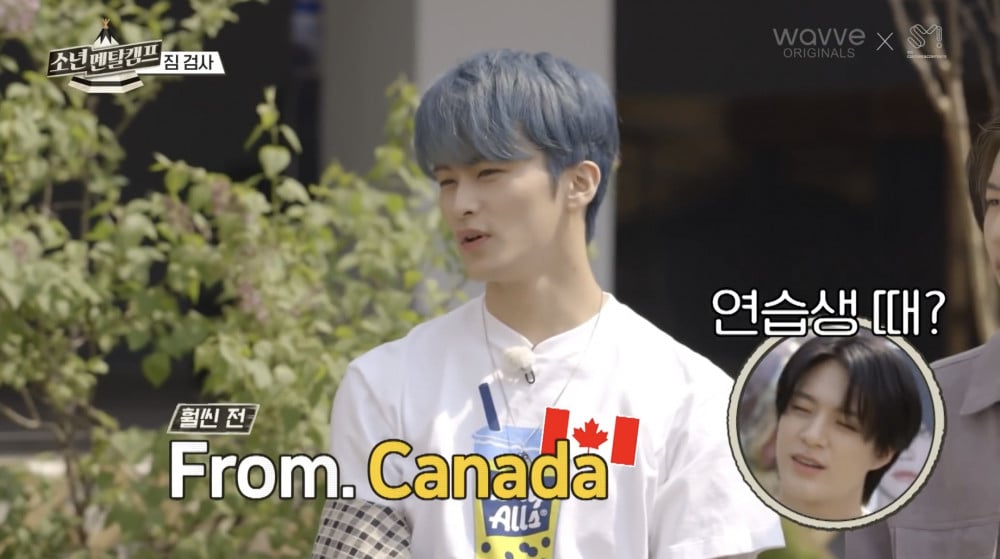 Mark's favorite bag is a leather sling bag that's old enough to show rust on the hardware. He's still using a leather wallet from before he came to Korea to become a trainee, and it's likely that this was the wallet he was using while fanboying over SHINee's Juliet! Mark is admittedly someone who has a hard time getting rid of things, and appreciates familiarity… even his underwear is a little worn out!
Renjun's shopper tote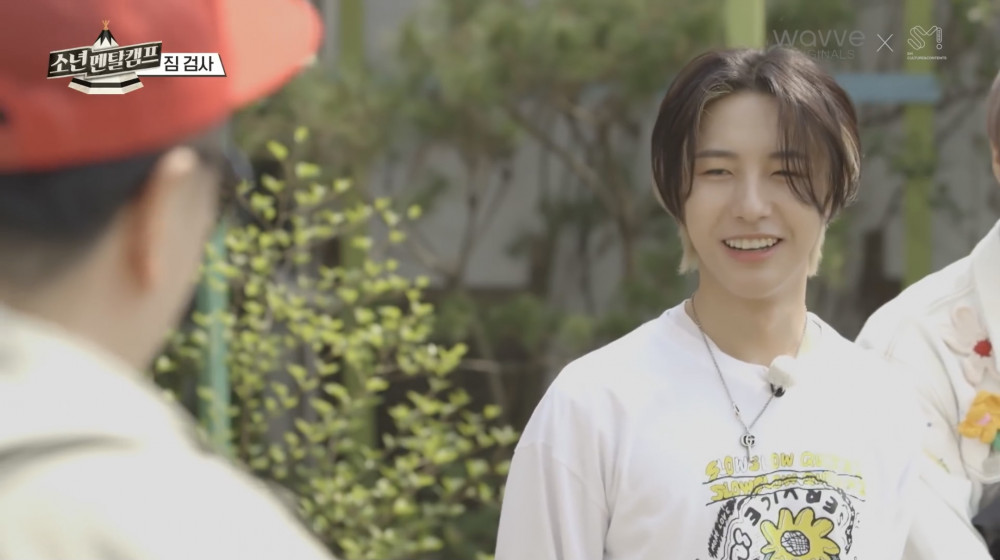 Renjun keeps essentials like eyeglasses (his eyesight is 0.5 and 0.7) and AirPods well organized in his bag. It's easy to tell from Renjun's cosmetics pouch how meticulous of a person he is.
Jisung's backpack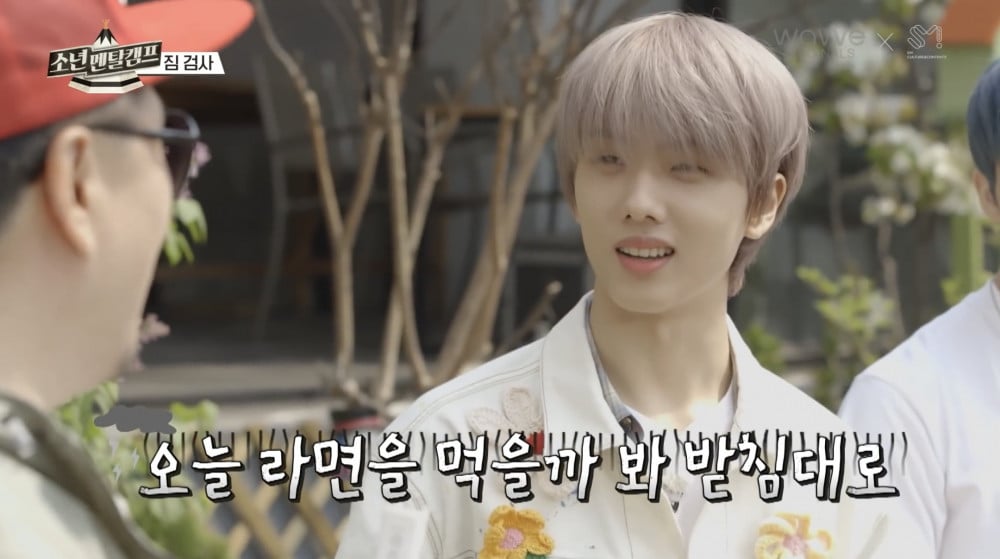 At first sight, Jisung's backpack already looks like a black hole! This backpack was actually given to him by Ten two years ago, so it's been well used. He also keeps keychains and toys given to him by fans at concerts hanging on his backpack, including a keyring he made with Chenle during "This or That!" He also had a book in his bag, but he admitted it will be used as a ramen stand instead of for reading.
Jaemin's plastic bag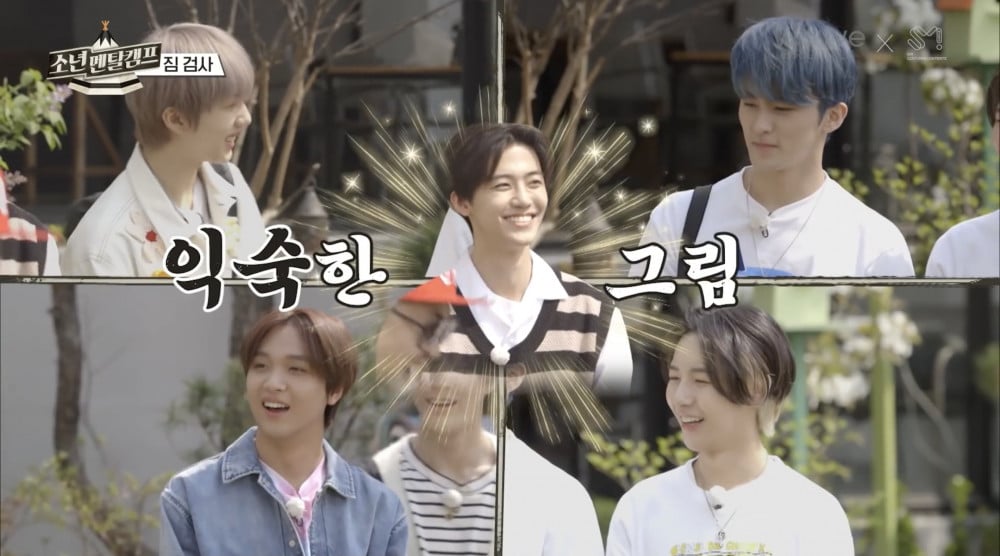 Jaemin is known as Mr. Simple among the members and just brought a small clear plastic bag! The reason is because Jaemin prefers to use things that the members have packed and prepared instead. The bag's contents include a toothbrush and toothpaste set and a package of makeup cleansing wipes. Jaemin may be a minimalist, but he's serious about cleansing!
Jeno's backpack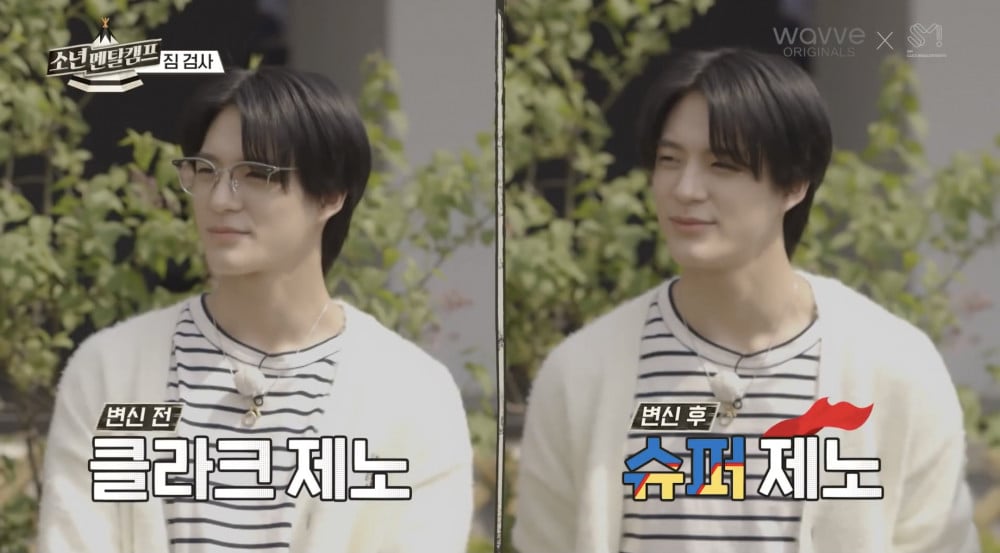 Jeno's backpack also comes with a story — it's a backpack he lost while moving, but just recently found and fell in love with again! First, he keeps masks to protect everyone's safety. There's also a pair of old eyeglasses from before he had LASIK surgery and a pencil case from when he was a student. He also keeps a bag of skincare products — but honestly, they're there for Jaemin's use.
Haechan's tote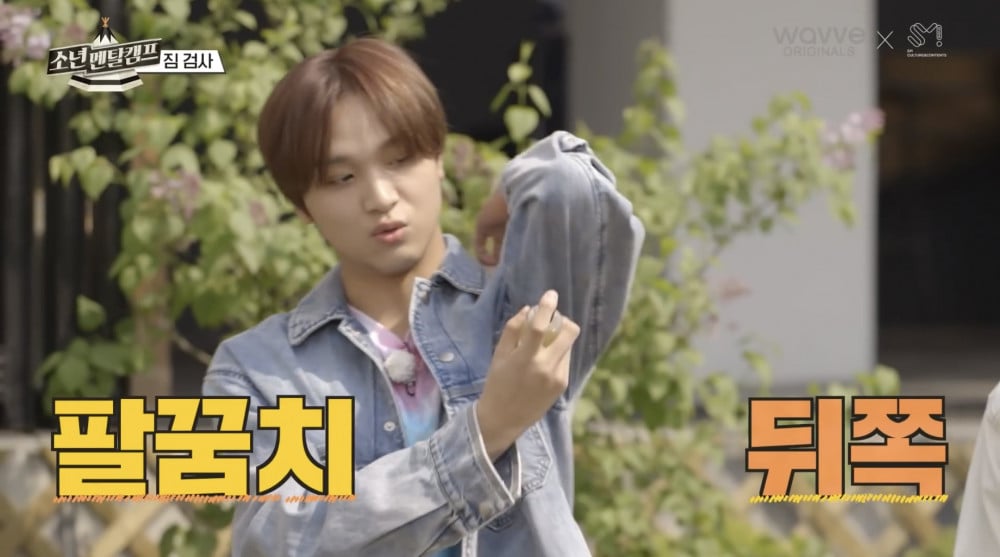 Haechan is a perfume mania, and his current favorite is a chocolate scent! Haechan's perfume tip is to spray the fragrance behind your elbow since there's a lot of friction on your wrist, making it easy for the scent to wear off. He also keeps funny pictures of the members in his wallet and admitted that his picture of Jungwoo couldn't be revealed for the sake of protecting his visuals.