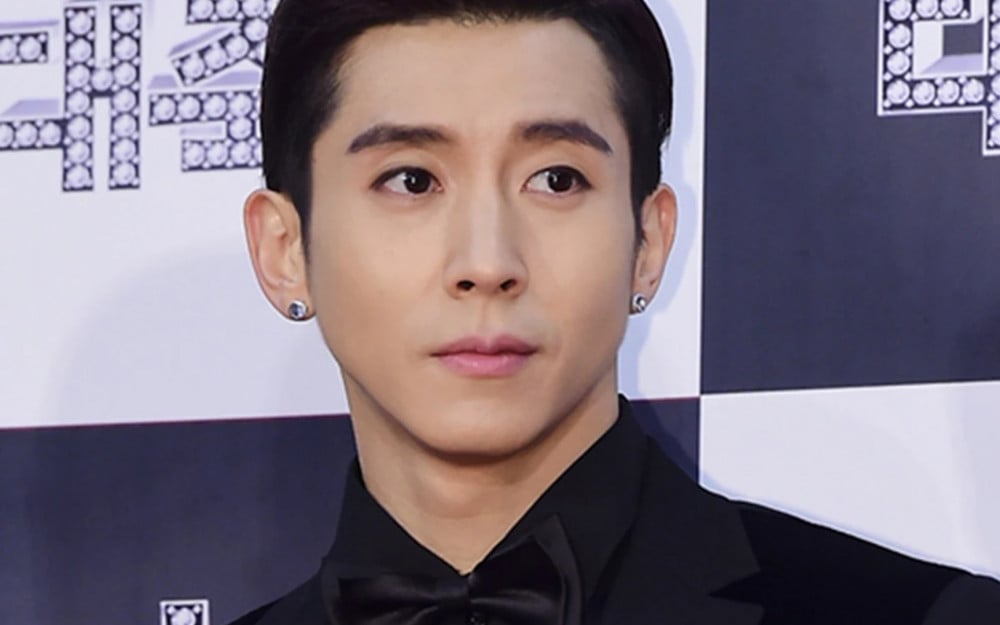 Fly to the Sky member Brian shared a story about his dating life.
In the episode of SBS Plus entertainment show 'Dating guru' that will air on July 20, the singer will be seen appearing as a guest star and talking about his dating life.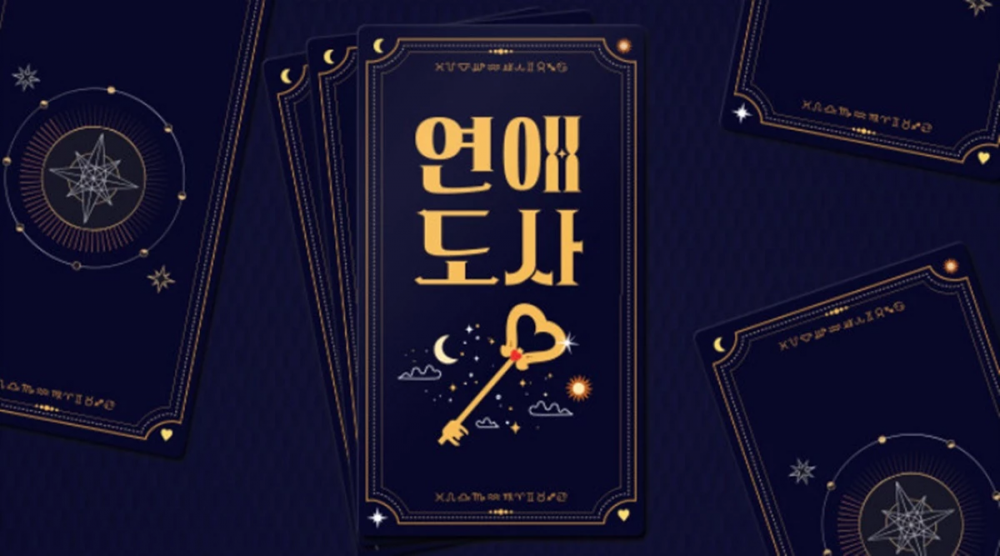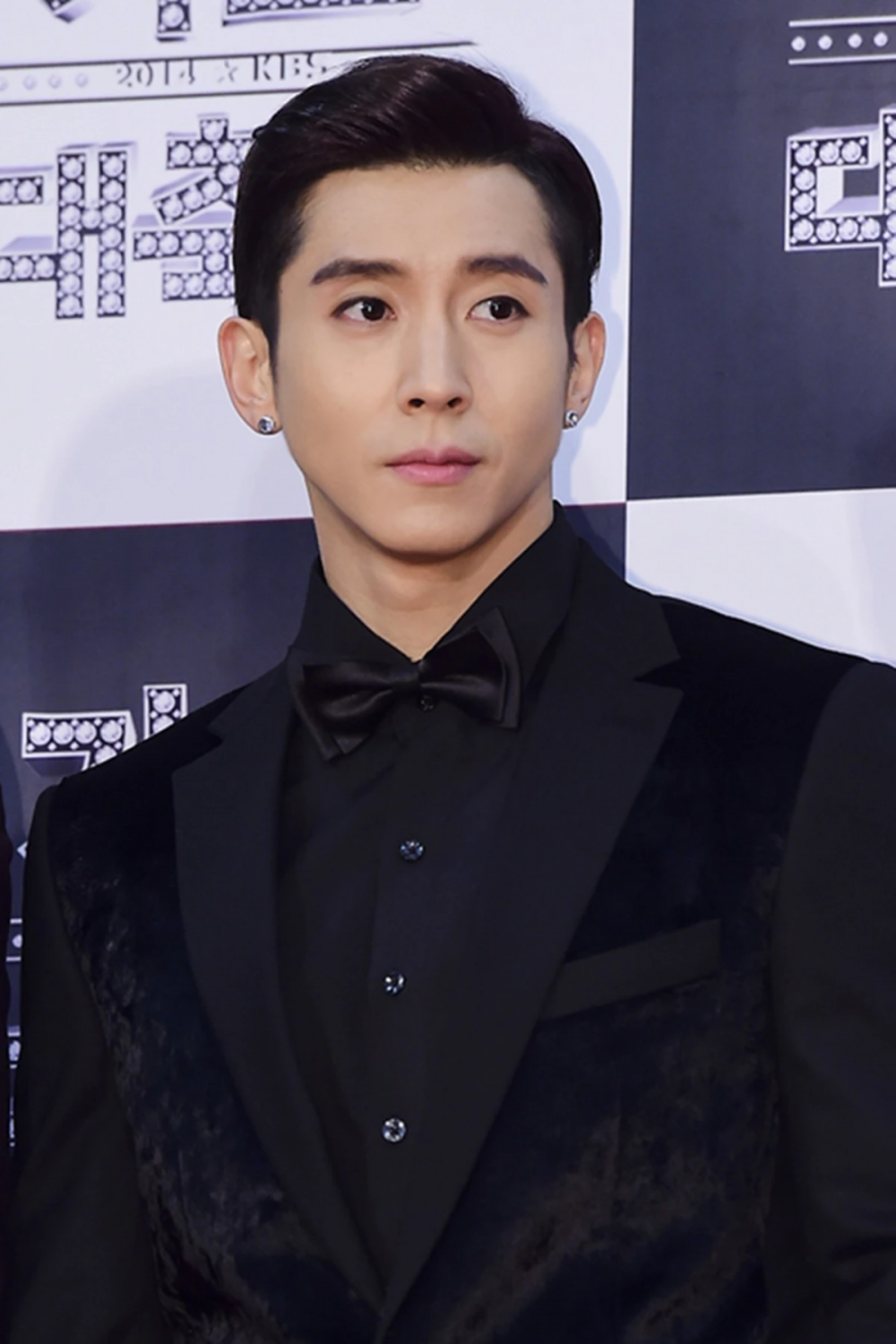 During the recent filming, Brian told the cast members that he had last dated someone thirteen years ago. He explained, "I last dated thirteen years ago. I think I am not able to date because I haven't dated for a long time."
He later elaborated,"I had a girlfriend right after I debuted but she was dating another singer while dating me. I didn't know but that singer's group member told me so I broke up. That member who told me felt bad and apologized to me."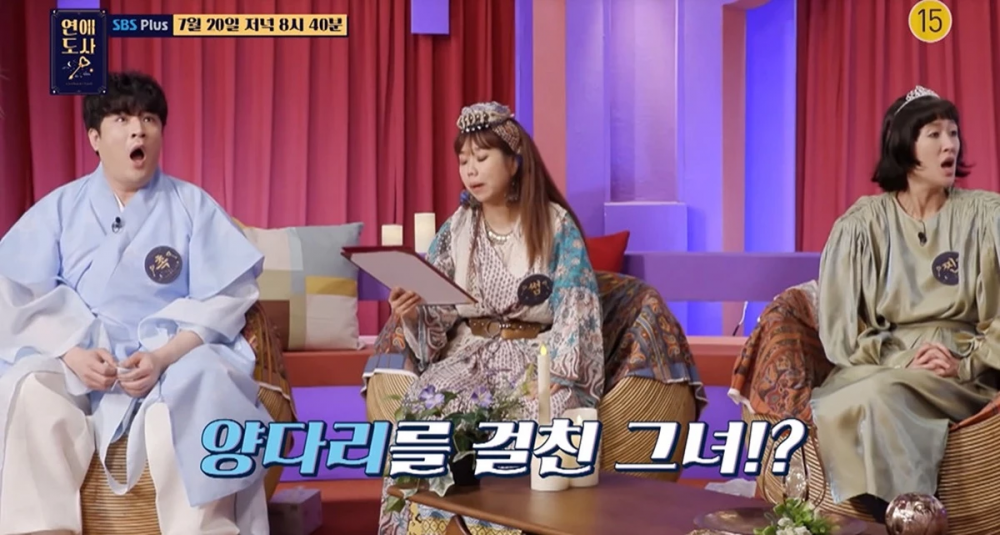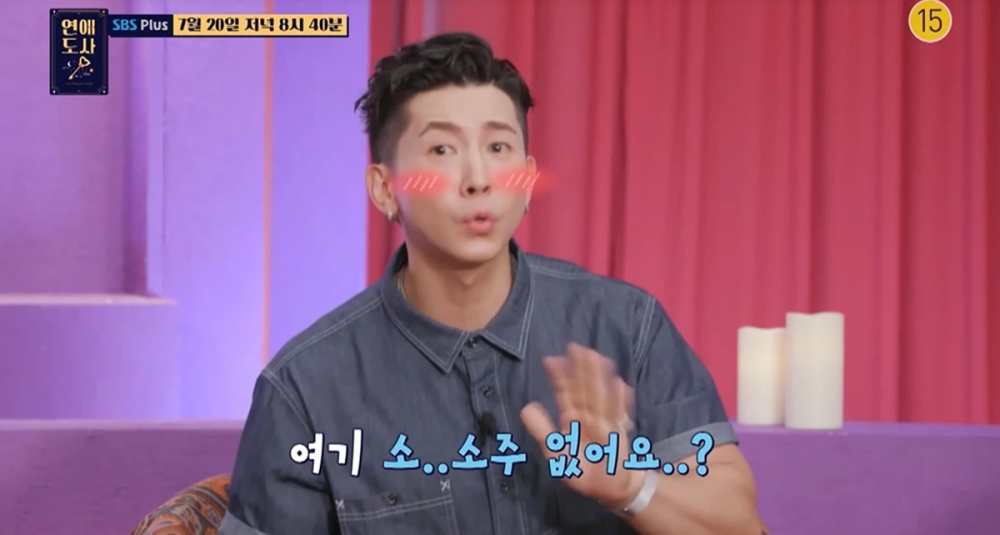 Brian continued to say, "I formed a trauma because of that I contemplated if I would be able to find true love" revealing the reason he decided to come on the show 'Dating Guru.'

A fortune teller even told Brian on the show, "You have an interesting fortune. You have a detailed and high standard for everyone, whether they are a man or woman. So it's really hard for anyone to walk into your boundaries. There is a high possibility that you might meet a foreign woman rather than a Korean one."