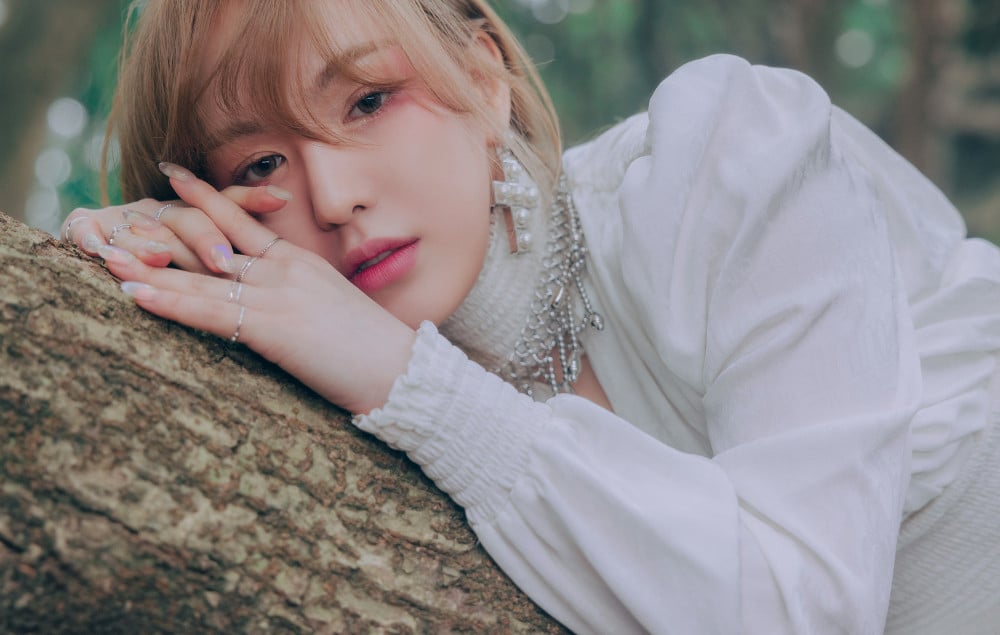 Some fans are worried about Red Velvet's Wendy joining a provocative show like 'SNL Korea 2021'.

Previously, it was reported the Red Velvet member will be joining SNL Korea's new and returning crew members including Shin Dong Yup, Ahn Young Mi, Jung Sang Hoon, Kwon Hyuk Soo, and more.
However, not everyone was happy to hear the news. Shortly after the news went out, some fans did not hide their concerns about Wendy joining 'SNL Korea 2021' as a fixed cast member. Their comments include: "It's been 8 years since her debut...And she doesn't really stand out in variety shows... Why SM..."
"The article says 'Looking forward to Wendy's shocking transformation from the good girl image' and this already raises a red flag for me."
"Did they think this through? She's already doing the young street"
"I saw that and whenever a female idol comes on the show it's going to involve something sexual. But then she's joining as a fixed cast member?? Her label is an anti-fan."
"I wanted to see Seung Wan sing..."
"She should be on programs that can highlight her amazing vocals smh"
On the other hand, there were voices against concerned fans such as:
"Omg I thought Wendy was in her early 20s after reading these comments lol She's going to be thirty in a couple of years lol let her be"
"I know in Korea SNL doesn't have a good impression but it's huge in North America. Wendy would know better given she grew up there. I can see where these concerns are coming from but it's been already decided. Let her do whatever she wants to do."
"Stop judging even before seeing her teaser. You wouldn't know how well she'll do."
"I doubt that she does whatever SM says. She must have made an informed decision after reading scripts and such, so chill."

What do you think?