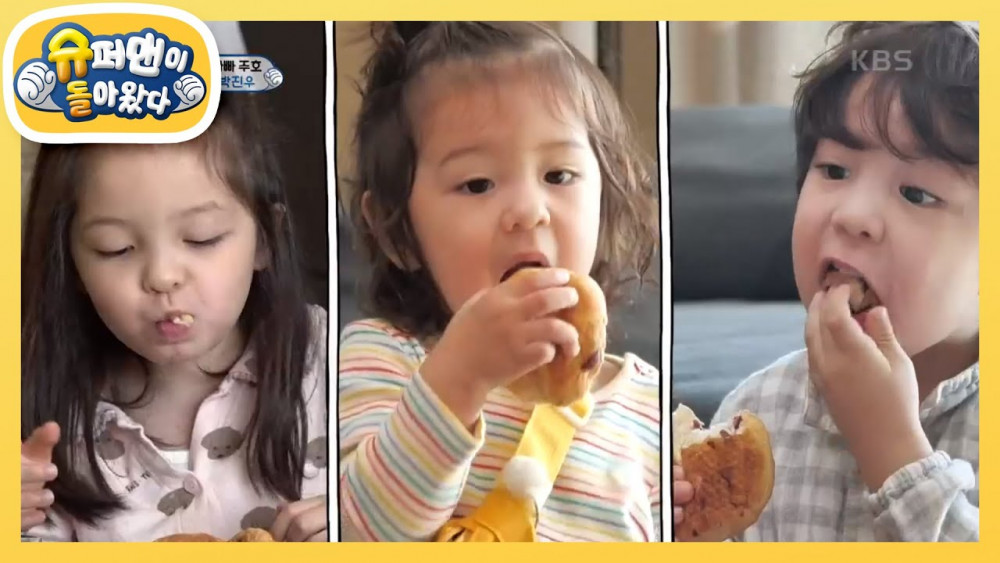 A netizen shared how people reacted when they spotted soccer player Park Joo Ho's kids, Naeun and Gunhoo, in public.

On July 16th, a post on an online community made its way around the web after revealing how people reacted when they saw Naeun and Gunhoo in public. The writer wrote, "My mom saw them in Ulsan. It seemed Naeun and Gunhoo's mother came out for a walk with her kids. But then people were trying to touch them and called their names for their attention."
"Apparently, the kids were annoyed so they were crying and shunning away. Their mother was asking people to not touch them. My mom said she just watched them from a distance, saying they indeed looked adorable. But I was stressed out just by listening to her story. I understand they are famous babies, but why would you try to touch them?"

Many netizens were angered by this anecdote, criticizing those people. "They only built rapport in their head smh", "There are so many people lacking common senses", "Poor babies". But not everyone was on board as one of the comments sparked debate by saying, "It's more appalling to sell your children on TV for the money. The unpopular people are selling their kids' cuteness for the money, so they should bear the cost."
What do you think?