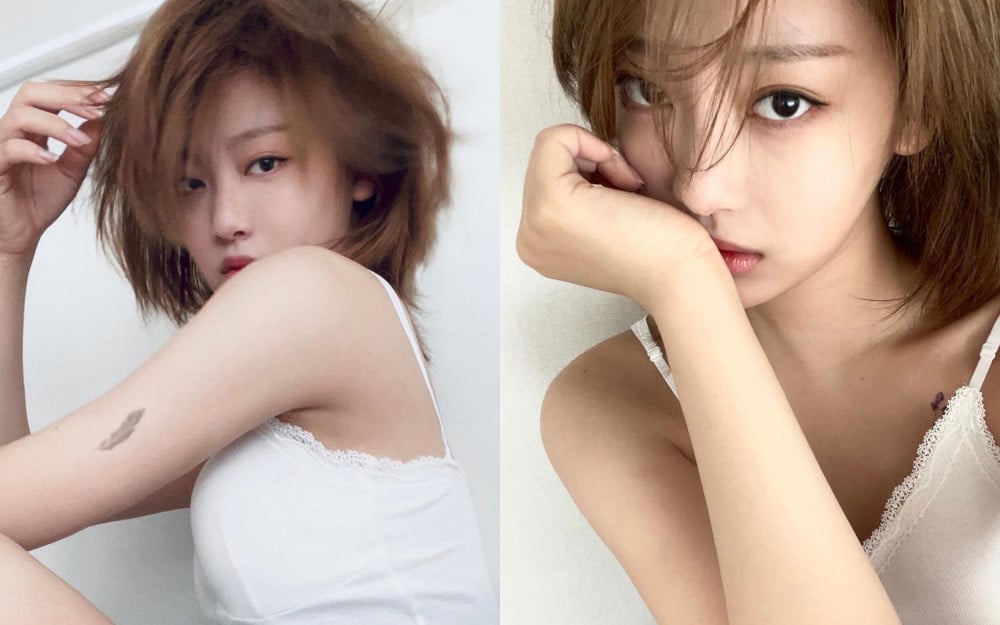 Aespa has been gaining an immense amount of popularity even though it has been less than a year since the group debuted.
The members have gained much love in the short period after their debut. Recently, member Ningning has caught the attention of fans and netizens as she went through a vast image change.
On July 13, Ningning posted a few photos on the fan messenger app Bubble. Fans were surprised with the image change that Ningning went through and shared her photos on various social media platforms.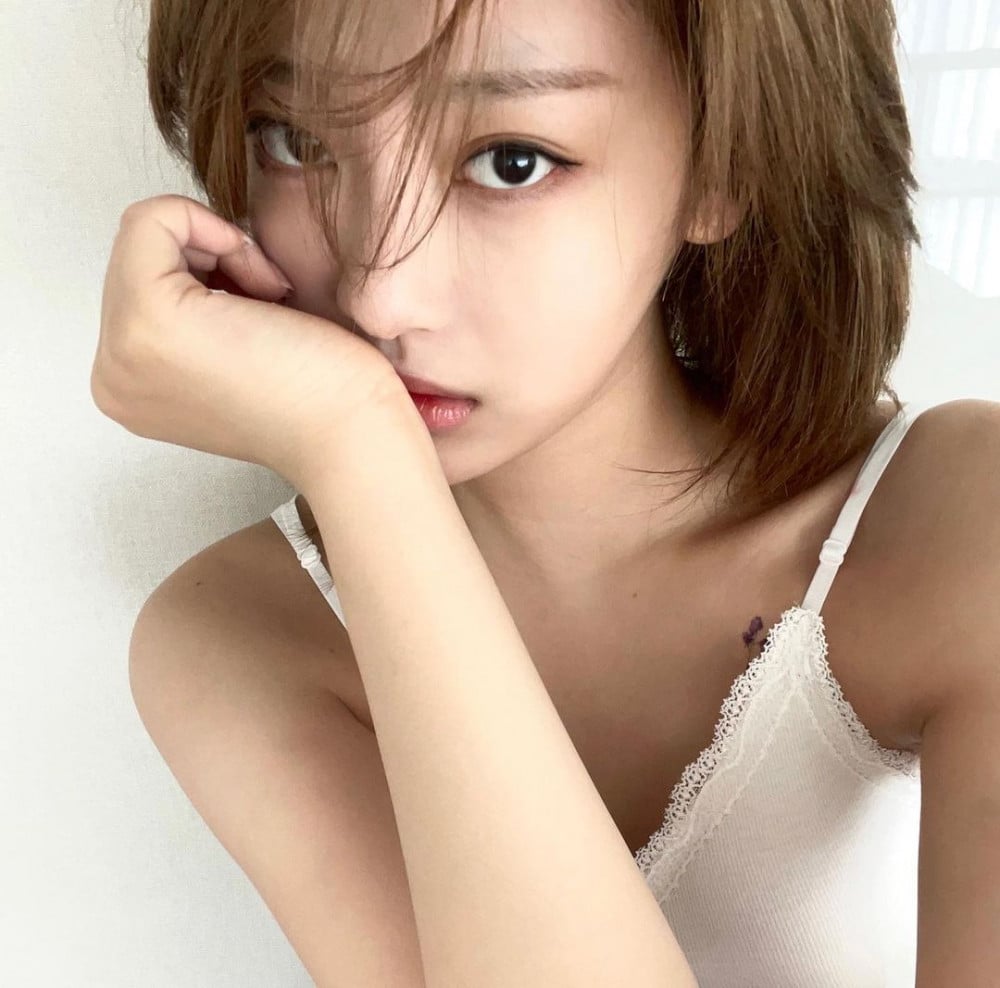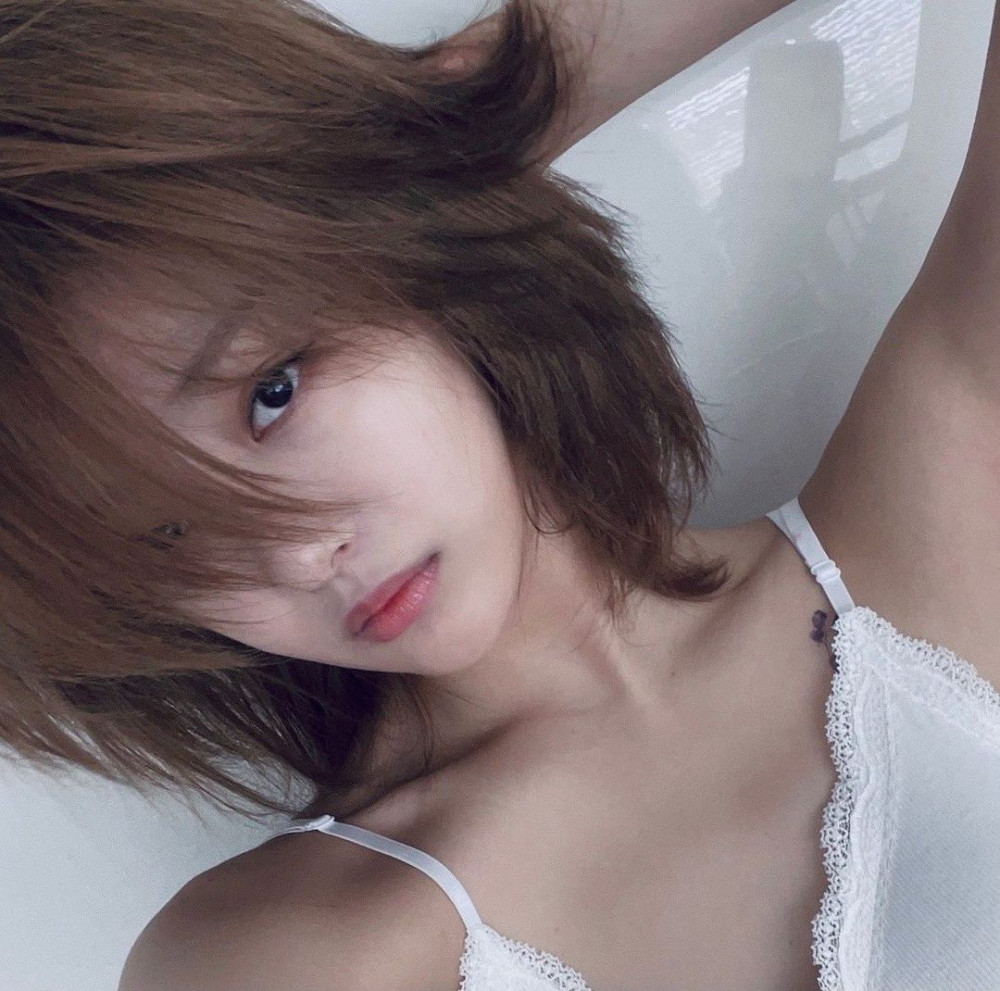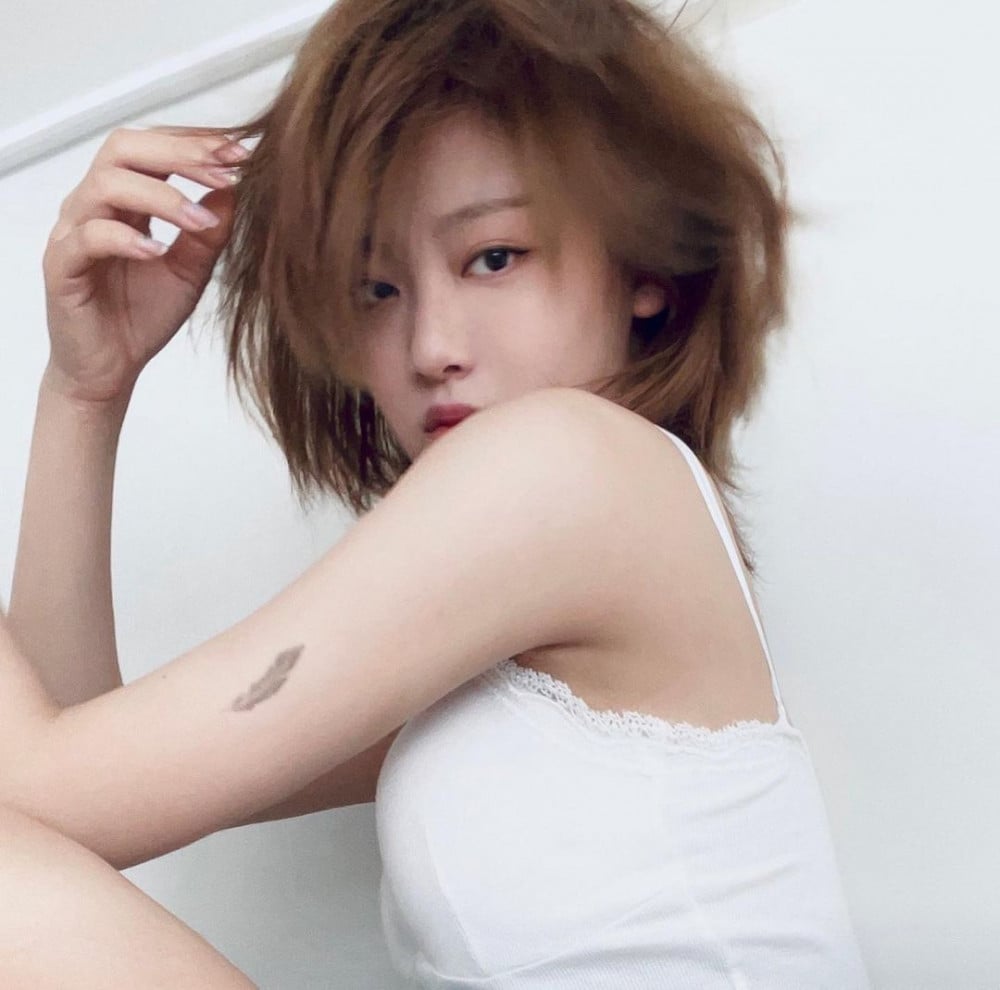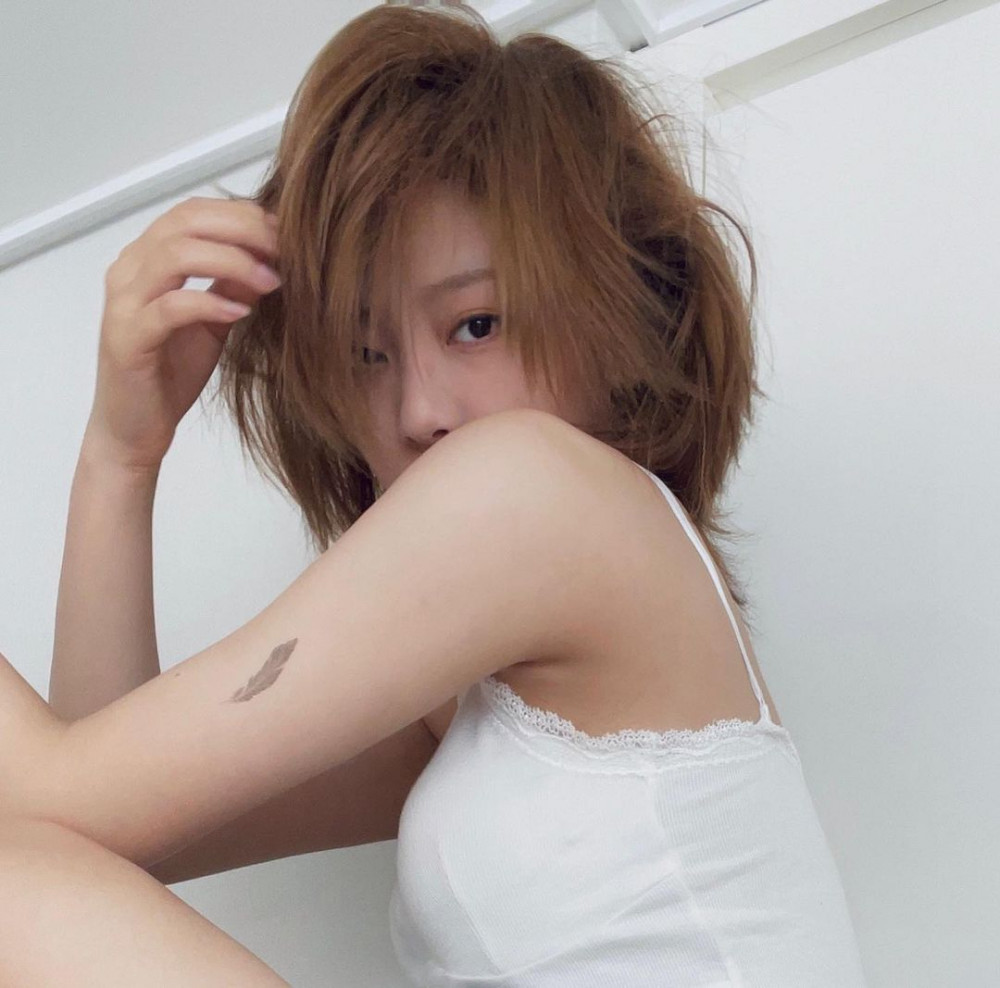 In the photos, Ningning cut off her long locks and is seen with short hair that is dyed brown. Many are captivated by her new image that is chic and also innocent looking. Ningning revealed that her hair is not a wig, but the tattoo seen in the photo are just stickers.
After seeing her new style, netizens commented, "Ningning looks the best yet," "I love her new look," "Her eyes are so big," and "I want to see her on broadcast now."