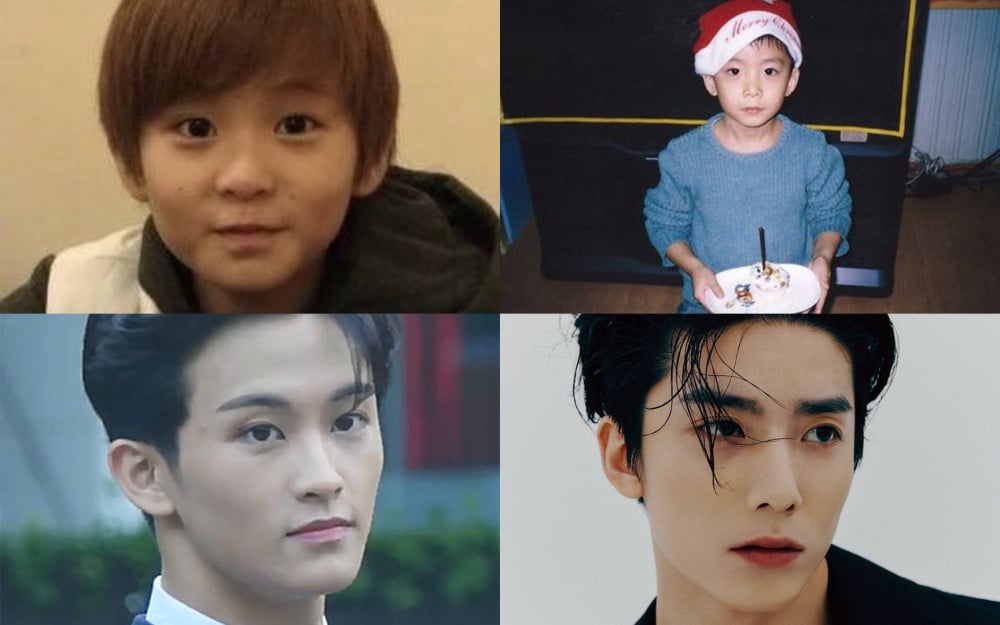 NCT member Mark has been known for looking younger than his age, and his old photos shocked fans.
Recently, Mark's childhood photos are gaining attention once again as it is being compared to SF9 member Hwiyoung's childhood photo. One netizen posted the two photos in an online community explaining that the two photos show Mark and Hwiyoung when they are 8 years apart.
The first photo is of Mark when he was 14-years-old when he was in middle school, and the second photo is of Hwiyoung when he was 6-years-old before he entered grade school.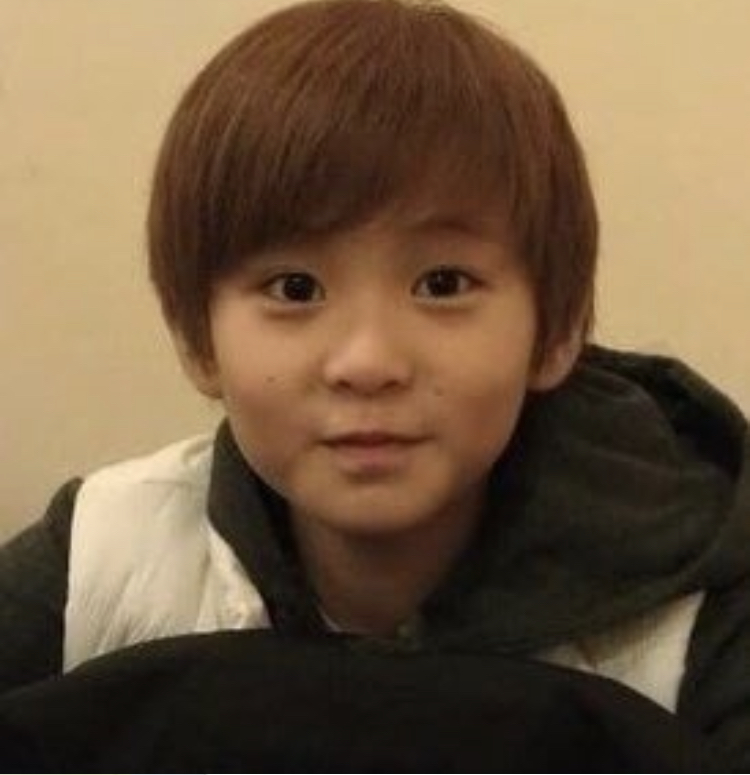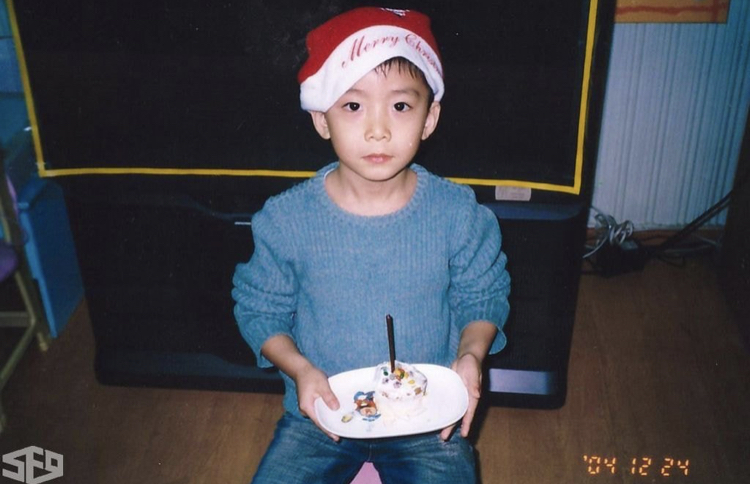 Netizens were amazed as the two members' childhood photos seem as if they are the same age. This was mostly because Mark looked much younger than his age, while Hwiyoung was much bigger than the average 6-year-old.
Netizens were impressed with these photos and commented, "That's Mark when he was in junior high school? He looks so young," "Mark looks like a baby, omg," "Mark still looks young," "They're both so cute," "Hwiyoung at 6 years old doesn't look like he's 6 lol," "Hwiyoung is so tall for his age," and "Mark is so cute looking, his photo at 14 years-old looks like he's in grade school, lol."