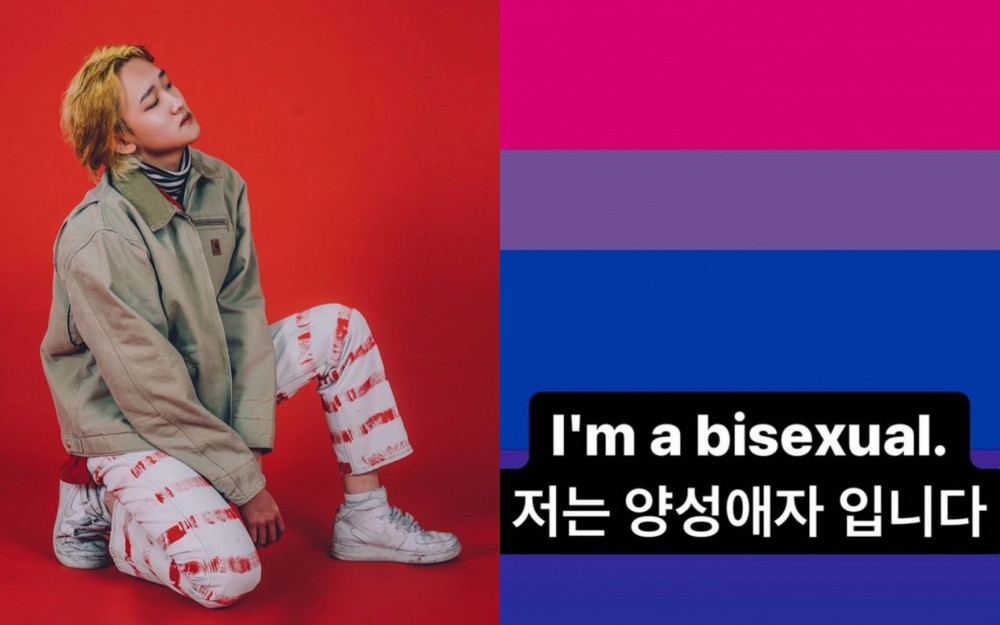 On July 13, rapper Kang Min Soo, also known as Aquinas, confessed that he was bisexual through his Instagram.
Kang Min Soo previously appeared as a contestant on Mnet's 'School Rapper' season 3 back in 2019, garnering attention for his musical talent. Back in May, Aquinas released his newest EP, 'It Doesn't Matter,' containing his title track of the same name.
During a phone interview with SpoTV News, rapper Aquinas stated that he wanted to show his support and give courage to the LGBTQ+ community in South Korea. He confessed that it was frustrating to live a life while hiding his sexual identity.

He shared the story behind the reason why he decided to come out as being bisexual and stated, "I contemplated for hours before making the post." He continued to explain, "I feel gender identity is just one piece of information that everyone has in their life. I felt so frustrated because I had to hide it. In our society, the LGBTQ+ community is still discriminated against and criticized. So I thought if I made such a confession at a young age, the LGBTQ+ community would have the courage and would be comforted."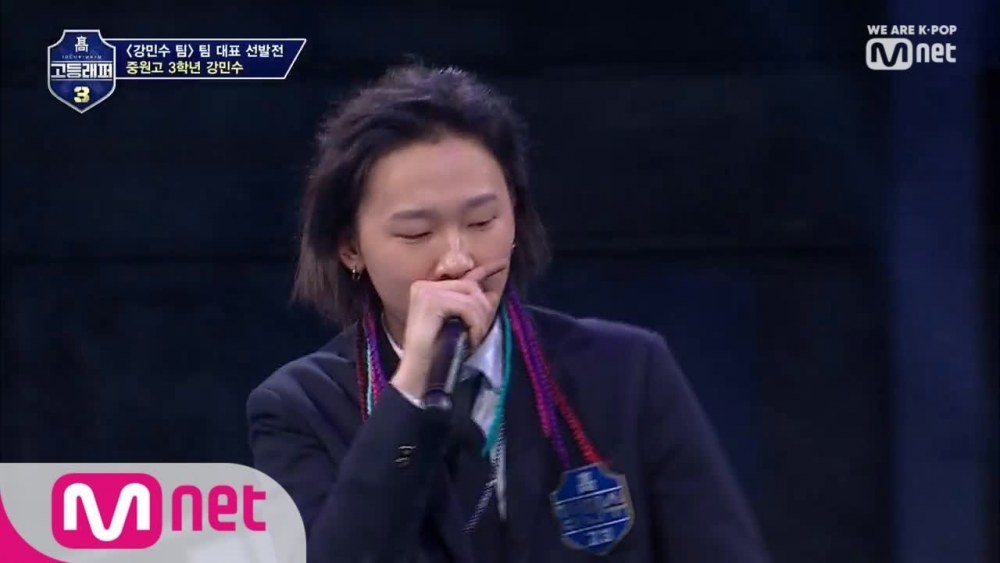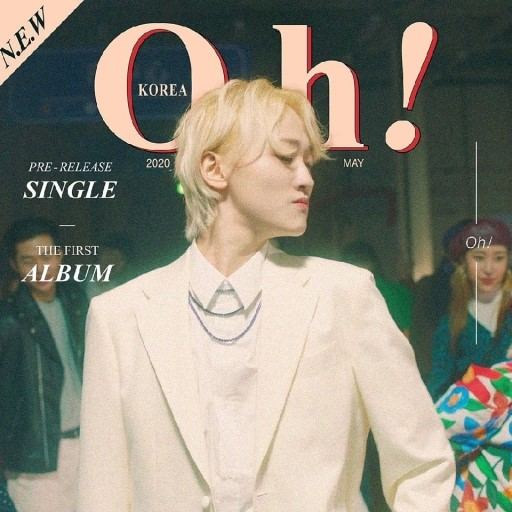 Rapper Aquinas surprised everyone when he made a post on Instagram with a photo that says, "I am bisexual." He continued to elaborate in the phone interview, saying, "I believe that it's natural to have a sexual identity ever since you're born. The LGBTQ+ community is still criticized and at times there are people who are even neglected by their family."

He stated, "I always thought I should share this 'Natural' information with everyone," and decided to stand with the LGBTQ+ community. There were comments filled with worries on his Instagram post, but most of the messages supported him.

Aquinas concluded by saying, "I contemplated if it would be okay to make my post and wondered how people would react. However, I wanted to give courage to the LGBTQ+ community so I just shared the message I've been meaning to share."
He also stated that he doesn't regret coming out as bisexual, but he still worries about his family. He explained, "They already knew about me but I don't think they thought I would make it public. Especially because my younger sibling is in High School, so I feel apologetic but this is something I had to do."