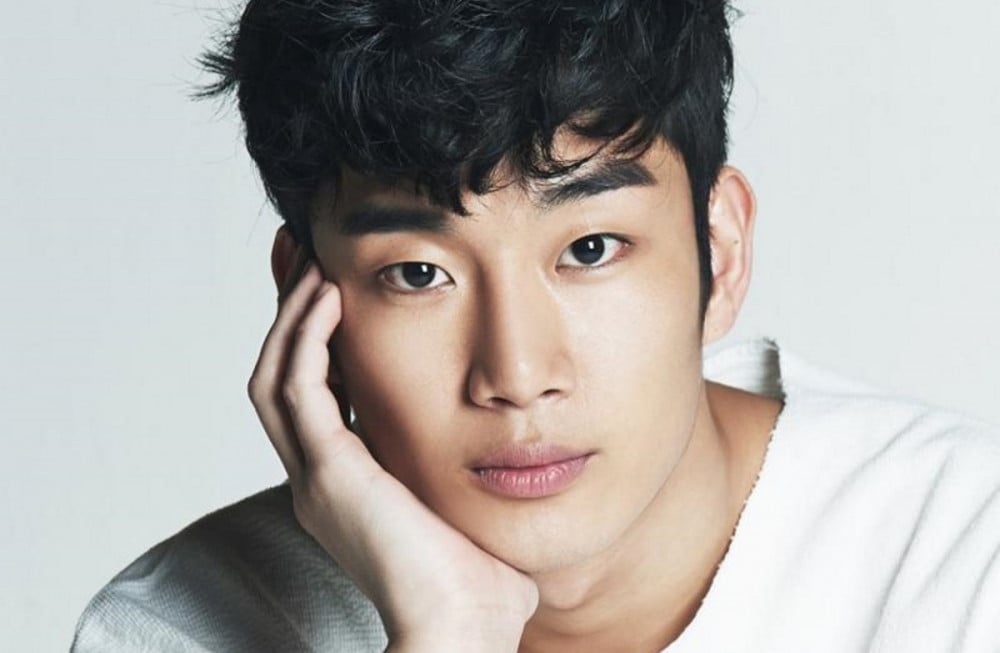 Actor Choi Won Myung is set to star in the 'Playlist' drama 'Fang' after completing his military service.

According to reports on July 8, Choi Won Myung is starring in the digital drama 'Fang' as his first project after completing his military duty this past June. This also marks his first role in a drama following SBS' 'Wok of Love' in 2018.

'Fang' depicts the story of a character who leaves their inhibited twenties behind to live a more passionate life in their thirties. Yoon So Hee, Kim Hyun Jin, and Joo Woo Jae are also starring in the series. It's set to premiere later this year.