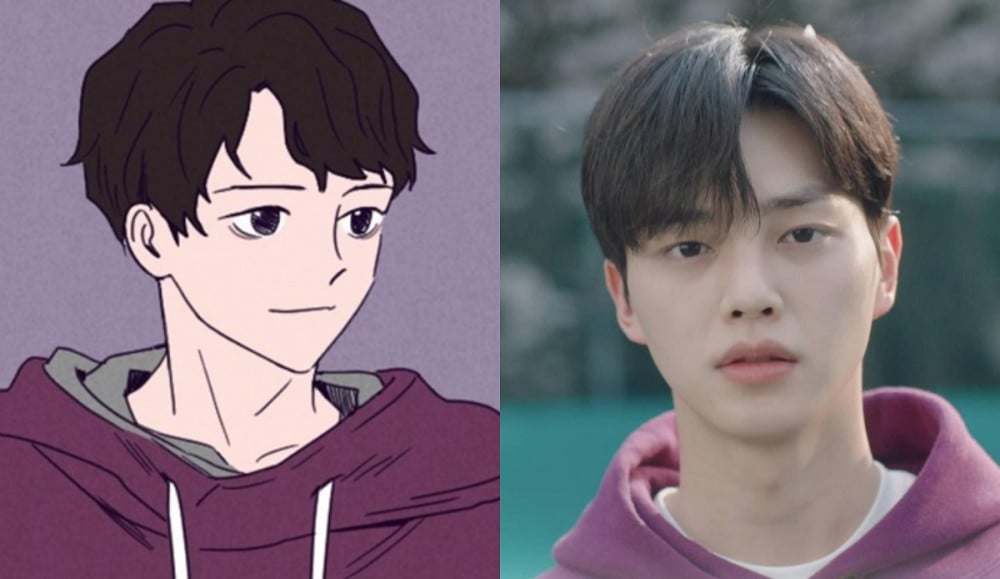 Actor Song Kang has revealed his efforts to lose weight for his role.

On June 18th, the press conference for the upcoming JTBC drama series 'Nevertheless' (written by Jeong Won, directed by Kim Ga Ram) was held. The press conference was held as an online live broadcast in order to prevent the spread of COVID-19. On this day, Song Kang, Han So Hwee, and director Kim Ga Ram attended the event.

Song Kang stated, "I contemplated a lot on how I should go about acting my role, but I was able to portray my character well by frequently communicating with the director." It was also revealed that Song Kang had lost 5kg (11lbs 4oz) in order to synchronize well with his character Park Jae-Un. Song Kang said, "At first glance, Park Jae-Un may seem like a soft person, but he also has colder vibes to him. In order to accentuate that, I thought it'd be nice to have a sharp feature, so I lost 5 kg."
The first episode of 'Nevertheless' will air on June 19, at 11PM KST.