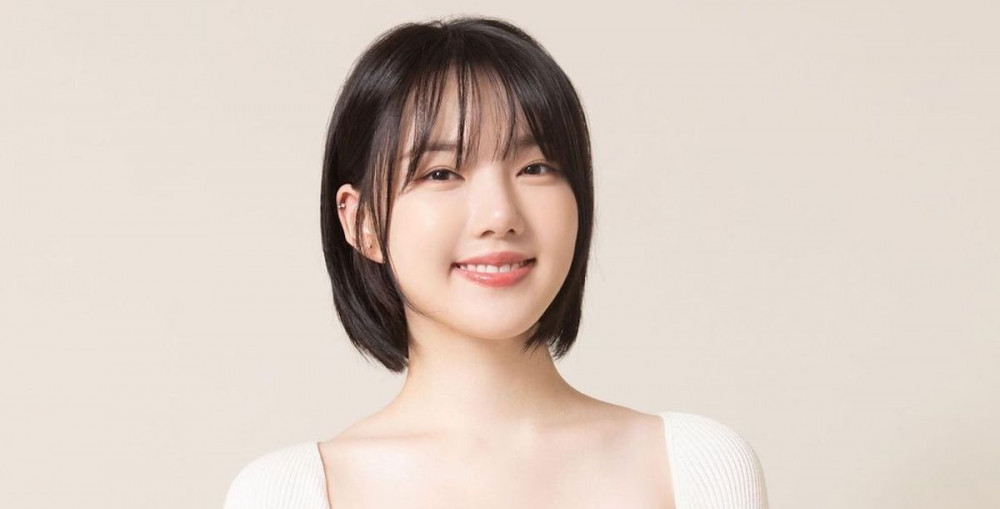 Back on June 17, GFriend's Yerin took to her Instagram to greet her fans with lovely new profile photos!
Soon after delivering the news that she has signed on as an artist under a new management label, Sublime Artist Agency, Yerin shared with her fans,
"Hello, this is Yerin.
I have decided to work with Sublime Artist Agency from now on. I will do my best to show you a good side of me through various promotions in the future.
To my dear fans, thank you so much for always cheering me on and loving me. I promise to become Yerin who always repays you for that love! I love you."