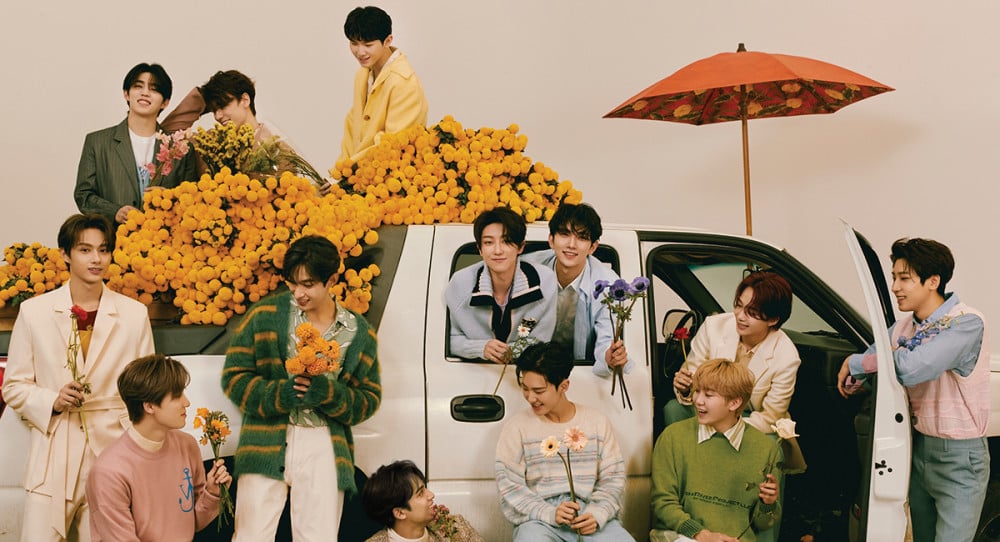 According to Pledis Entertainment on June 16, Seventeen will be performing on the popular ABC talk show 'Jimmy Kimmel Live!' in light of their 8th mini album comeback!
Seventeen will be appearing as the musical guests of 'Jimmy Kimmel Live!' next week on June 23, performing their comeback title track "Read To Love" for the first time ever! Meanwhile, Seventeen are set to return with their 8th mini album 'Your Choice' later this week on June 18. The group's title track "Ready To Love" is a R&B pop genre, layered with Seventeen's signature energy and a catchy melody.
Make sure to tune in to 'Jimmy Kimmel Live!' next week to catch Seventeen!