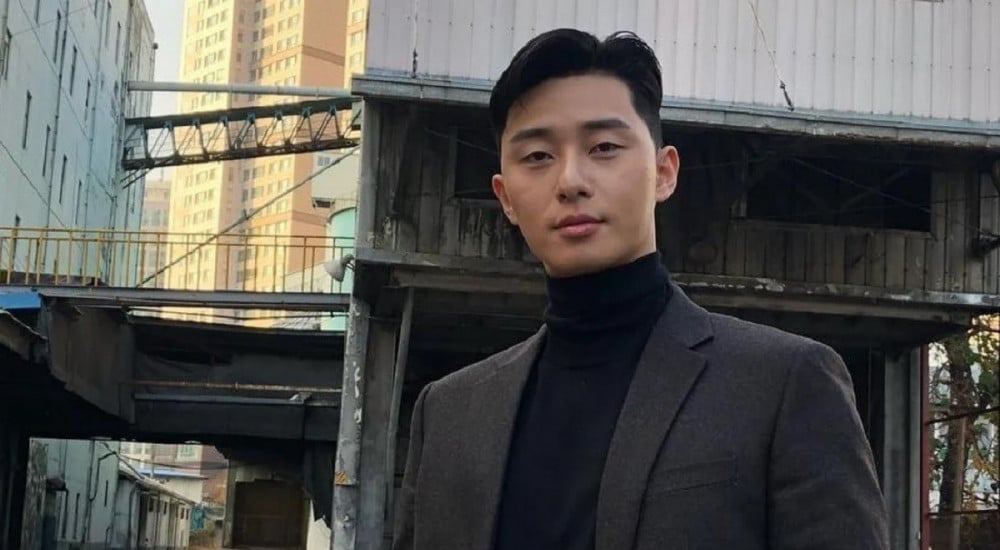 Park Seo Joon is reportedly in talks for the upcoming Marvel Cinematic Universe (MCU) film 'Captain Marvel 2: The Marvels'.
According to insiders from the film industry, Park Seo-joon has received an offer for a role in the upcoming film 'Captain Marvel 2', a Marvel series that had been recently confirmed for its release. In the beginning of this year, it has been reported that all internal reviews of his offer were completed, and Park Seo-joon is scheduled to leave for the United States in the second half of this year.
Park Seo Joon will be working with Hollywood actress Brie Larson, who plays Captain Marvel. 'Captain Marvel', Marvel's first female hero movie, grossed $1.13 billion worldwide.

'The Marvels' is scheduled to be released in North America on November 11, 2022.
[UPDATE] In response to the above report, Park Seo Joon's agency Awesome ENT simple told media outlets, "No comment."