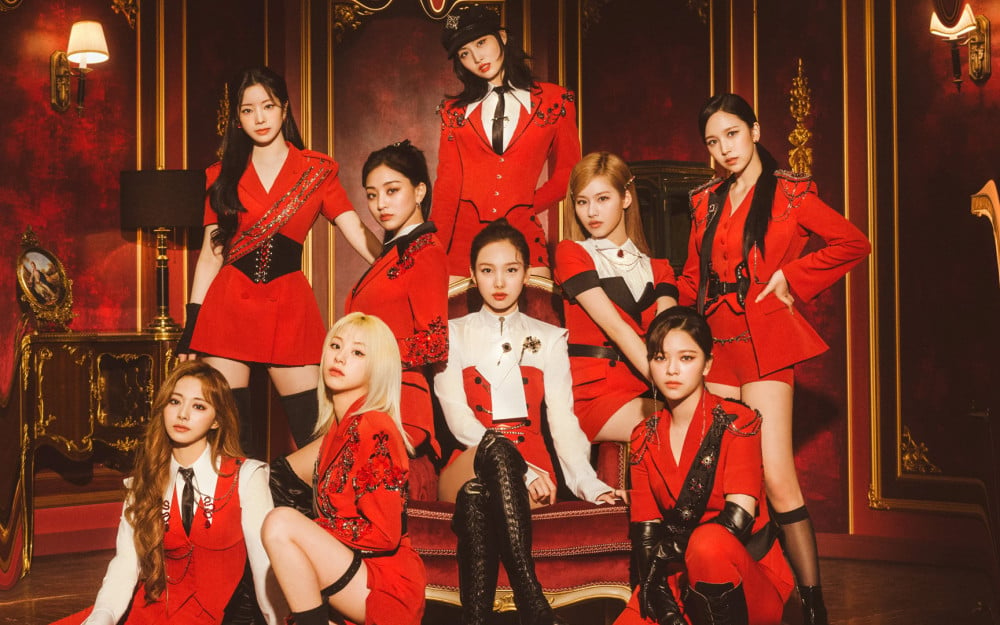 TWICE is one of the most popular girl groups in the K-Pop industry. The group has gained an immense amount of popularity as they are one of the leading girl groups.
Making their debut in 2015, TWICE is soon to face their seven-year mark when they will have to consider renewing their contracts with JYP Entertainment or decide to go their separate ways.
With the contract renewal time nearing for the popular girl group, one netizen started a discussion in an online community on whether netizens think TWICE members would renew their contracts or not.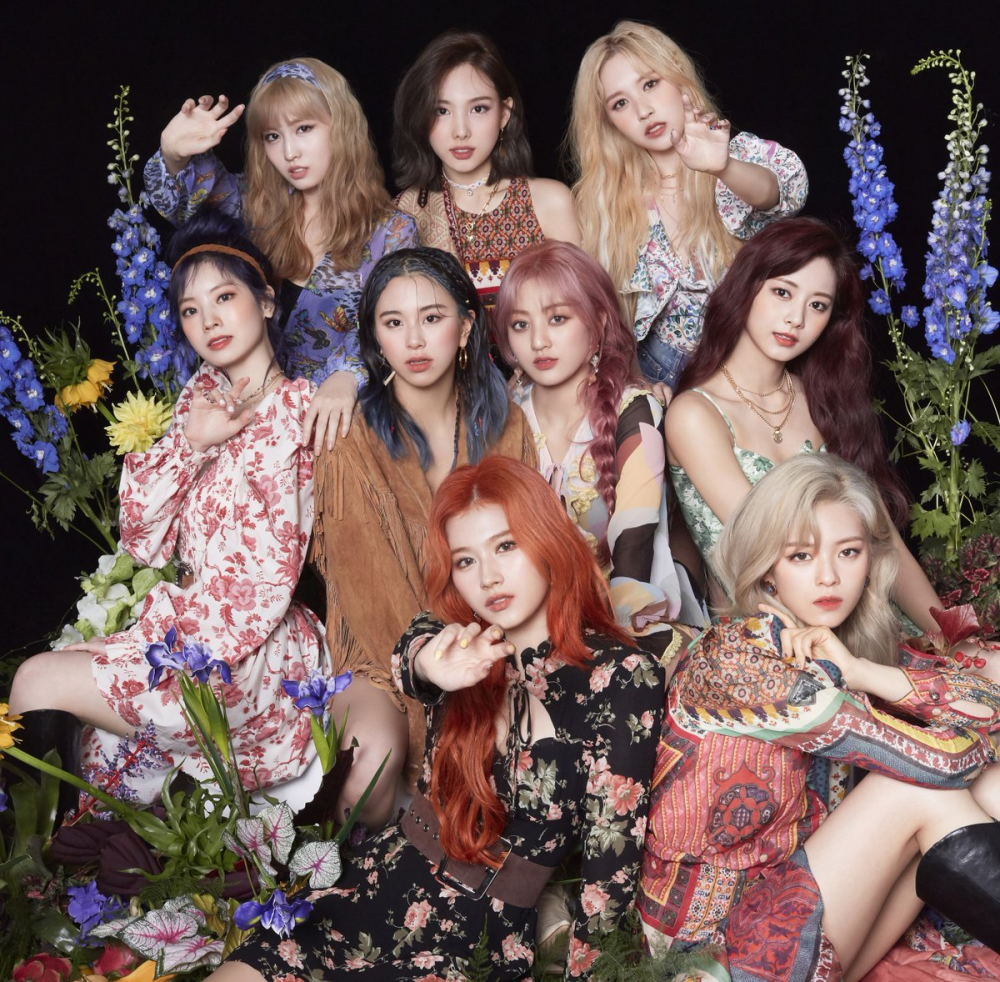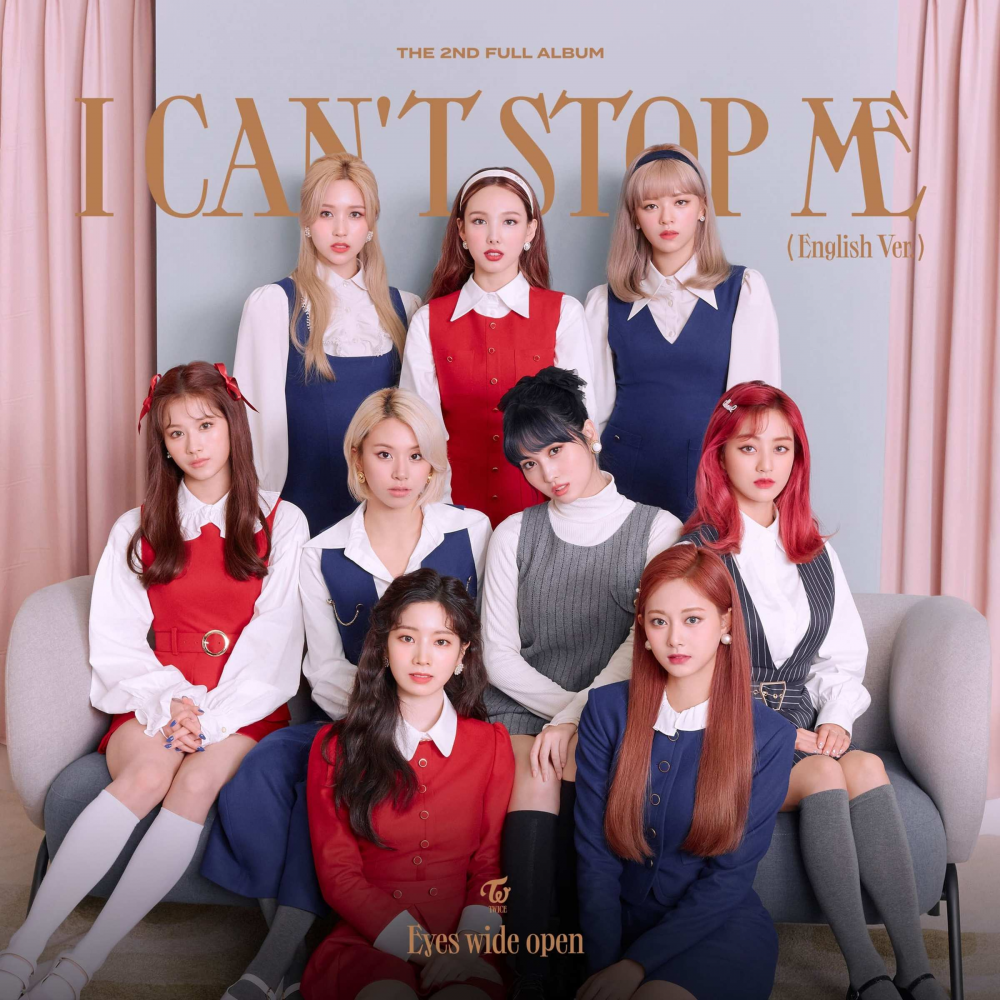 The netizen who created the online community post wrote, "I'm not saying this with bad intentions but I feel that TWICE members don't want to promote anymore. They seem tried.TWICE members are always under scrutiny by millions of people and are always criticized for everything they do. Also, the members' healths and mental healths have decreased a lot. I feel like the members won't renew their contracts because they have the money they earned over the years and also they have few years of experience too."
Other netizens joined the conversation and commented, "I agree but TWICE members are more popular as a group and there isn't any specific member who has their own recognition outside the group. I feel they should stay together," "No one member stands out so I think it's better for them to stick together," "I do feel that the members do look tired," "I definitely think they won't renew their contracts, they've been criticized so much for their singing and such," "In one interview, they said they want to leave the entertainment industry when they're at their prime. Also, I feel Jeongyeon needs to recover more because of her disc," "I feel like some members would renew the contract but some won't," and "It would be bad for JYP because TWICE is so popular."