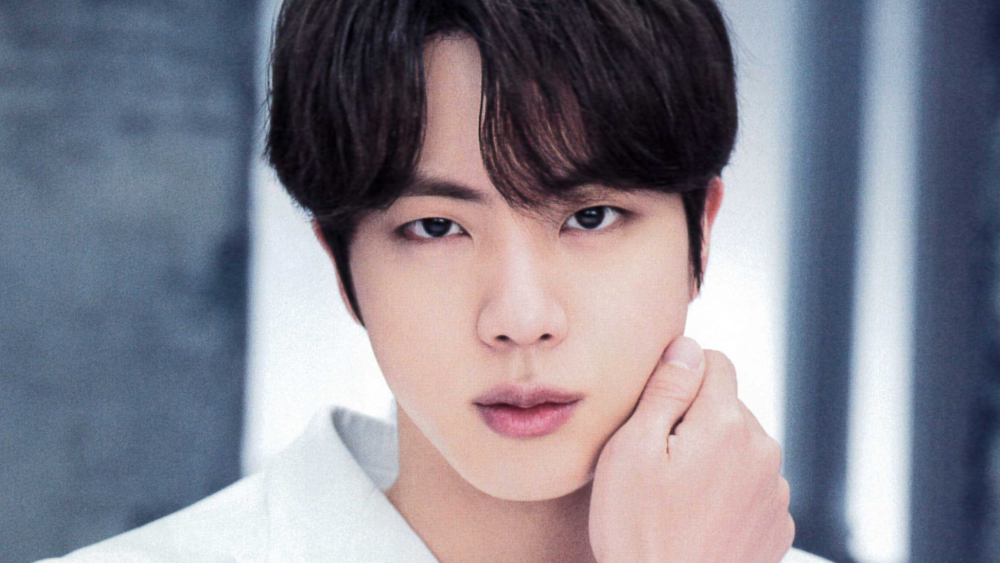 BTS held a special online showcase for their upcoming Japanese album "The Best" and participated in an interview on Japanese TV.
Jin is one of the vocalists of the group known for the widest belting range with incredible breathing control. You can always hear him performing some of the hardest high notes in BTS's tracks. For example, the triple high note in "Crystal snow," which Jin frequently does in other tracks too.
That is why MC Furuya Masayuki also couldn't hold from praising him and even saying that "the song [Crystal Snow] is attractive for its high notes." Jin was very pleased by being called the MVP of the track and shyly thanked the interviewer.
Beomgyu from TXT also selected it as his favorite song, saying, "It's really high."
Jin as well thinks "Crystal snow" is his favorite song of the BTS Japanese discography.
Fans remembered that when "Fake Love" got nominated for KMA, Jin's high notes were listed as the main reason for it by the committee. Also, Jin's "spine-tingling vocals" has been named one of the highlights of the MOTS album by NME.