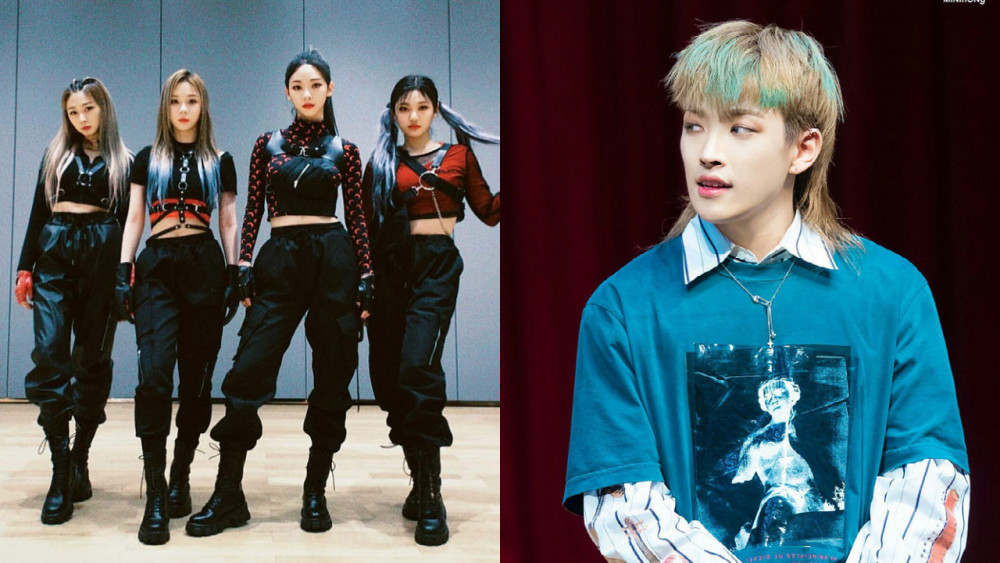 An important aspect of K-Pop is undoubtedly visuals. However, visuals don't just refer to how an idol looks physically but rather to how they appear. This includes clothes, hair, makeup, concepts, mannerisms, gestures, image construction, and more, which are not only limited to the stage but also to any public appearance whatsoever. As a matter of fact, in the last few years, world fashion has largely been shaped by K-Pop, with more and more K-Pop idols attaining icon status in the industry. Here are 5 fashion trends that were unpopular until K-Pop made them cool.
Glitter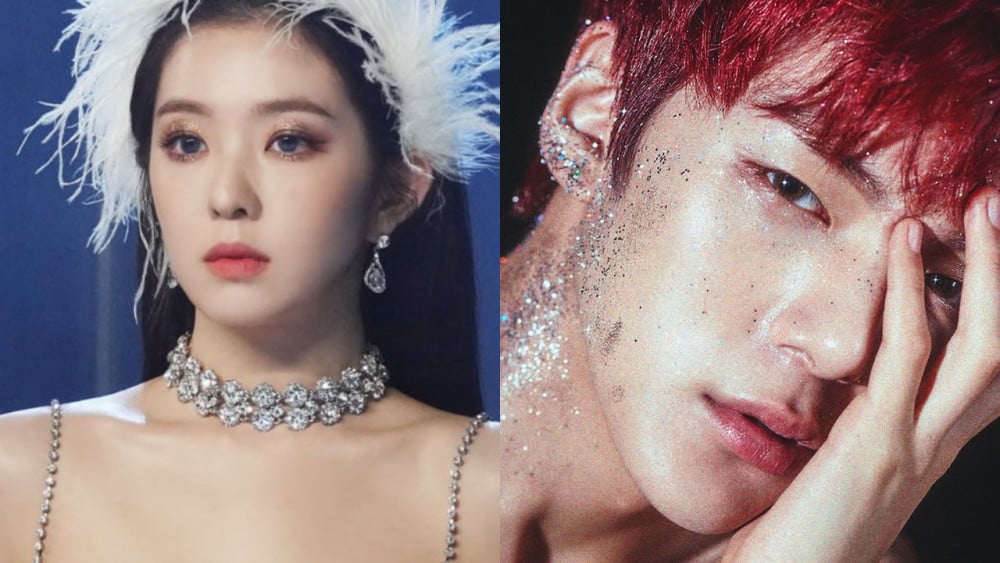 Glitter can be an annoying accessory but not when it goes on K-Pop idols! From glitter eyeshadow to under-eye liners, on the lips to in the hair or simply smeared on, K-Pop idols have proven that the glamour it brings is totally worth finding it in your pockets and bedsheets weeks from when you wear them.
Tech-wear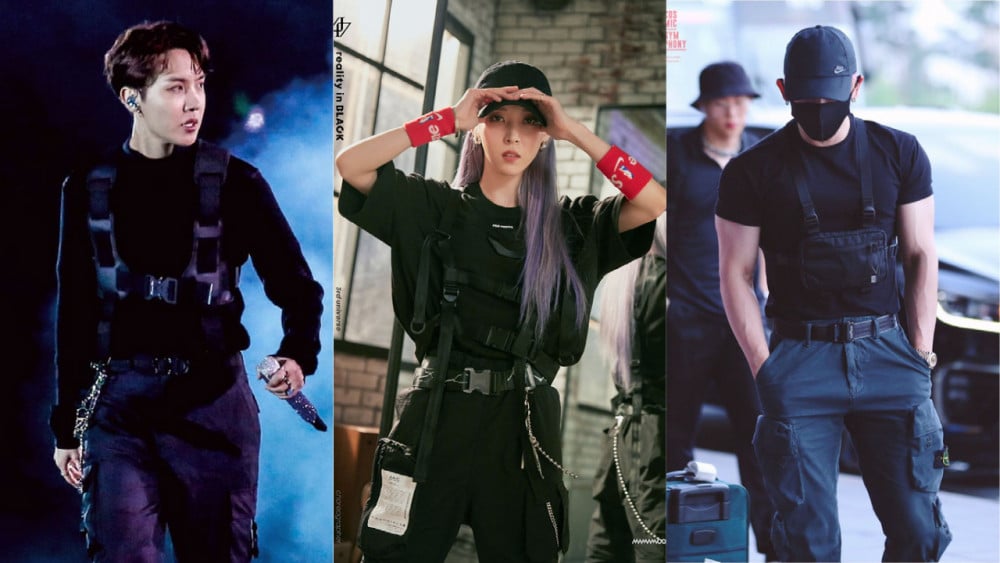 Harnesses, belts, leather, cargo pants, chains, and chunky boots, everything about tech-wear screams "too cool for school." However, that was not always the case. While there was a definite niche for it, it wasn't nearly as popular in the mainstream as it is now until K-Pop stylists started incorporating them in idols' stage outfits.
Cowboy boots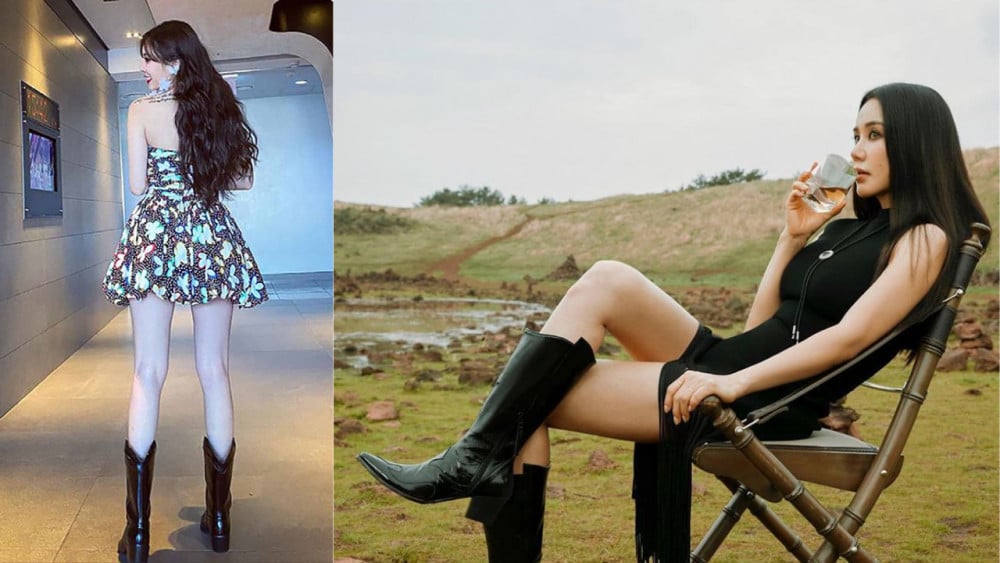 Cowboy boots had gone out of style long ago, and wearing them would automatically give off the impression of being insensible when it comes to fashion. However, K-Pop has brought cowboy/cowgirl boots back in vogue, and we can't deny that they are pretty stylish after all. In particular, HyunA has been a huge fan of cowboy boots and is often seen sporting them with dresses, skirts, and more.
Boiler suits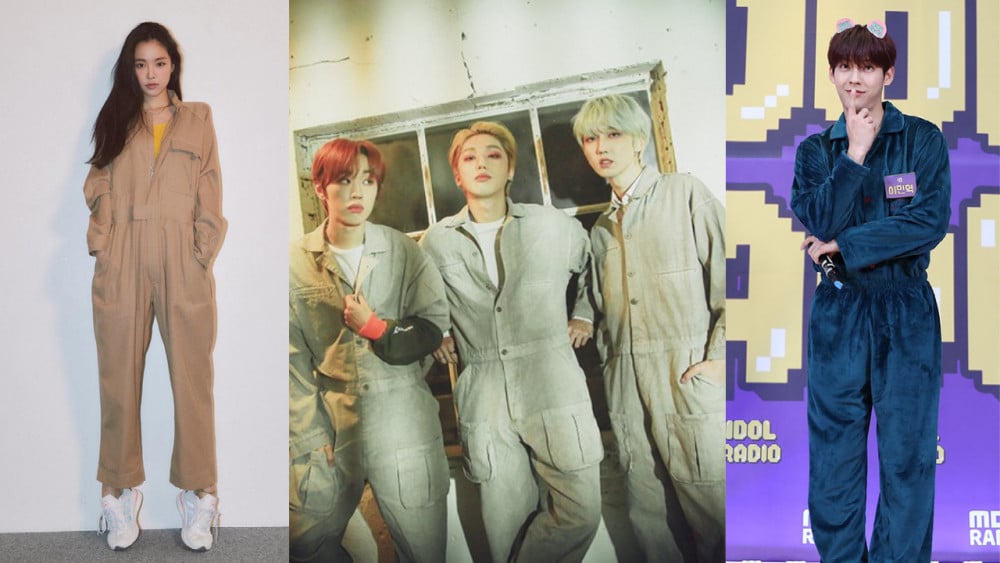 Boiler suits are quite tricky to pull off confidently, but they're a great piece to have in your closet, especially now that they're super cool, thanks to our favorite K-Pop idols! Not only do they look super smart, but they're also utilitarian!
Mullets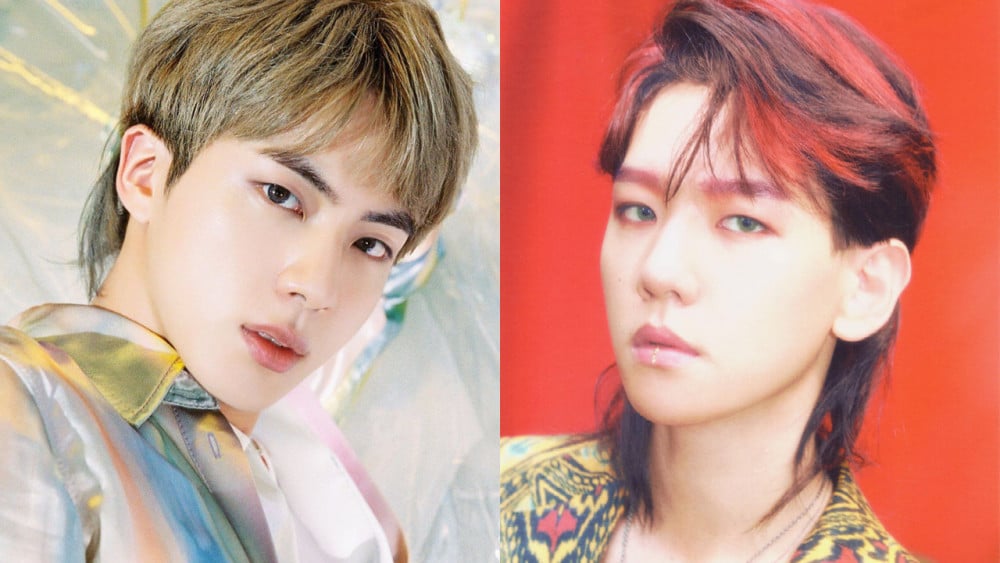 Mullets were long gone and denied any fashion points until K-Pop boy idols brought them back with all the pizzazz it always deserved. After making their comeback, mullets are here to stay and make a statement, especially because they're amazingly gender neutral and look good regardless of styling.
Safety Pins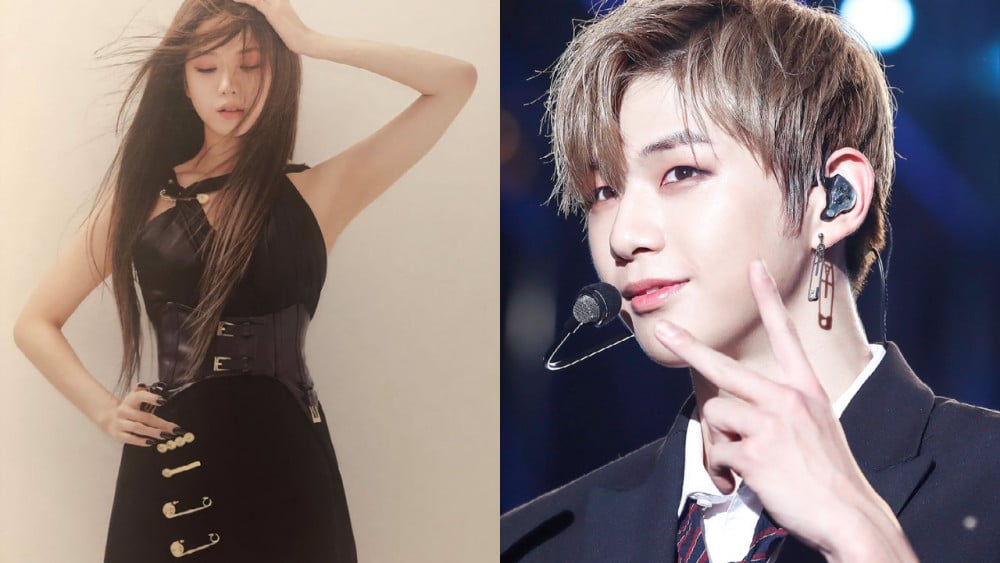 Clothes that are torn up and then fixed up in a haphazard manner would never have become as cool as they are now without K-Pop stylists. Safety pins, in particular, now look uber stylish to us as they bring an edge to any outfit. It also renders a grunge/punk air to the look, which works perfectly for intense and powerful performances. Besides this, K-Pop idols have been sporting safety pin earrings, sending a message of "you are safe with me," which is adorably precious.