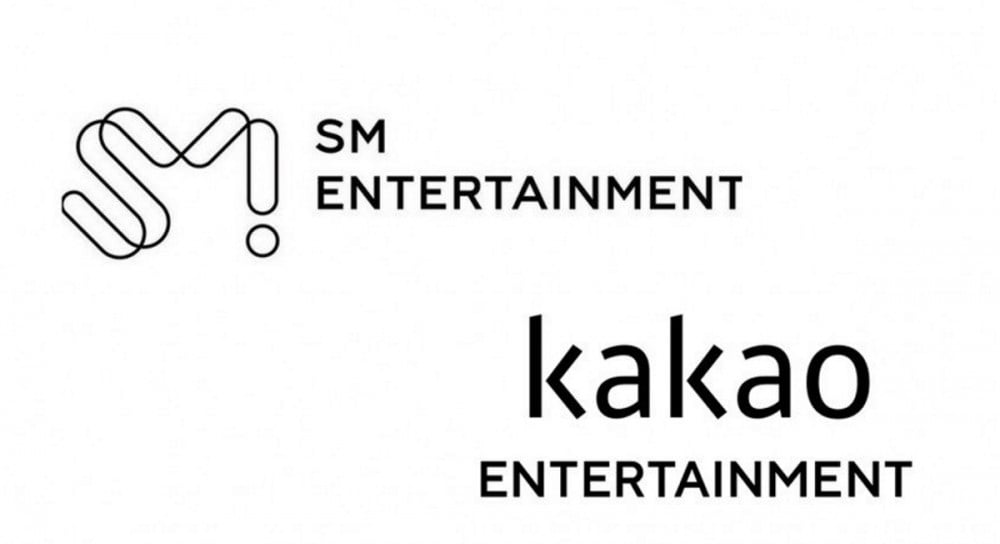 Kakao Entertainment is reportedly acquiring a portion of SM Entertainment.

This past May, reports revealed Kakao Entertainment and Naver are competing to acquire K-content assets, including webtoons, web novels, and music companies, and it looks like Kakao is moving forward to buying a portion of SM Entertainment. This would mean Kakao and SM are joining efforts against their biggest competition in the K-pop market, Naver, HYBE, and YG Entertainment.

Kakao is seeking to acquire direct shares from founder Lee Soo Man, who currently owns 18.73% of the entertainment label. An insider stated, "Naver was rumored to be interested in acquiring a stake in SM Entertainment, but that is actually different than the truth. SM Entertainment was negotiating with Kakao from the start. There was a delay because an agreement to the terms of the contract could not be met, but in the end, they recently made an agreement."

The insider added, "Lee Soo Man is still likely to be involved in the production of new songs by SM Entertainment artists."

Stay tuned for updates.