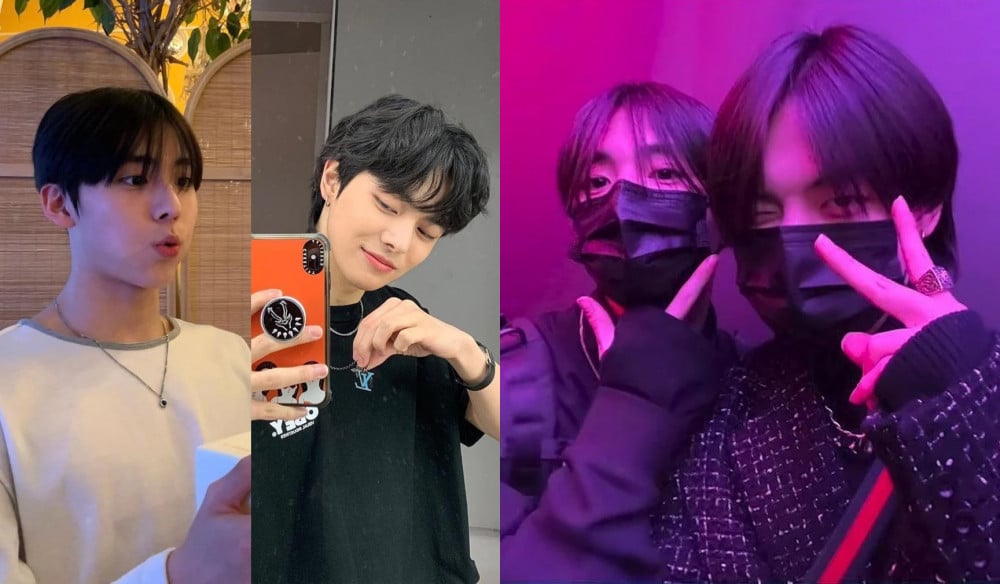 Two weeks ago, a few trainees speculated to belong to Big Hit gained attention as netizens discovered their YouTube channel and social media account.
Since then, the group of trainees has been receiving a quiet bit of following as the number of their subscribers and followers increased day by day. The names of these trainees have already been revealed as more and more netizens became interested in the group.
There have been many speculations that these trainees belong to the agency Big Hit and that it is the company's marketing strategy to get these boys some exposure before making their debut next year.
Just as the company has hoped, the group of trainees is gaining much popularity as their photos have been shared on various online communities and social media. One netizen started a discussion in a popular Korean online community, saying that these speculated Big Hit trainees have the visuals that the company seems to like. The two trainee visuals have traits that are similar to that of the ENHYPEN and TXT members.
Leo (2002)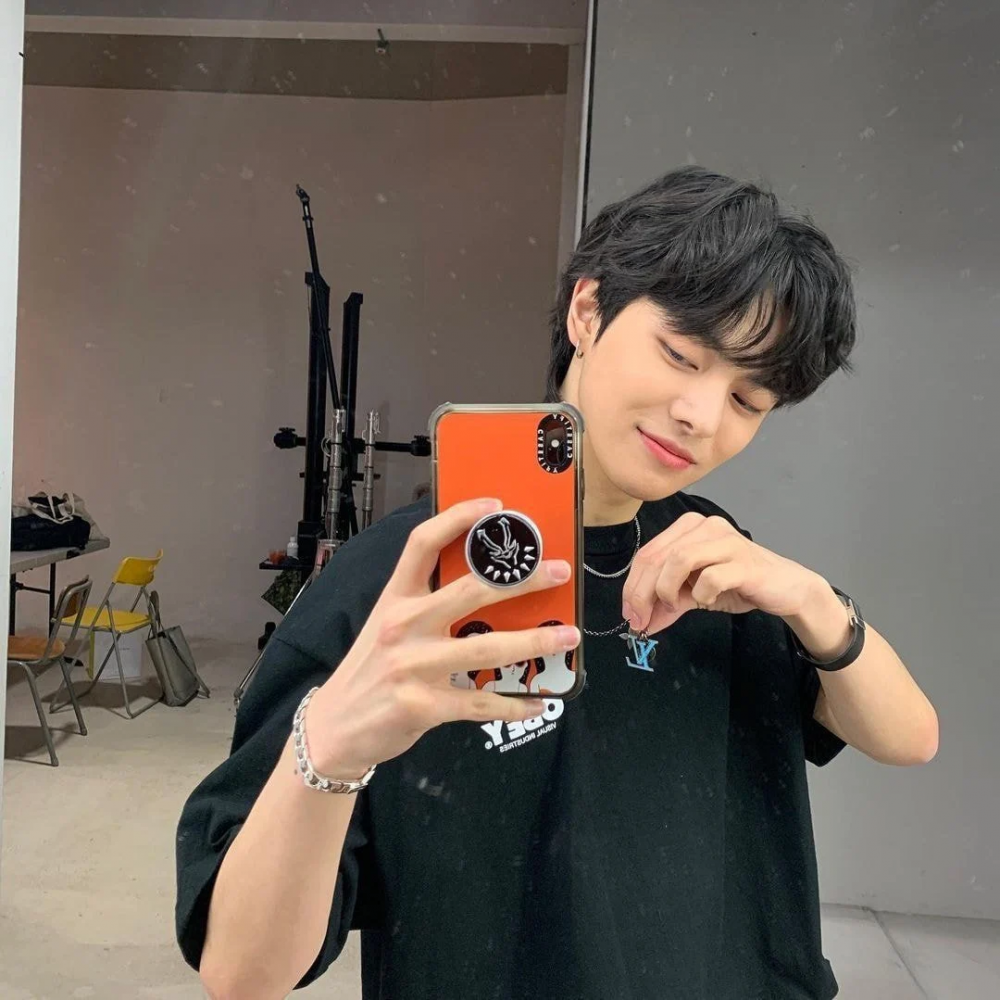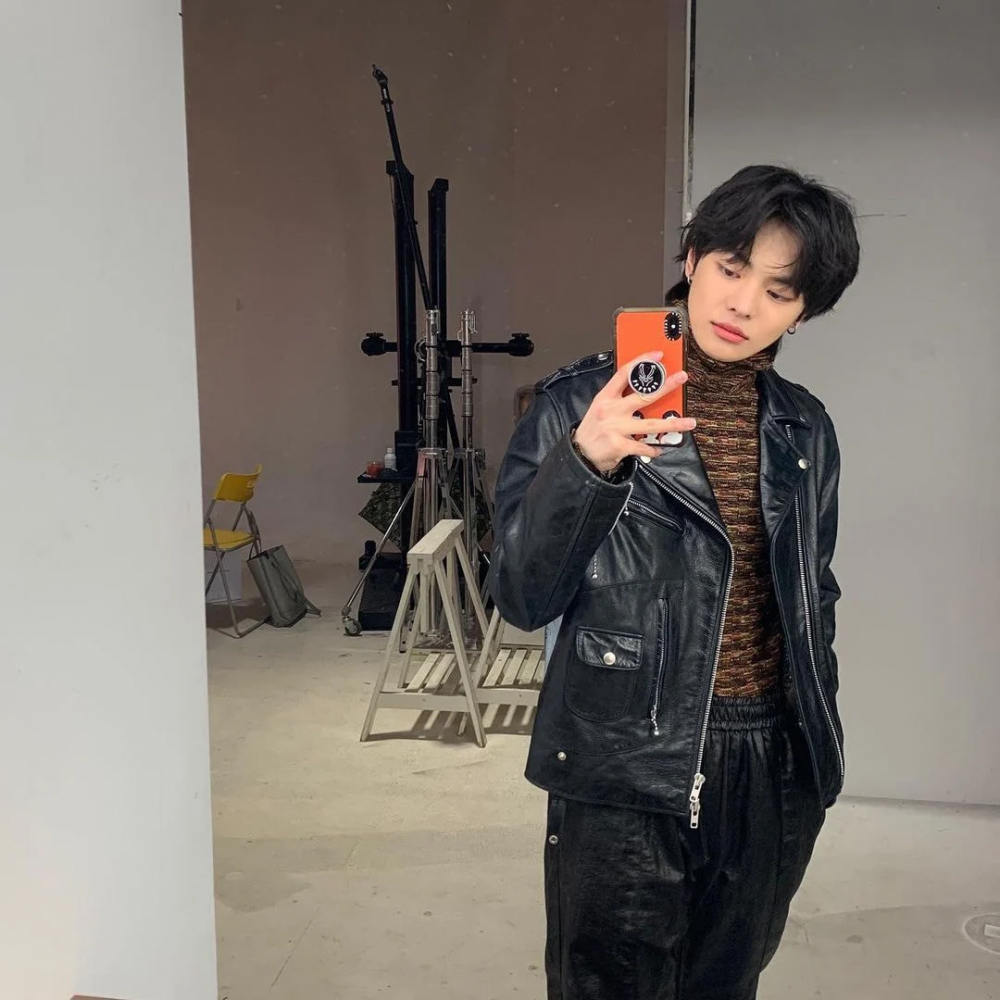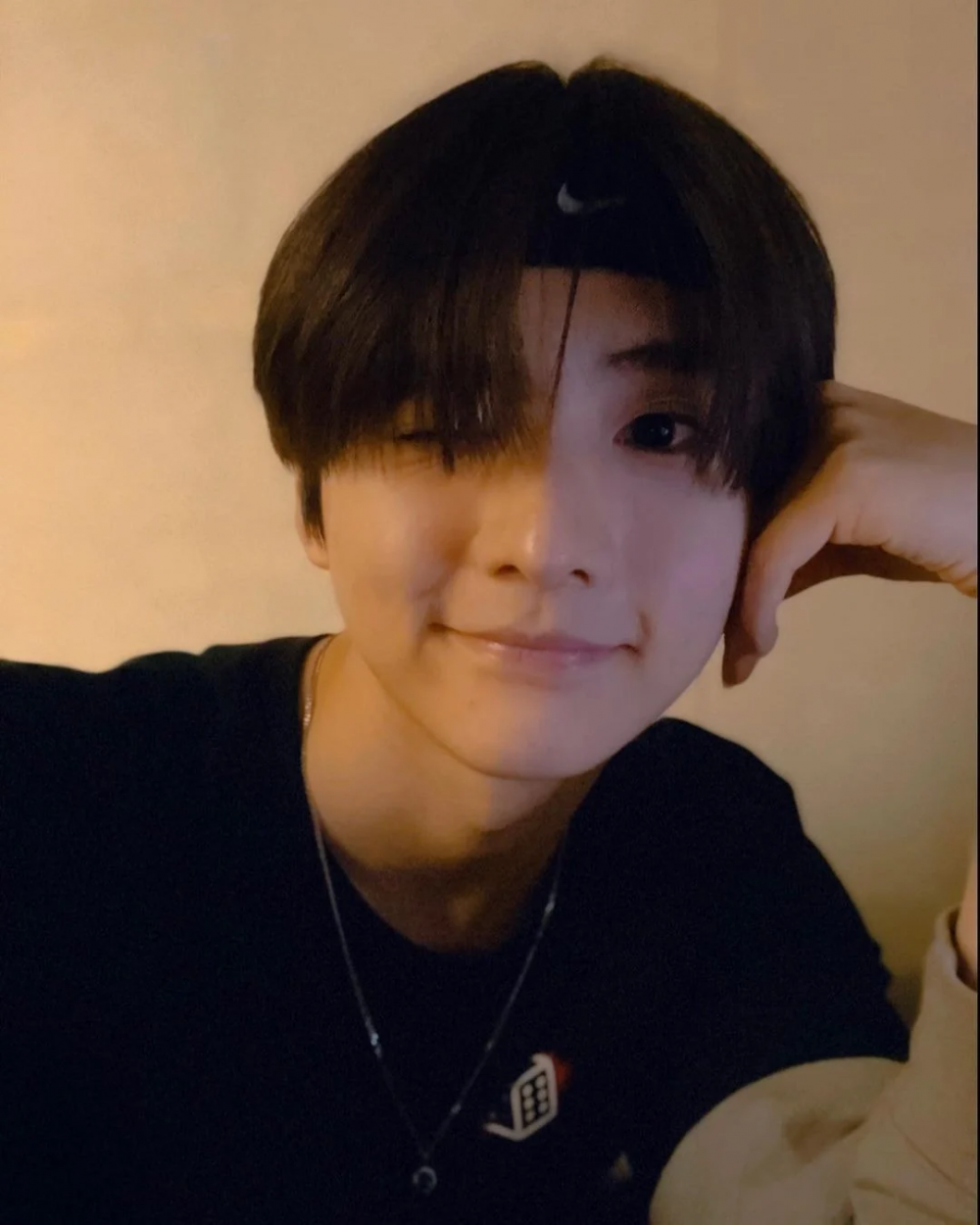 Sangwon (2003)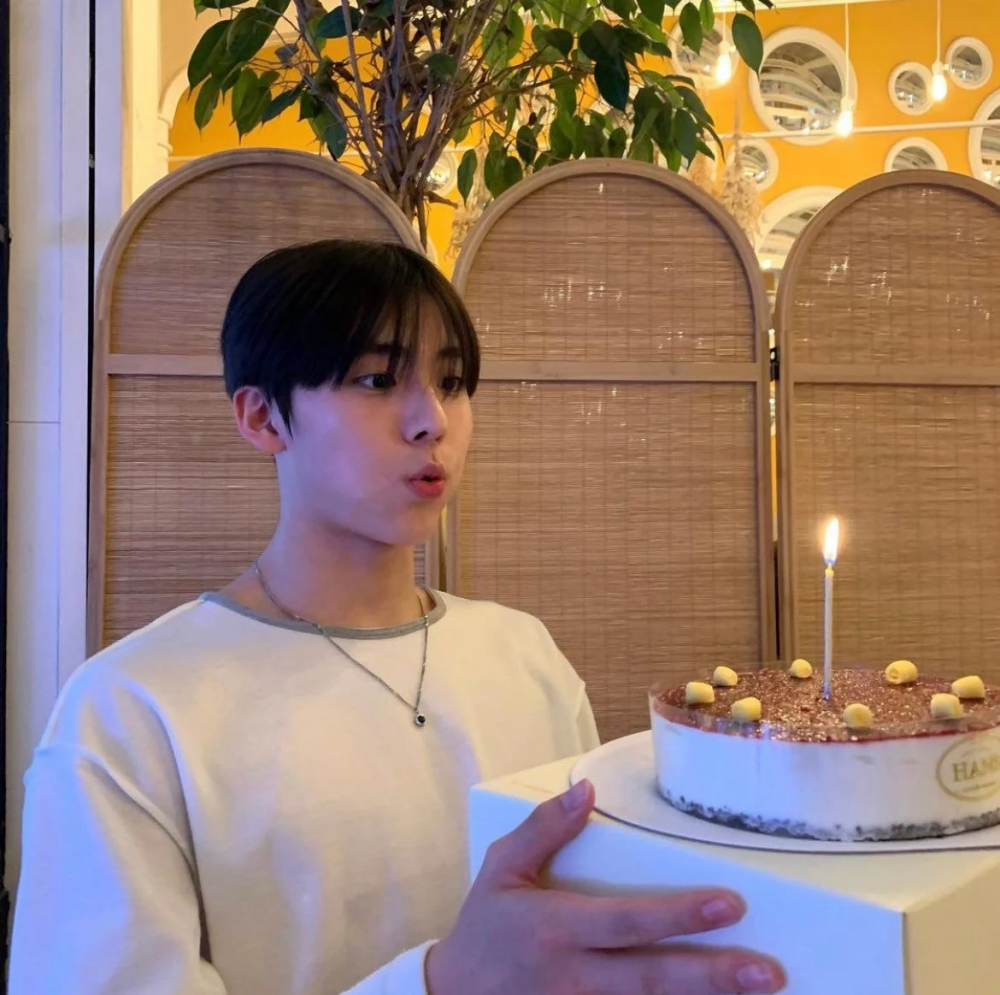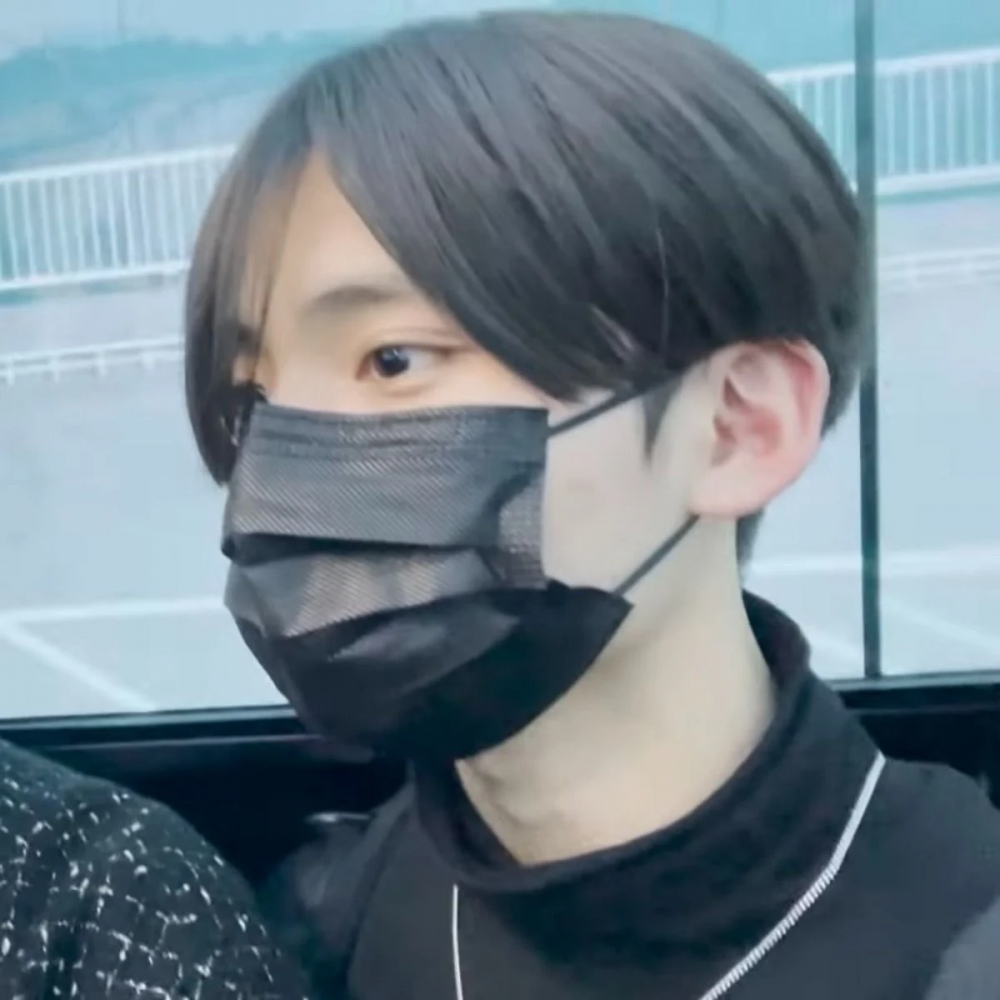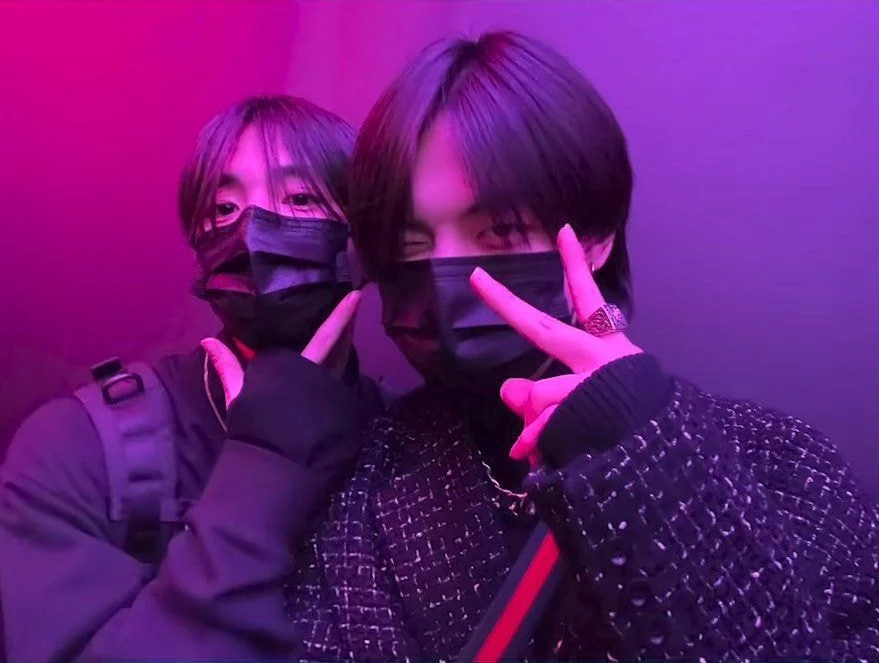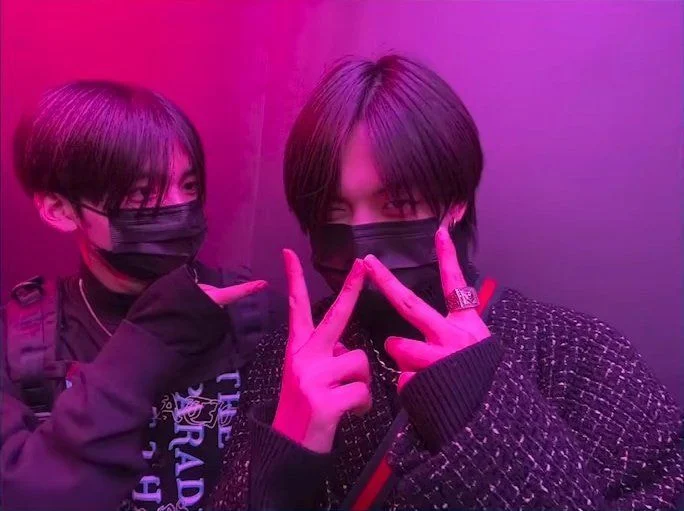 The netizen who created the post mentioned how two of the members have the visuals that give off the vibes of Big Hit Entertainment's TXT and ENHYPEN. The OP also explained that these two trainees - Leo (2002) and Sangwon (2003) - have been appearing in the YouTube channel more frequently after gaining recognition. Leo and Sangwon are expected to be the oldest two members of the new group.
Other netizens commented, "The first guy looks so much like Yeonjun from TXT," "The first guy looks like he can belong to TXT while the second guy has the visuals for ENHYPEN lol," "These two trainees both definitely have the visuals that Big Hit likes," "I can't believe the first guy was not Yeonjun, he looks so like him," "I thought they were members of TXT, lol," "The first guy has a mix of Yeonjun and V," and, "I think Big Hit has a specific look they like: the deer-like visuals that Jungkook and Taehyun have or the chic handsome look like V and Yeonjun."