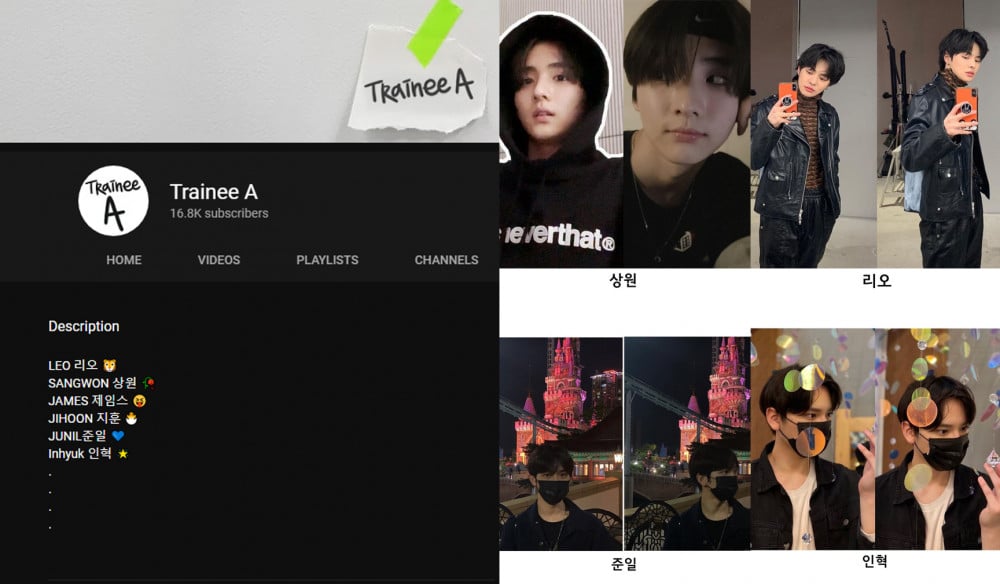 A day ago, netizens discovered an interesting YouTube channel showing the vlogs of various trainees who are preparing to make their debut.
One netizen created an online community post with the title, "This is the YouTube account belonging to Big Hit trainees who are speculated to debut next year." In the post, the netizen included a video of a trainee named Leo, who is seen sharing his daily life through a vlog. In fact, the YouTube channel includes more vlog videos of other trainees.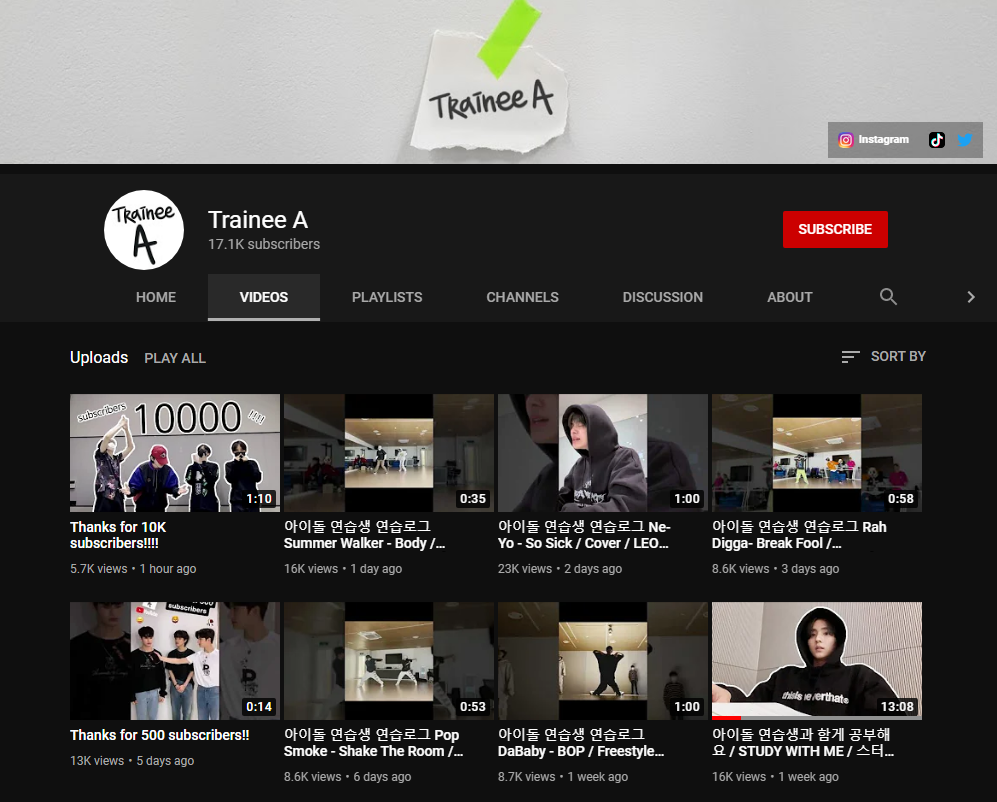 Since the report, the trainees have been gaining keen attention from the public as they quickly increased the number of followers on their social media and subscribers on their YouTube channel. The YouTube channel speculated to be the channel for the Big Hit trainees has revealed six names - Leo, Sangwon, James, Jihoon, Junil, and Inhyuk - along with four more dots underneath the list of names, which can mean there are more trainees to be revealed.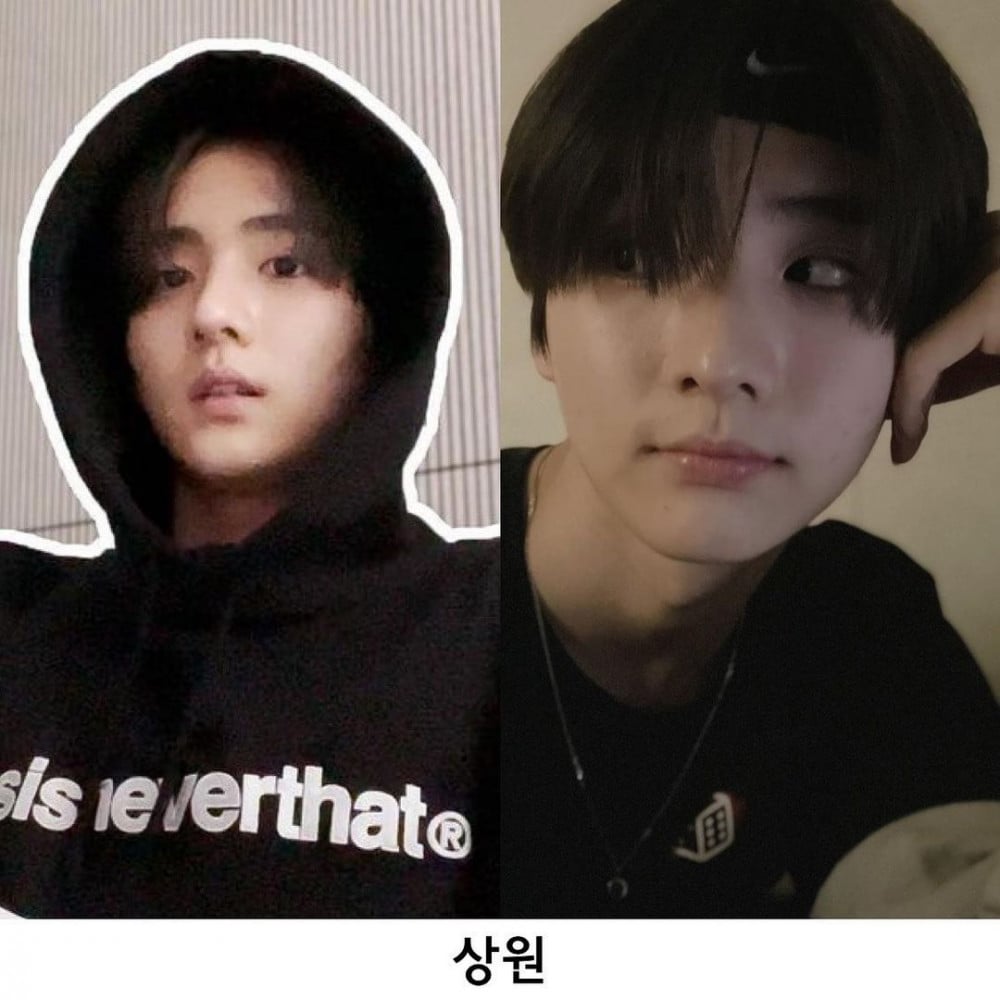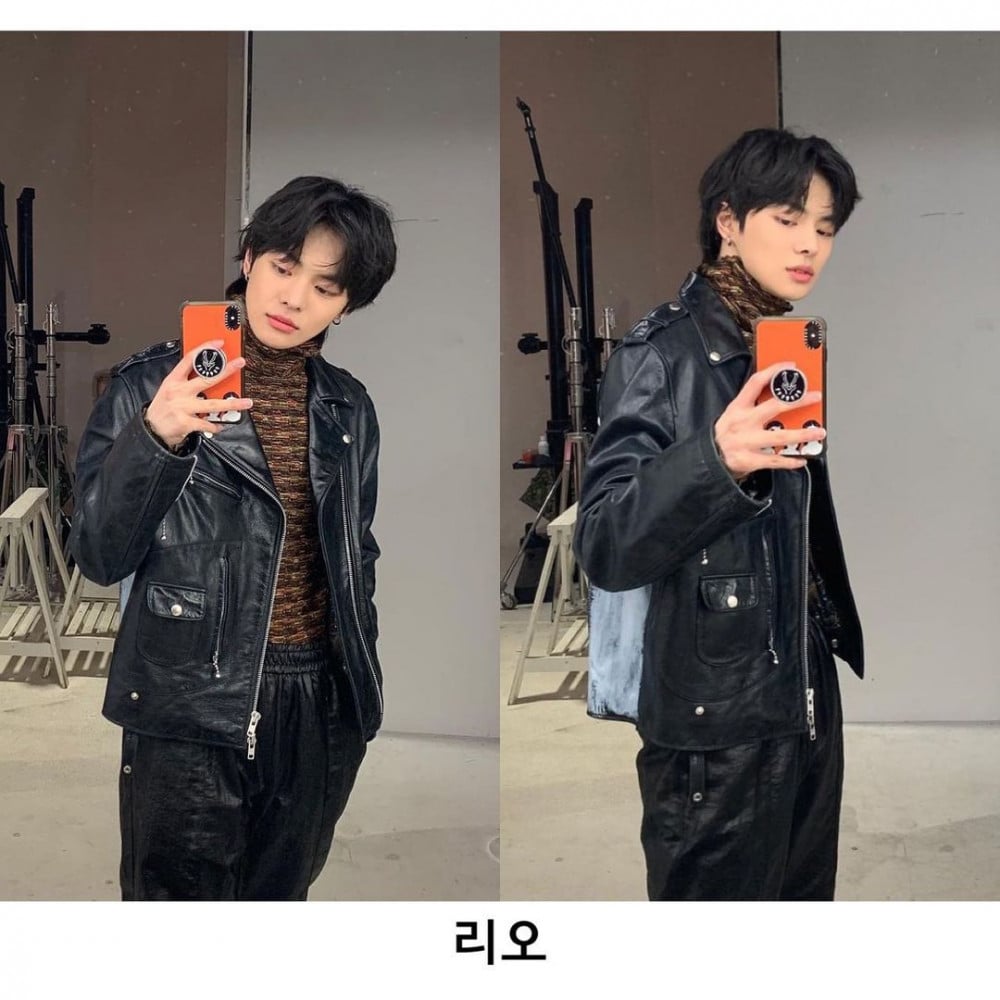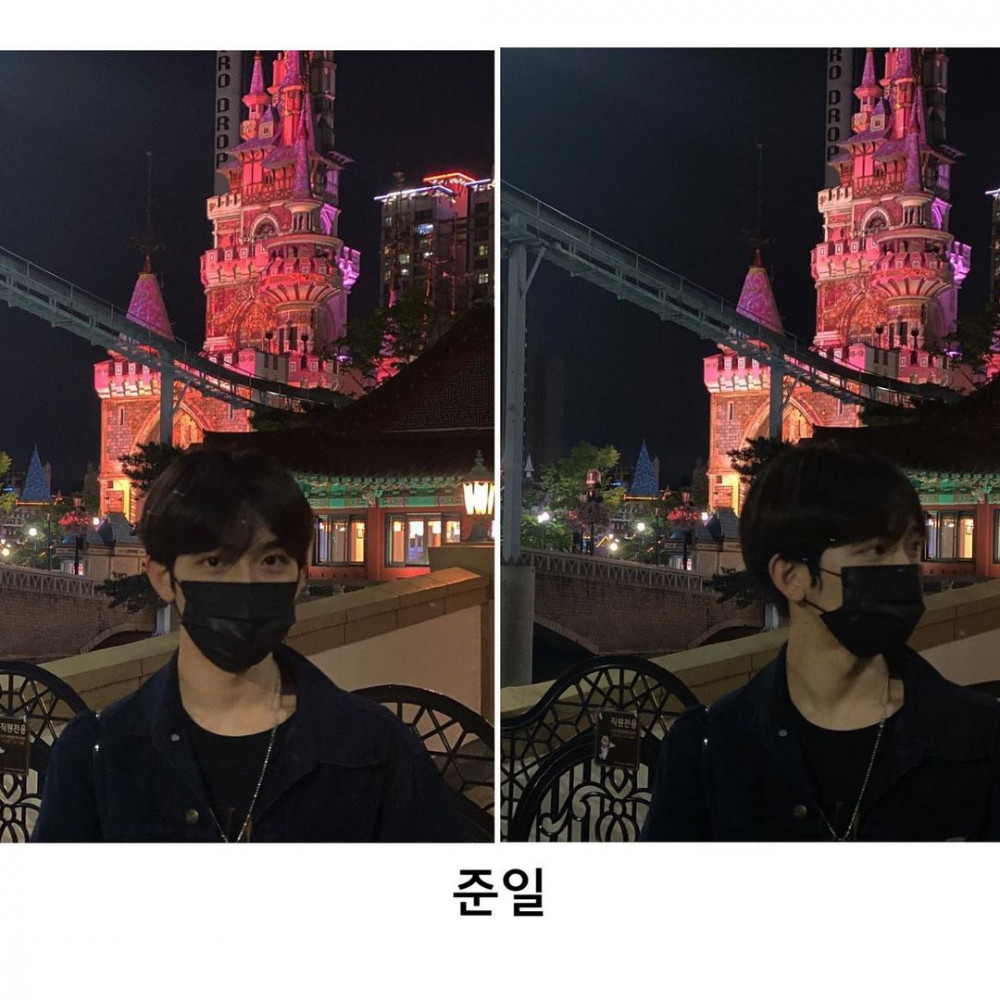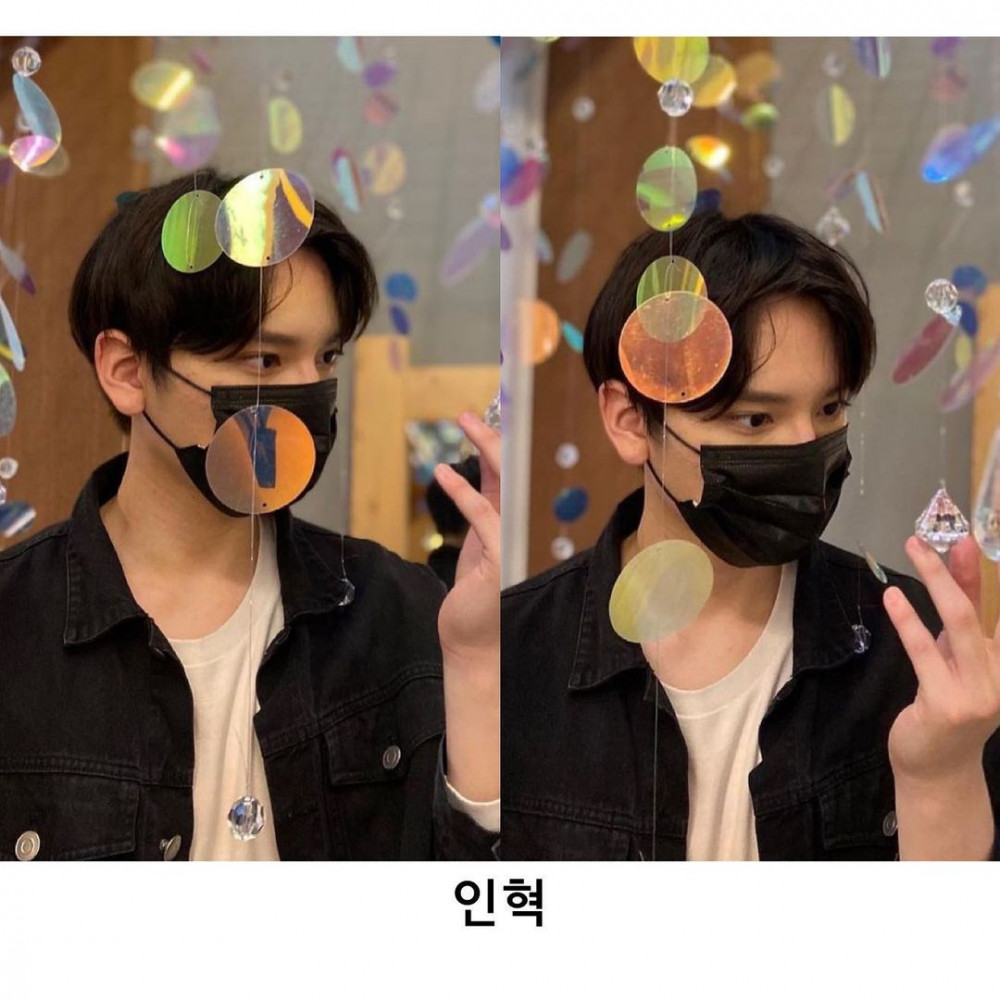 Are you excited about the new trainee group?