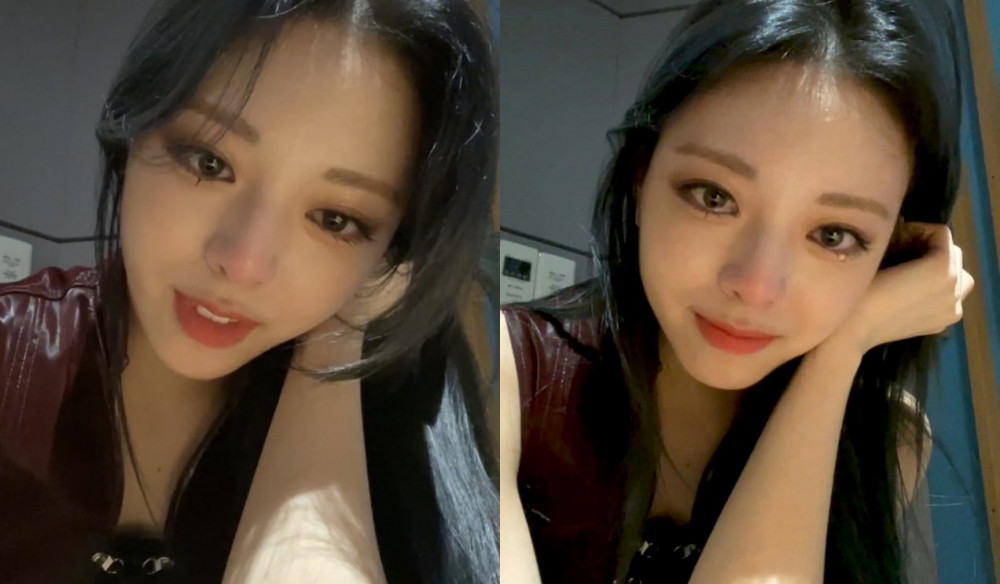 ITZY was able to take the win on the May 6 broadcast of Mnet's 'M! Countdown' with "M.A.F.I.A (In the Morning)" from their new album 'Guess Who.'

STAYC and ITZY were the nominees in this week's music show, but ITZY took the win. After their first win for "M.A.F.I.A (In the Morning)," Yuna went on VLive to thank her fans. During the live broadcast, the girl group member shed tears of joy, expressing how thankful she is towards her fans and expressed how they were able to take home the win thanks to the fans who supported the group.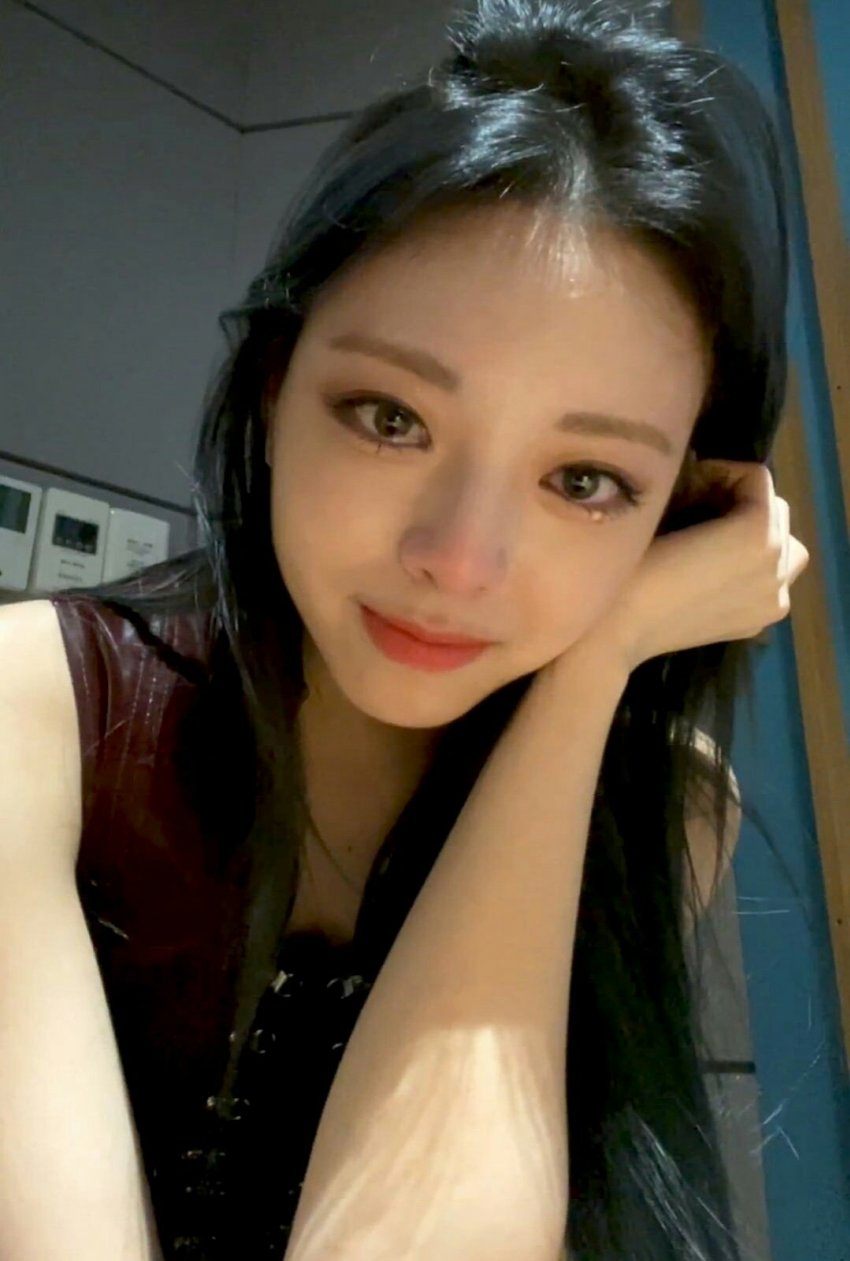 Soon after the live stream, many fans gathered to online communities to comment on Yuna's impeccable beauty that she displayed even when crying. Netizens commented, "Congrats to ITZY and also Yuna, who's beautiful even when she's crying," "I can't believe she's that beautiful when she cries. When I cry I look so ugly," "She's so gorgeous, even in tears," "Aww don't cry. Even though you look so pretty," and "She must've been so happy."