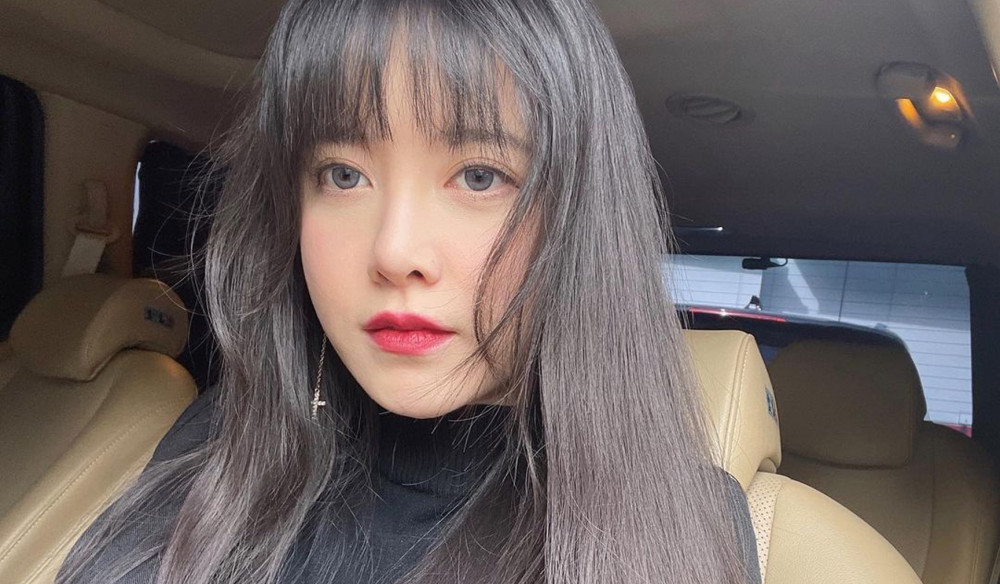 Earlier today, on May 7, actress Goo Hye Sun's legal representative confirmed that she has decided to file a defamation lawsuit against a YouTube reporter, Lee Jin Ho, for spreading false rumors about her.
After the reports were made, the actress wrote on her Instagram explaining the current situation. Goo Hye Sun explained, "Looking back on it now, my actions which were purely based on emotions from that time are more shameful than the event in itself. Because of this, I did not wish to bring these events to the surface again and chose not to mention them anymore."
She concluded the post by saying, "I have already forgiven everything. I am now positively believing that all of the things I went through thus far were events meant to help me grow as a person. By all means, please encourage that person who lived with me in his new beginnings. The past is the past, and even though I was not able to, I sincerely hope that you all will embrace even the wrongdoings of that person."
After reading the actress's post, netizens were speechless and astounded by Goo Hye Sun saying that people should forgive Ahn Jae Hyun and continued to claim he had cheated on her. Netizens gathered to social media to comment on Goo Hye Sun's remarks. Netizens commented, "I can imagine Ahn Jae Hyun being baffled, lol," "I'm cheering for Ahn Jae Hyun," "Hmm, I don't know what to say about her actions, lol," "what the..." "I'm so speechless, lol," "This is comical," "I'm not her fan nor her anti-fan, I don't have any feelings for her but every time I see her articles, I always feel like she's not part of this world, lol," and "Excuse me?"