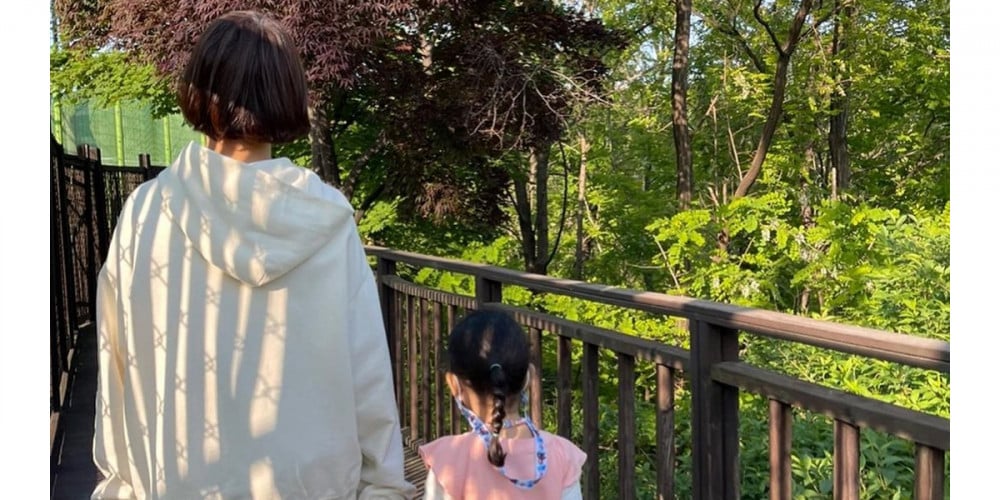 Netizens are awed at how tall Baek Ji Young's daughter is.
Baek Ji Young and Jung Suk Won's daughter Jung Ha Im was born on May 22nd, 2017, making her 3 (turning 4 soon) internationally and 5 in Korean age. Baek Ji Young posted a photo of going on a walk with her daughter for parents' day, and both netizens and Baek Ji Young's celebrity friends were surprised over how tall Jung Ha Im already was!


Song Eun Yi commented, "Is this really the Ha Im that I know? Amazing!", while Jung Ka Eun wrote, "Wow.. Unni... How is Ha Im so tall already?". Soyu also wrote, "Wow... Ha Im got so big already...", and Lee Jung Hyun commented, "Ha Im got even taller than when I saw her last!" Netizens are also awed at how tall Ha Im is when she's still so young.
Check out the photos below.