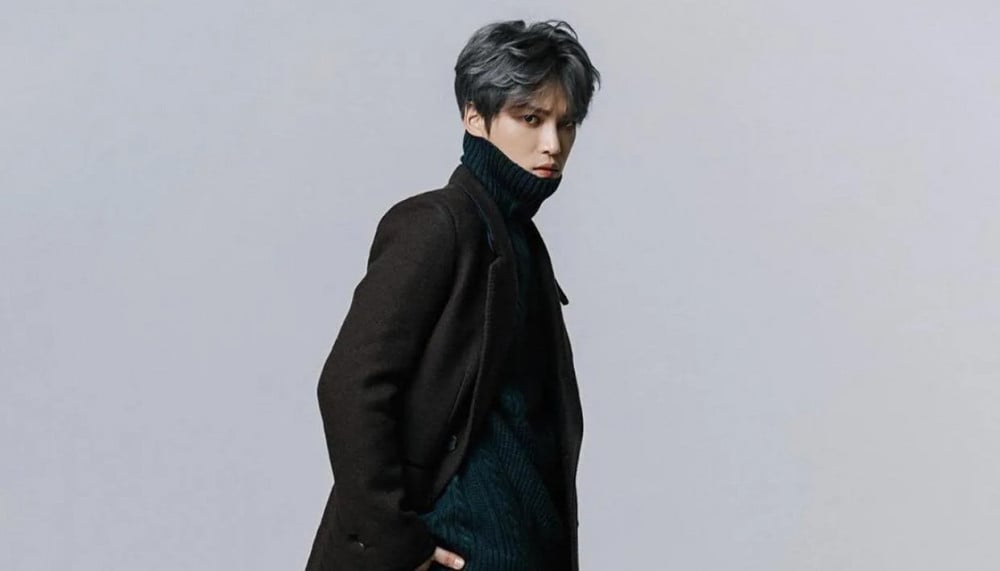 Jaejoong updated fans with his health condition.
He posted a photo of a hospital diagnosis reading that he'd fractured his 10th rib on his left side. He explained, "I went to the hospital because my side was feeling weird, and it turns out my rib's fractured." It seems like he doesn't know how he got the injury. Unfortunately, there's no real 'cure' for a broken rib except being careful until the rib heals back up.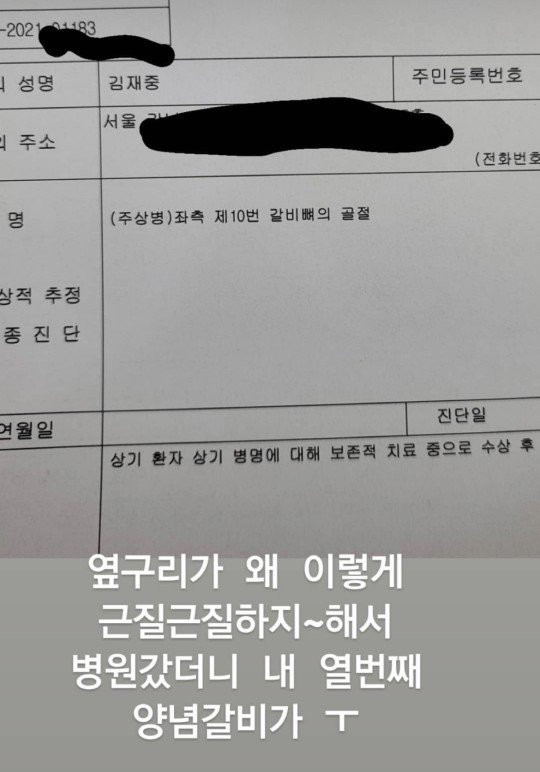 Hopefully he heals up soon!