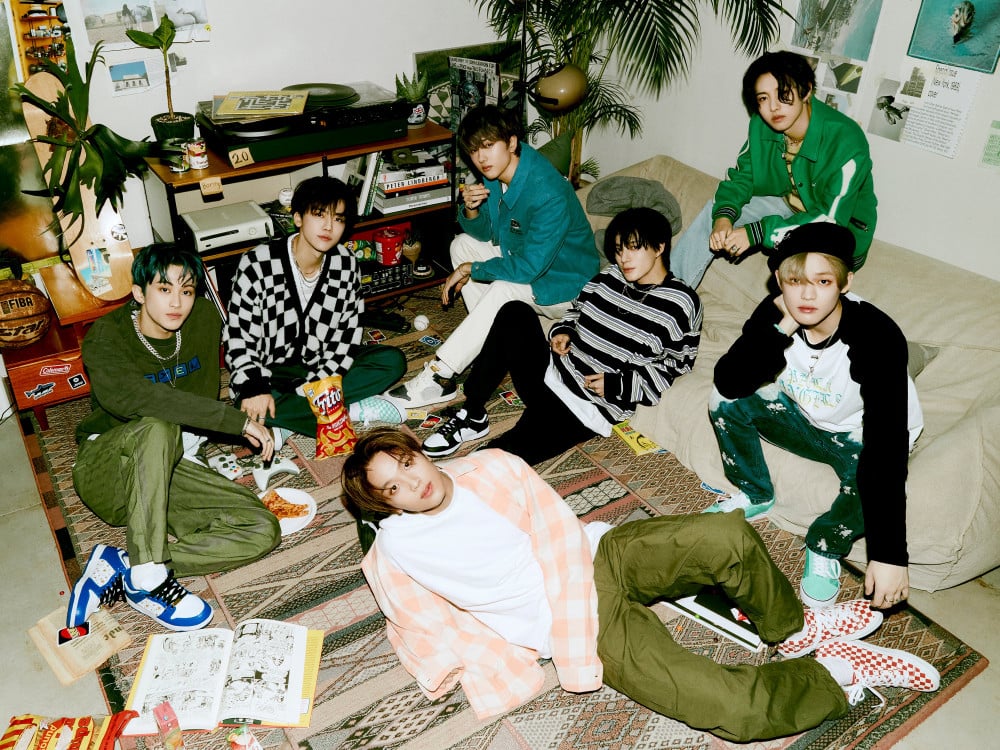 NCT Dream has recorded a new high for their pre-sales.
The boys sold 1,716,571 copies of 'Hot sauce' just in pre-sales. The number is 243% higher than their previous sales with 'Reload', and it's extra special because 'Hot Sauce' is their first full album. The album includes title song "Hot Sauce", "Diggity", "Dive Into You", "My Youth", "Rocket", "Countdown (3, 2, 1)", "ANL", "Irreplaceable", "Be There For You", and "Rainbow".
The album will drop later today at 6PM KST on the 10th.