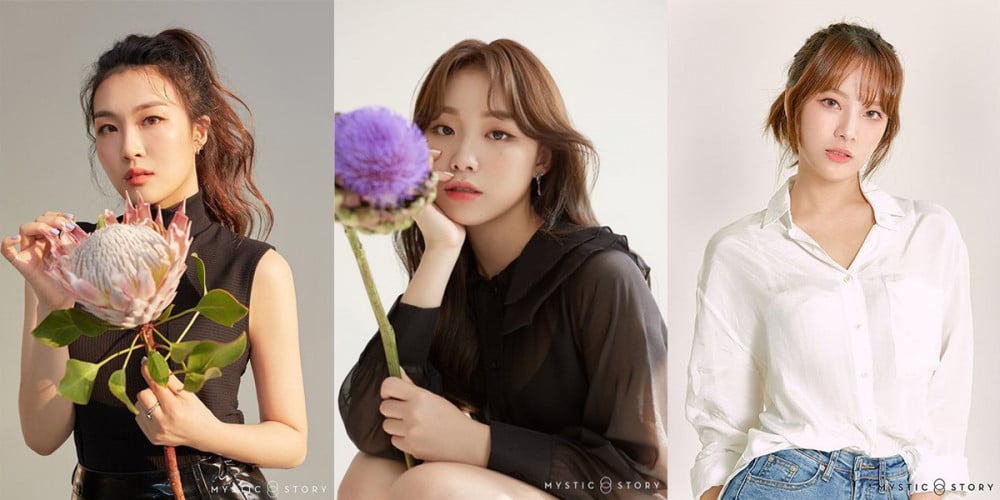 According to an exclusive media outlet report on May 4, the highly anticipated, first new girl group under Mystic Story is slated to debut some time this summer.
Mystic Story previously teased its anticipated rookie girl group members via SNS, garnering attention for the group's lineup which included: former 'MIXNINE' contestants Kim Soo Hyun (also known for 'A-Teen') and Lee Soo Min, former 'Unpretty Rapstar' contestant Moon Su Ah, and former AKB48 member/'Produce 48' contestant Takeuchi Miyu.
However, back on May 3, Takeuchi Miyu formally announced her departure from Mystic Story, after approximately 2 years. As a result, the Mystic Rookies will be debuting soon as a 6-member girl group.
Meanwhile, Mystic Story is home to musicians like Yoon Jong Shin, Jung In, Brown Eyed Girls, etc.
[UPDATE] According to a representative from Mystic Story, the agency's first 6-member girl group is gearing up to debut in the second half of 2021.