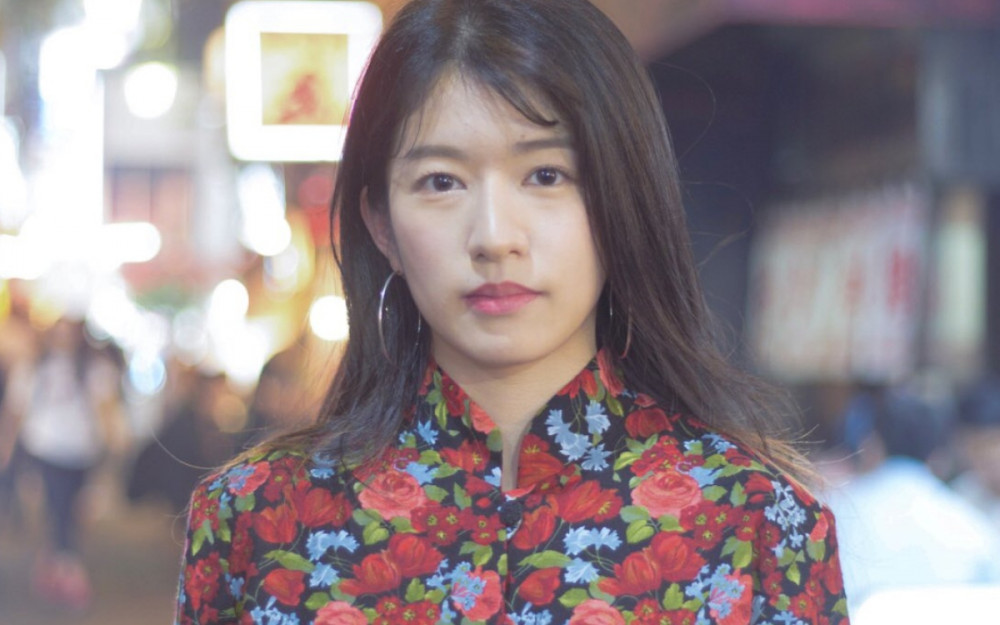 Takeuchi Miyu has announced her departure from Mystic Story.
On May 3 KST, the former AKB48 member took to her personal social media to release a statement regarding her current status, writing:
"Hello, this is Takeuchi Miyu.
First, I want to I'm always grateful toward all of you fans who have supported me and given me your love.
After a long discussion with my agency, we have ended my exclusive contract. I am sorry that I have to relay such sudden news to all of you fans who have given me your unyielding and warm support through my Korea activities.
I will continue to work hard so that I am able to greet you all again with a more mature image. Please give me lots of interest and support.
Thank you."
Meanwhile, Mystic Story first signed Takeuchi Miyu in March 2019.
Check out her social media post below.