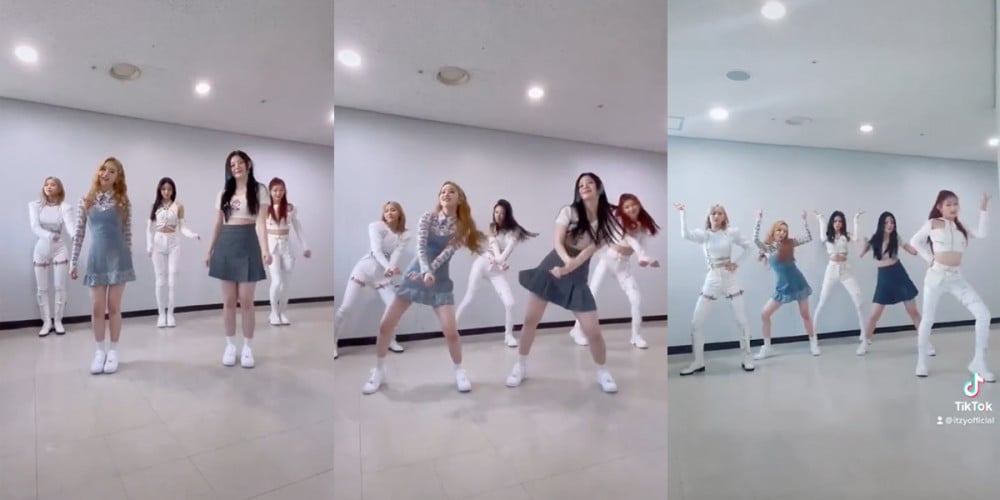 4th generation girl groups ITZY and STAYC recently met up and exchanged challenges with each other!
For this exciting 'TikTok' collaboration, ITZY's Ryujin, Chaeryeong, and Yuna and STAYC's Sieun and Seeun lined up for the #InthemorningChallenge and the #ASAP_Challenge!
Check out the girls' energetic collaboration videos to ITZY's "M.A.F.I.A In The Morning" and "ASAP", below!