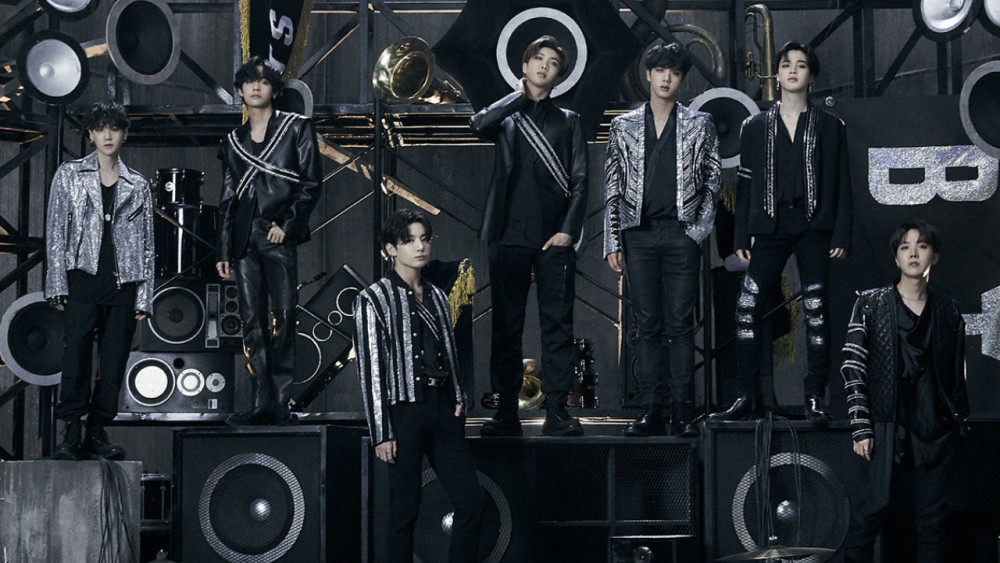 It is not uncommon for idols to transition into the acting world from K-Pop. Sometimes, entire K-Pop groups are featured as the leads in K-Dramas, such as EXO in the popular drama 'EXO Next Door' starring actress Moon Ga Young as an EXO-L and the members of EXO as her new next-door neighbors. Similarly, the BTS fictional Universe is soon going to be getting a K-Drama adaptation. The plot of this drama will have nothing to do with the BTS members themselves but rather their characters and their stories within the Bangtan Universe or the BU.
BTS member V or Kim Taehyung is already an actor in his own right, having appeared as the cheery and sincere Han Sung in 'Hwarang' where he proved his acting prowess to the fullest, moving viewers to tears in his final scene. Ever since then, fans have been waiting for the rest of the members to make their acting debuts as well, especially considering how well they are at acting, as seen from the BTS World 'Another Story' series. In multiple 'Run BTS!' episodes too, the members have created mini-episodes for fans, re-created popular drama scenes, and more.
This begs the question: If the BTS members were to all feature in K-Dramas, what roles would they play?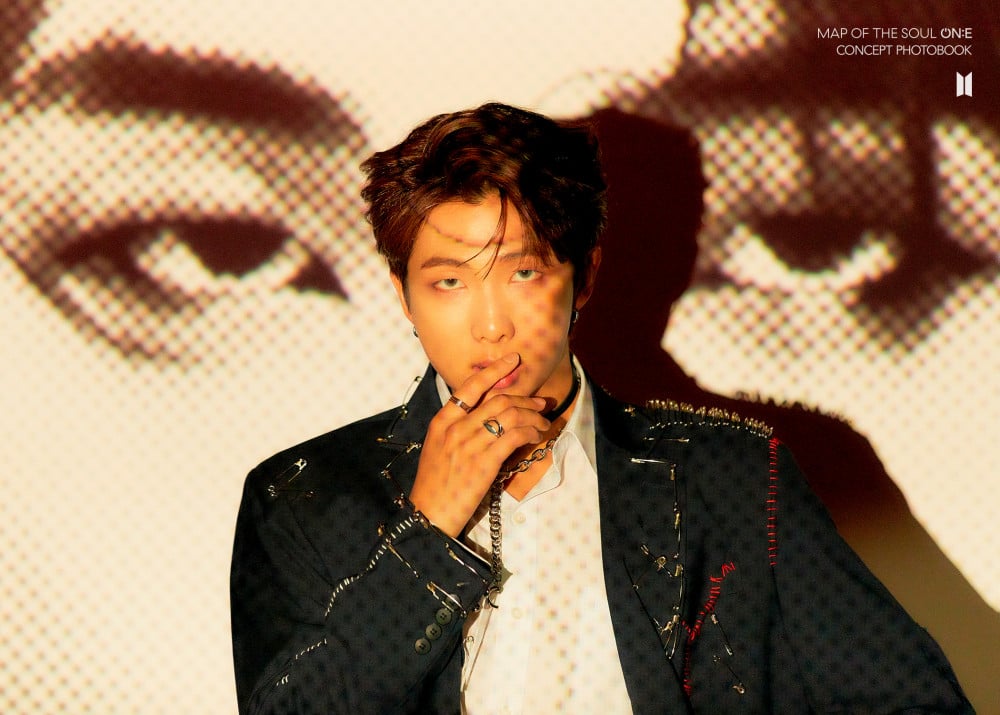 RM would perfectly fit the role of a young Professor at a prestigious University who also runs a quaint little book cafe in his off-hours. Contrary to what one might think, he's also an undercover agent with a mission to weed out corruption from the system. With his righteous set of values and determination beyond belief, he won't stop until he's finished. RM's serious disposition and, more importantly, his incredible leadership qualities would truly make him shine in this role.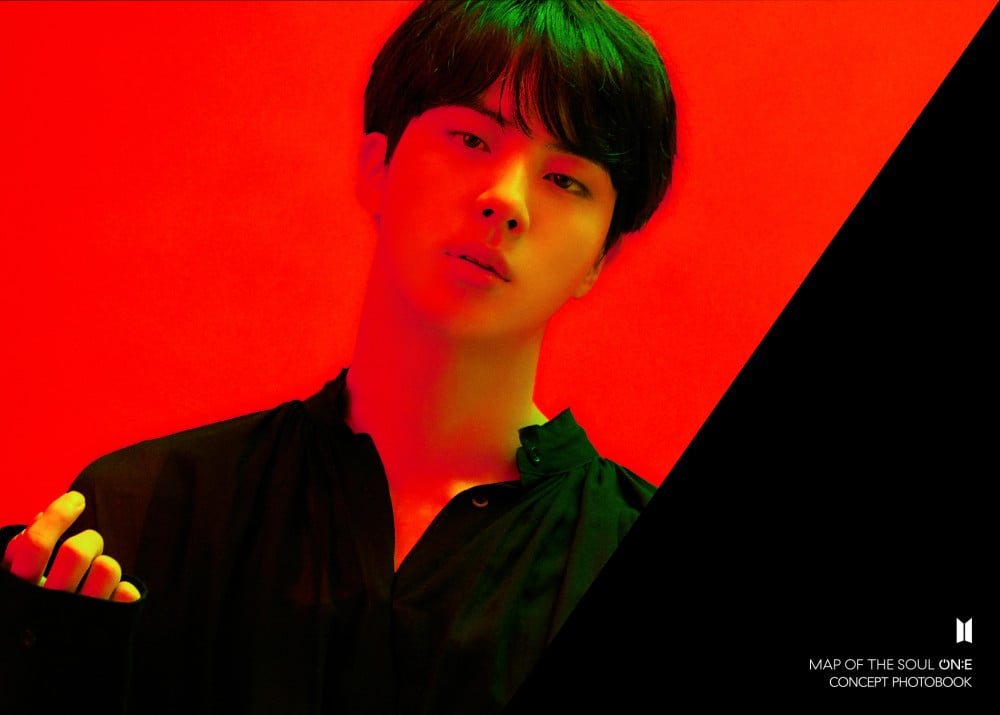 Jin would be amazing as the playful yet ambitious chef of an elite restaurant who has created this business with his blood, sweat, and tears. He's not going to let his father, who is also now his rival, mess things up for him, especially when he knows that he's not the most honest man around. With his larger-than-life personality, this role would be perfect for him.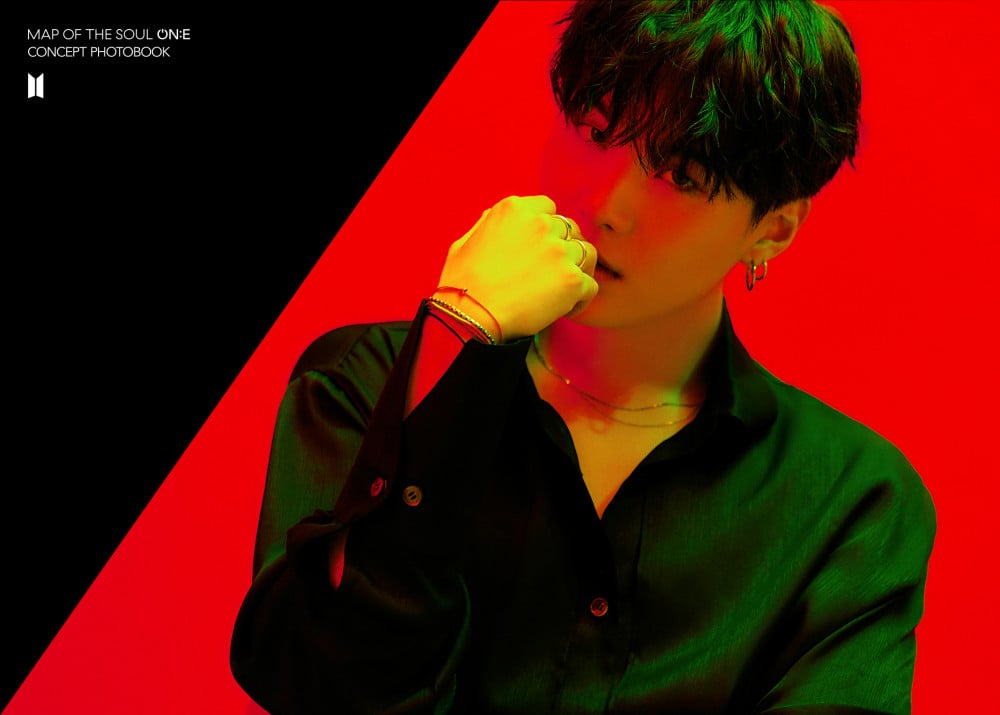 Suga would fit the role of the seemingly nonchalant detective consultant (think: Sherlock), who is an absolute genius, to say the least, but also has a soft spot for puppies. He likes to keep his image distant but, in reality, gets affected by every case he takes on. In order to cope with those feelings, he likes to paint. Suga's unbelievable duality would find the right type of expression through a character like this. On the other hand, Suga would absolutely be the perfect actor to play the live-action Korean version of L from the anime 'Death Note.'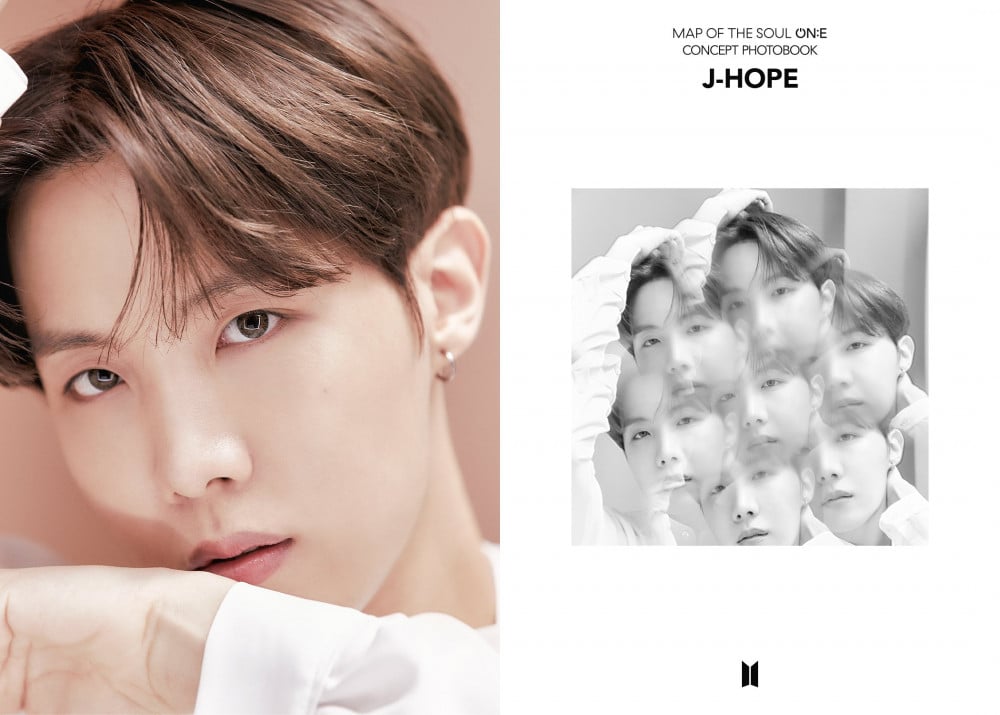 It would be lovely to see J-Hope in a good old romantic comedy owing to his bright personality and dazzling aura. However, it would truly be a disservice not to include his extraordinary penchant for dance in the character. An award-winning dancer/choreographer returns to university to complete his degree and discover himself beyond his talents. Doesn't that sound like a perfect match? J-Hope would be perfect for life-changing tales of extraordinary emotional depth, especially considering that he conveys a similar sentiment through his art in real life.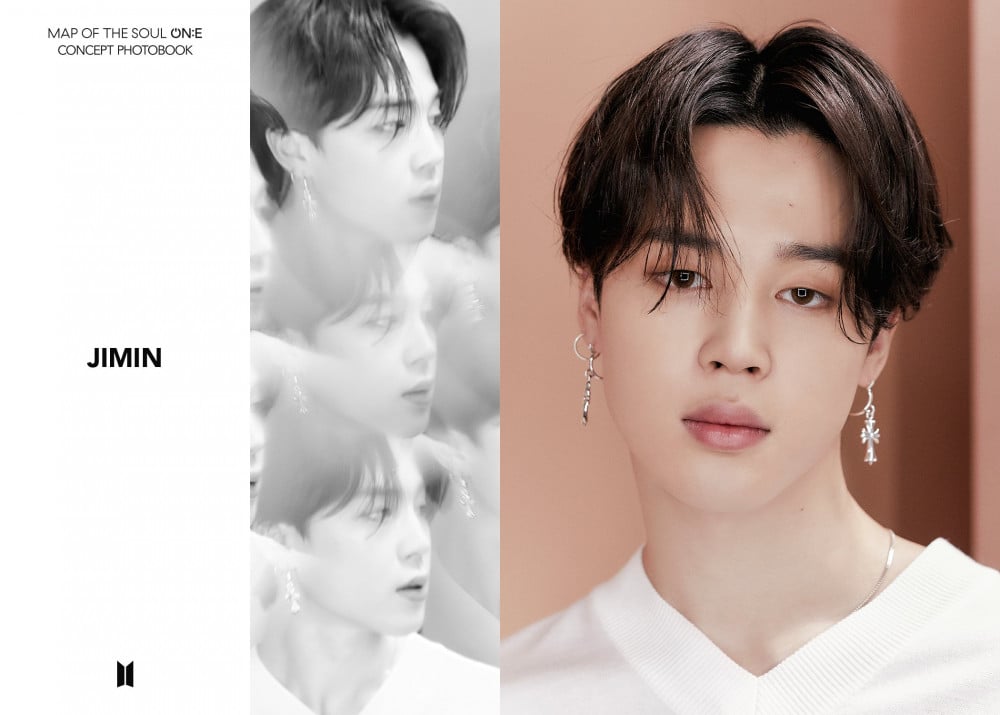 Jimin would be perfect for the role of a young medical student who is a prodigy, especially when it comes to pediatrics. There is something so angelic about Jimin that there couldn't be a more perfect fit for him than the profession of a children's doctor. Gentle like a feather yet sharp and accurate like an arrow that doesn't miss, Jimin would be undeniably the perfect fit for characters that require an oscillation between strength and softness or, alternatively, strength in softness.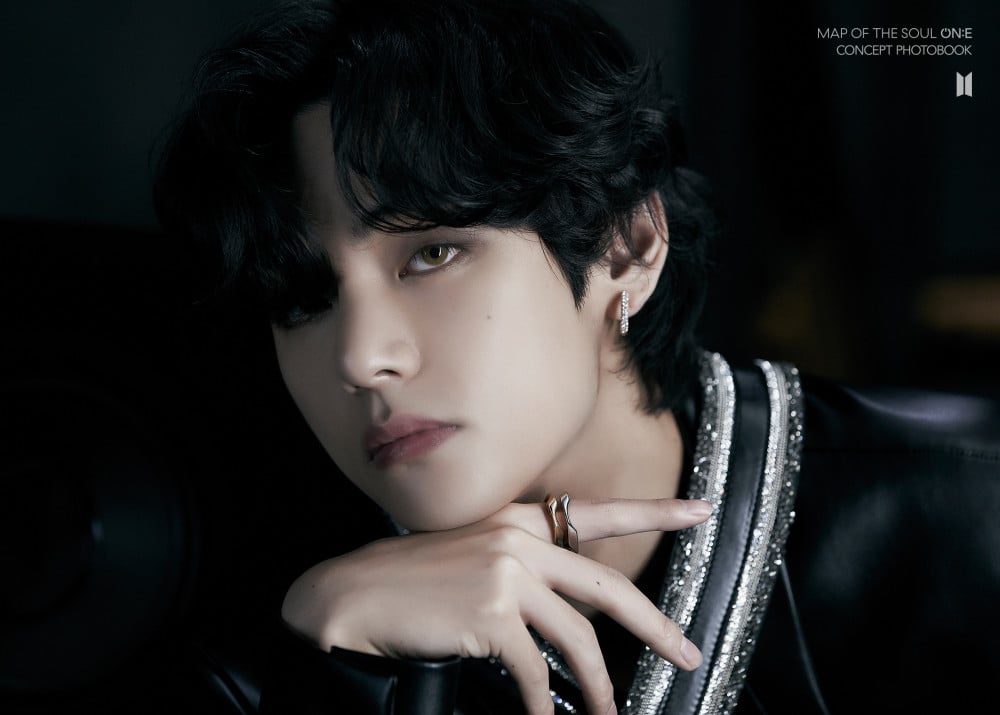 If we could have it our way, we would want to see V in a historical drama setting again, this time as the Crown Prince who fights all evil to protect the throne that is rightfully his. He could even be something of a dark hero in that era, who isn't the least bit bothered about taking the throne. However, in a modern setting, it would be amazing to see him as an art director, something of the sort of Ryan Gold in 'Her Private Life.' With his versatility and talent, none of these possibilities are far from reality.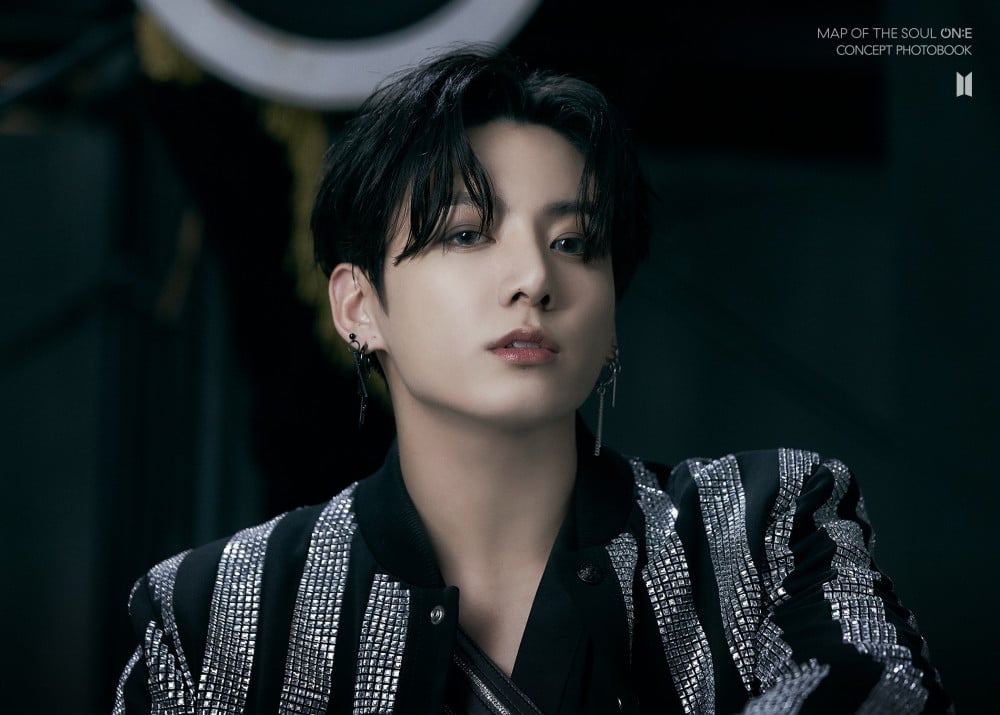 Jungkook would be perfect for a character who's a genius at computers. He eventually goes on to join an underground hacker' association, but during the day, he's a pro-gamer. Action, suspense, and the thrill of a chase, albeit behind a screen: these are some elements that Jungkook would be able to master effortlessly. Something like Elliot Alderson in 'Mr. Robot' would be just the right role for him.