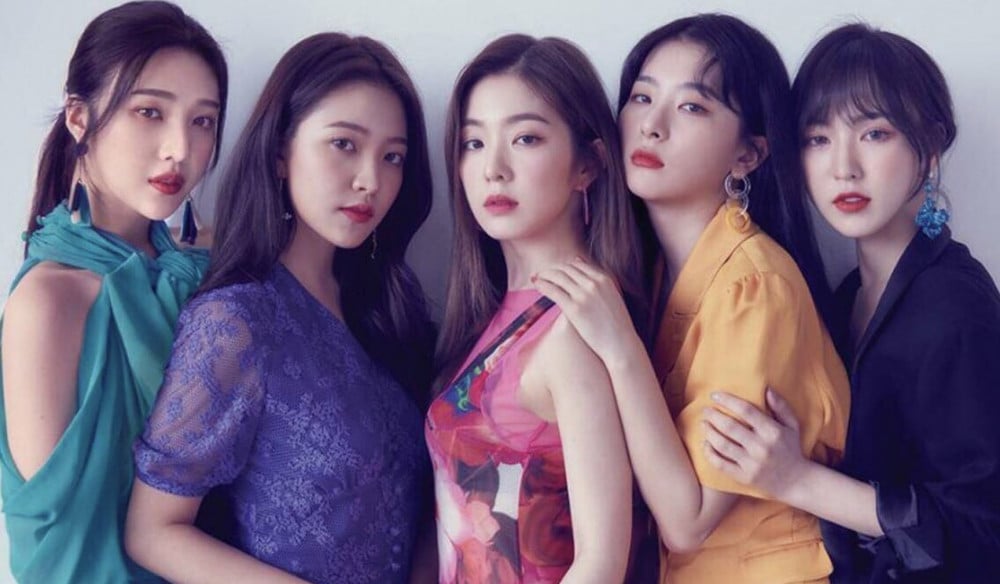 Red Velvet is on their longest hiatus since their debut.
Red Velvet's last album, 'The ReVe Festival Finale,' was released on December 23, 2019, and the girls promoted with "Psycho." A week after the album release, member Wendy was severely injured after a stage accident leading the group to put a pause in their promotion.

Even after Wendy's full recovery, the group has not made a comeback. May 7, 2021, marks the 502nd day of their hiatus as fans are eager for a comeback.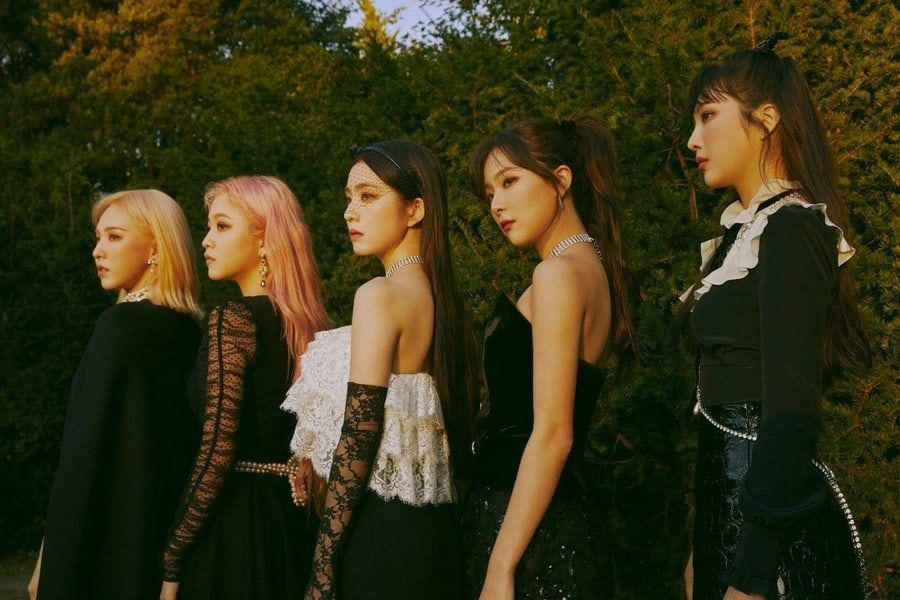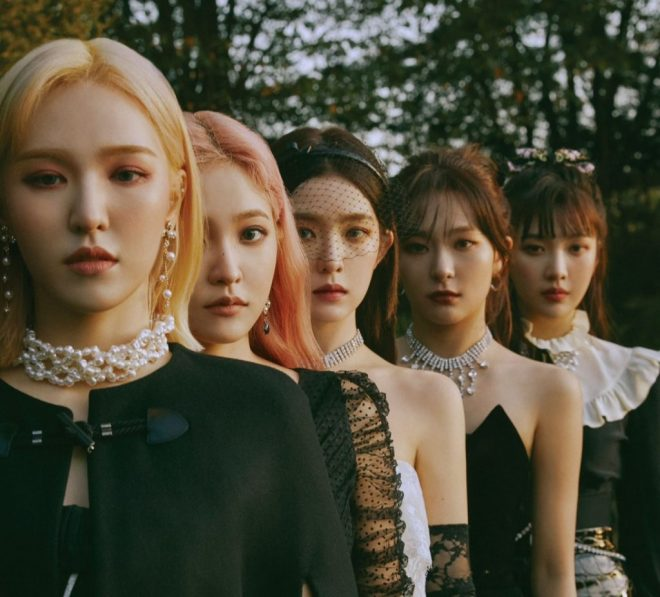 Of course, Irene and Seulgi released a unit album, Wendy released her solo album, and the group participated in BoA's twentieth-anniversary track during the time of their hiatus. However, fans are still waiting for the group to release an album and promote it together as a whole group.
This is the longest hiatus the group has faced as they previously made a comeback two to three times a year. As the girl group's hiatus continuously becomes indefinitely extended, some speculate that it is due to Irene's recent scandal.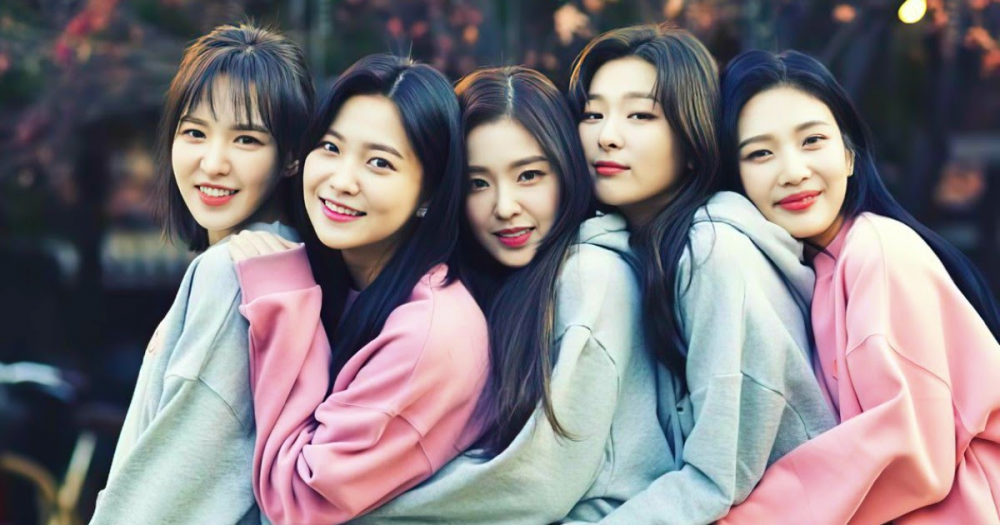 Still, many fans are continuing to wait for the girl group in hopes they make a comeback this year. Netizens commented, "I feel like SM is turning all their attention to aespa and I'm afraid Red Velvet will be neglected like f(x) was," "This is the same pattern as what happened to f(x)," "Typical of SM neglecting their girl group after they pass their five-year mark," "It really doesn't make sense that the group isn't making a comeback just because of that controversy," and "When will they make a comeback?"