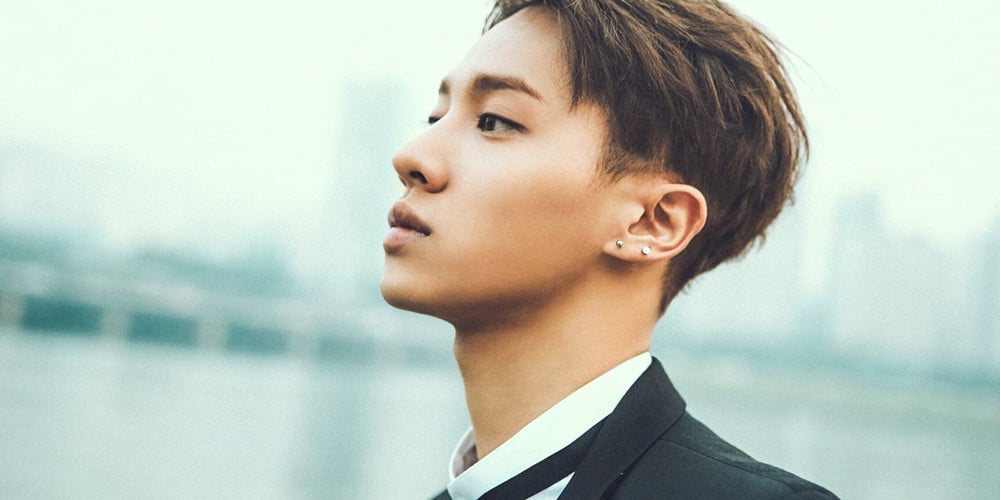 Highlight's Kikwang will be featuring as aspecial DJ for 'Youngstreet'.

Kikwang will be taking over as a special DJ for SBS Power FM's 'Youngstreet' from May 17 to 23 KST, and for his first broadcast, he'll be joined by fellow Highlight member Dongwoon as he discusses his impressions on acting as host.

Lee Joon stepped down as the official host of the radio show this past April to focus on filming the tvN drama 'Starfish' and the Netflix original 'Sea of Silence'.

In other news, Highlight made their long-awaited comeback with "Not the End" earlier this month.