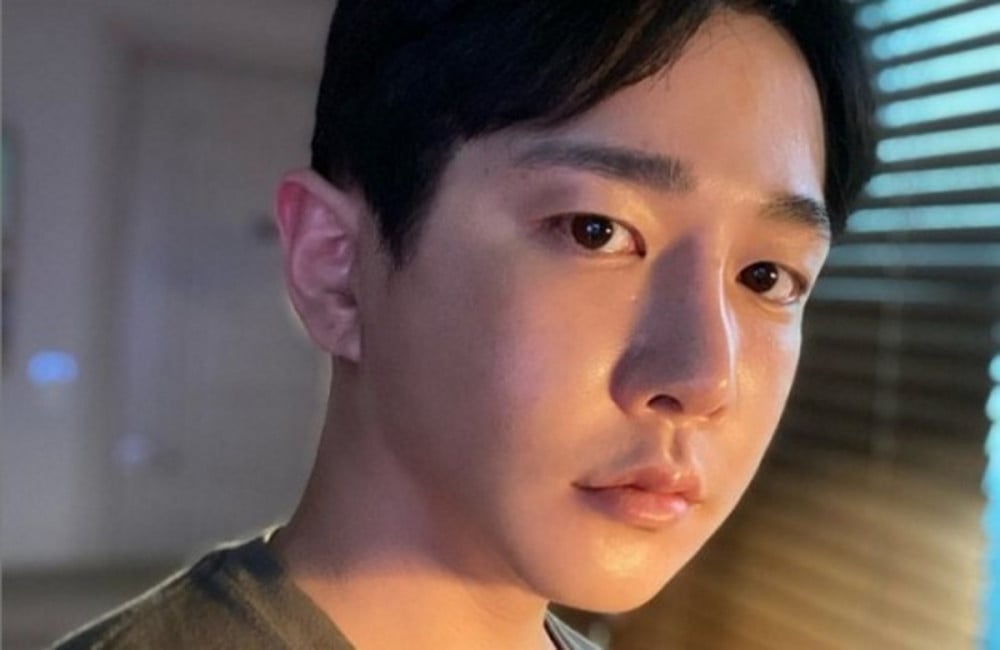 MC the Max' J.Yoonhas passed away at the age of 38.

On May 13, J.Yoon's label 325 E&C contacted police to check on the star as they were unable to reach him. After police entered his home, they found he had passed away.

325 E&C stated, "This is MC the Max' agency 325 E&C. We're relaying such unfortunate and tragic news. MC the Max' J.Yoon left our side on May 13. At the sudden mournful news, the MC the Max members and all 325 E&C staff are grieving with great sadness. We're very heartbroken to relay the unfortunate news to fans who've sent endless love and support to J.Yoon. Please wish J.Yoon rests in peace, and we ask media to refrain from any speculative articles in consideration of his family."

We send our condolences to J.Yoon's family and friends.