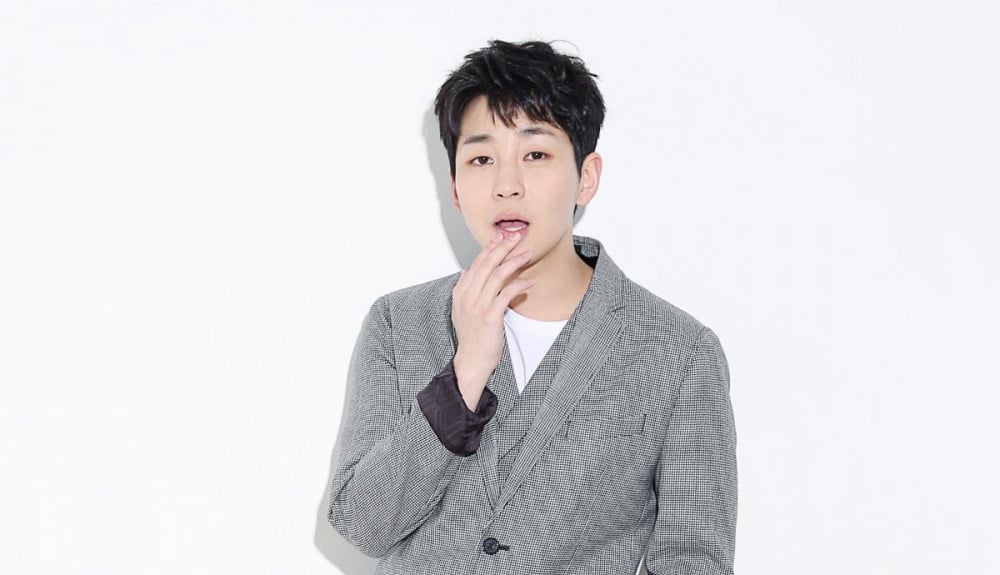 DinDin presented his presents with a huge present.
He posted a photo of his parents posing in front of their new car - a Genesis G90. The luxury vehicle is priced at 100 million KRW. He wrote with a little joke at the end, "I hope this makes you happy. I want to give back all the happiness that you gave me. Please just be healthy. (But I think I gave all of it back now.) #ParentsDay #WeddingAnniversary #0508."
What an amazing present!