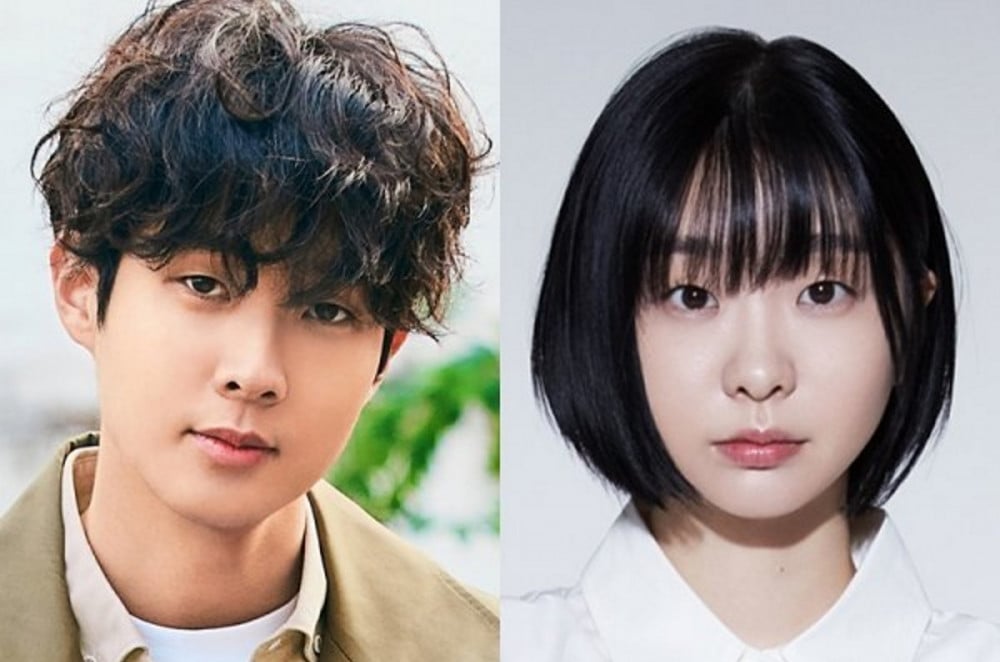 Choi Woo Sik and Kim Da Mi's upcoming drama 'That Year, We...' is set to begin filming for SBS.

According to reports on May 27, the first original romantic-comedy series from Naver's subsidiary StudioN 'That Year, We...' has found a network at SBS, and as previously reported, it'll be releasing a webtoon at the same time. The webtoon will follow the story of the characters in high school, while the drama series will tell their stories as grownups.

'That Year, We...' is a romantic comedy about the complicated feelings between a man and woman who meet once again due to a documentary filmed in high school 10 years ago. Choi Woo Sik and Kim Da Mi are reuniting for the drama series after they both starred in the 2018 movie 'Witch'.

'That Year, We' is expected to premiere in the second half of this year or early next year, and filming is set to begin this summer.