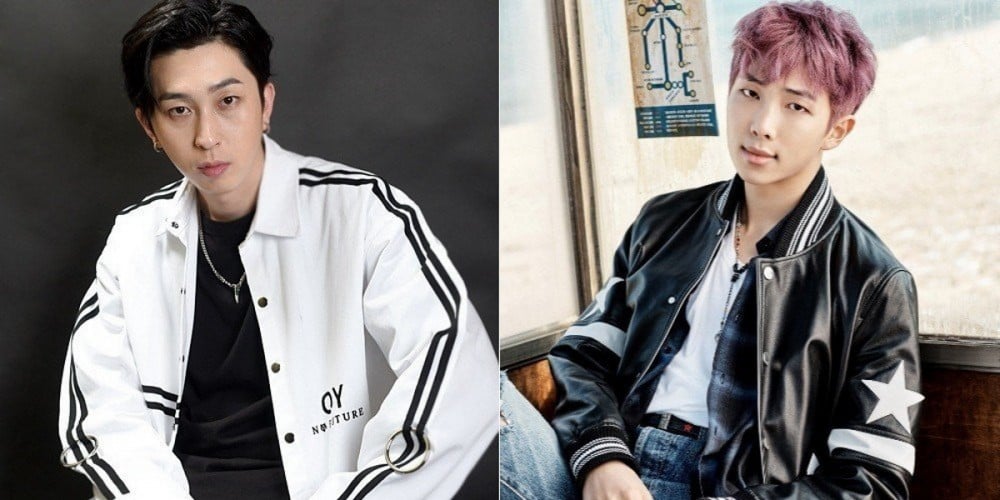 Sleepy revealed he was the one to connect BTS' RM to Big Hit Music.

Sleepy and RM are known to be friends, but according to Sleepy, he's also partially responsible for RM joining BTS. On the May 26th episode of 'Bezzang Entertainment', Sleepy responded to comments that he taught RM to rap, saying, "I never taught him. I saw RM rapping during his middle school days. I got his number and connected him to Big Hit Entertainment."

Sleepy also previously revealed he begged RM to feature in one of his tracks, but a year later, BTS' label declined the offer.

In other news, Sleepy recently established his own one-man agency and made a transition into trot music.