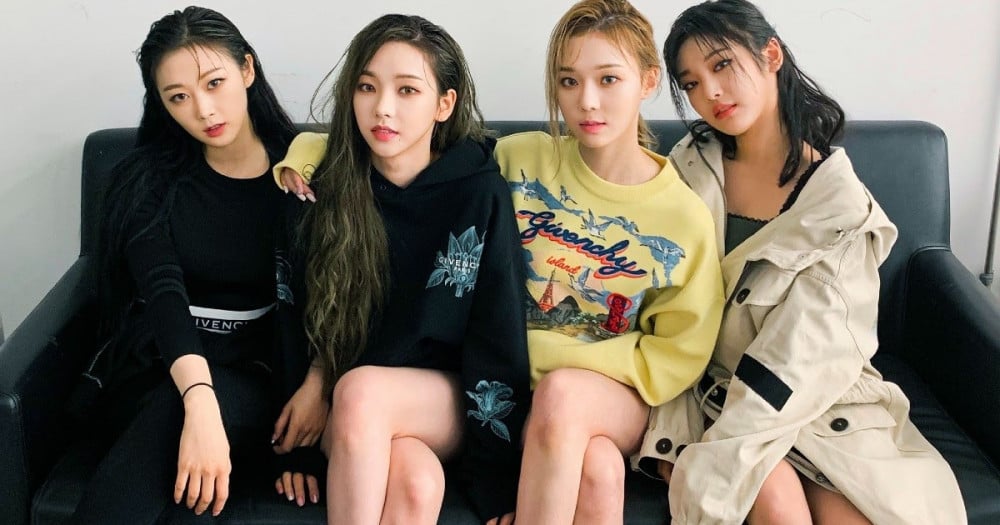 The 4G Bag campaign, held in collaboration between the luxury global brand 'Givenchy' and K-pop artists aespa's Karina, Giselle, Winter, and Ningning, has been revealed.
This particular campaign has garnered a lot of attention for its launching of a new representative handbag collection, the '4G Bag', and for the collection's management by Creative Director Matthew M. Williams who has proven his talent for creating dynamic styles.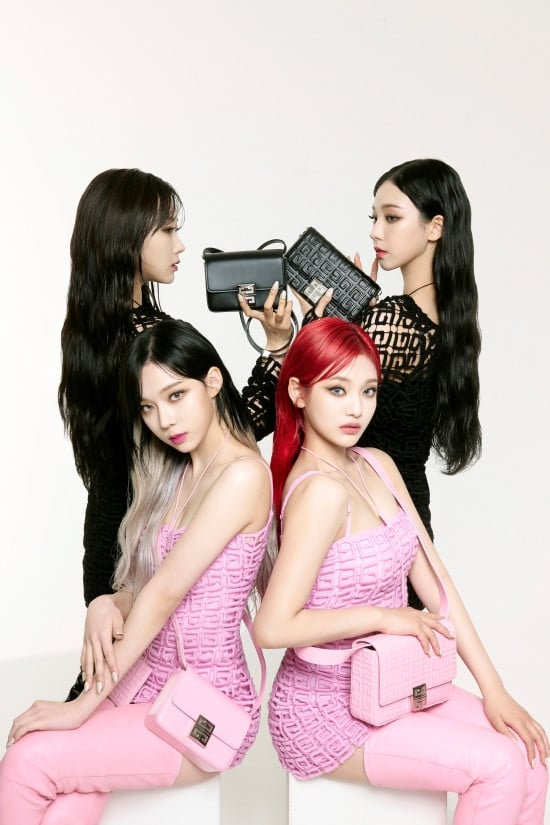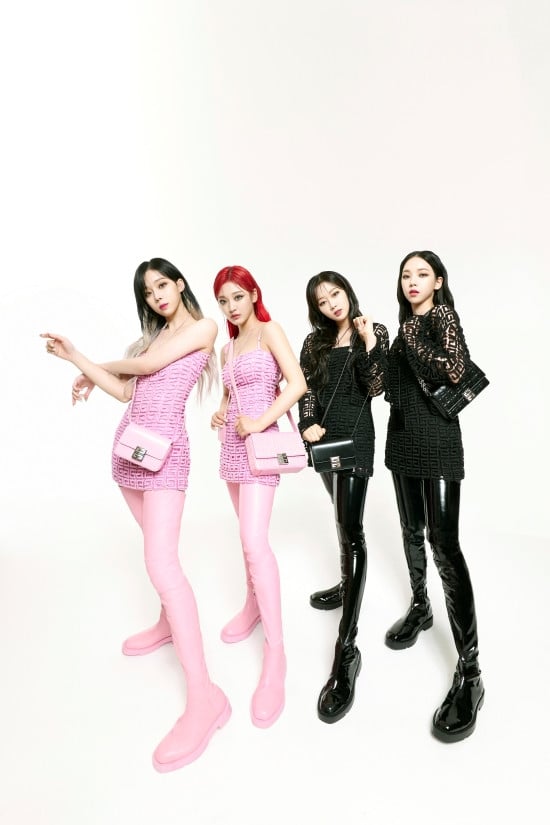 In the photos released from the campaign, Karina and Giselle can be seen wearing black guipure dresses in synchronization with the Givenchy 4G collection's motif in 'guipure'. Winter and Ningning synchronize with the pink color collection of the 4G Bag, in their pink dresses.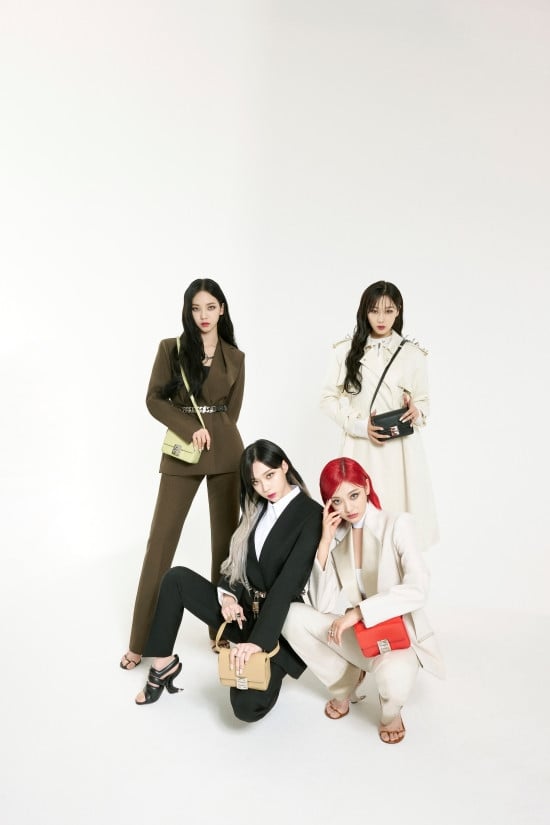 The aespa members also impressed with their charismatic suit fits, completing their looks with a 4G bag of their choice. Karina and Winter showed ultra elegance from the perfect tailoring of their Givenchy suits, accessorized in bold chain-and-lock style belts. Meanwhile, Ningning and Giselle incorporated neutral colors and completed their looks with a statement red and black 4G bag, which brought both classic and energetic vibes to their styles.
Since their first reveal at the 2021 Pre-Fall Collection and in continuing their collaboration with aespa, the Givenchy 4G Bag has gathered much interest for its fine, detailed lines and unique expression of artistic emotions.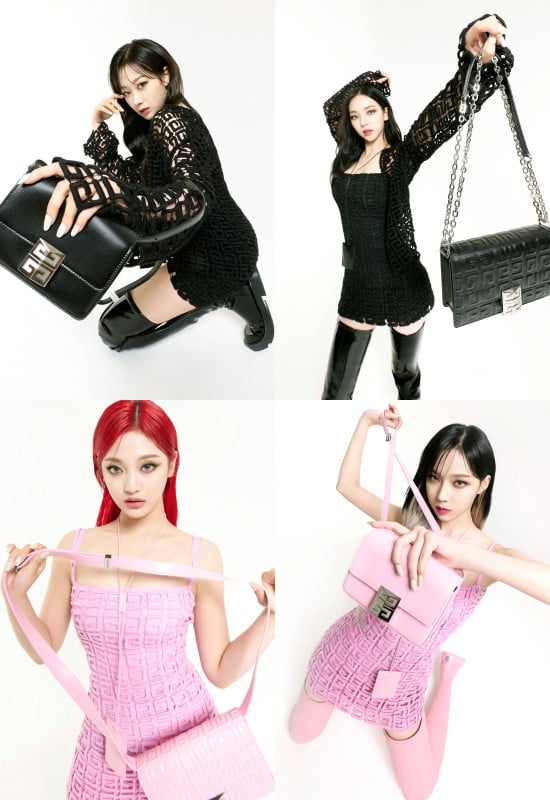 From the brand's iconic product emblem, Hubert de Givenchy's fixation on finding the perfect proportions, to Matthew M. William's solid values in aesthetics, the Givenchy 4G Bag Collection has it all and can be described as having double charms: Modern and classic.
Having both a practical and luxurious design, the 4G Bag was inspired from the design of a lock key. This season's 4G Bag collection has expanded its range of colors, and now includes black, ivory, cappuccino beige, avocado green, baby pink, red, dark khaki, and more.
The Givenchy 4G Bag collection in collaboration with aespa are distributed globally, and can be found in the main Givenchy store locations.