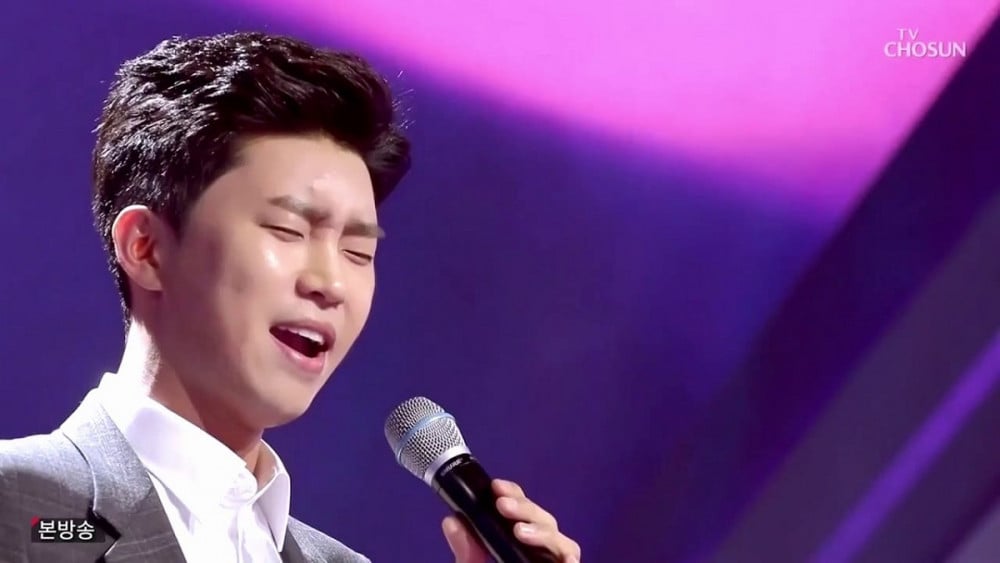 Trot Singer Lim Young Woong has been voted as the number one male singer that people want to go on a picnic with on a sunny day.

On the entertainment voting platform STAR POLL, a survey that first opened on April 17th has counted a total of 284,979 voters who have ultimately chosen Trot singer Lim Young Woong as the winner.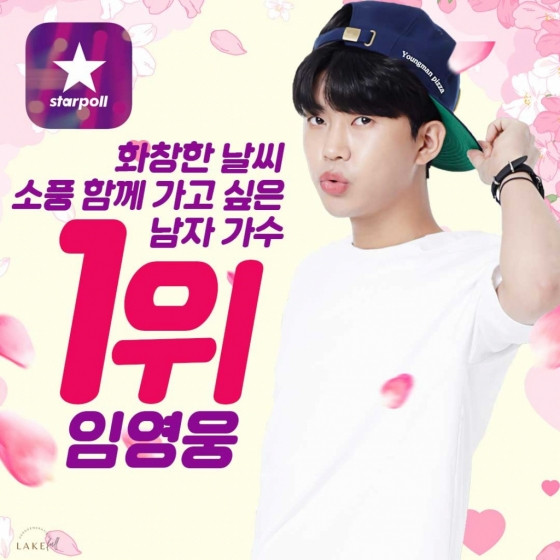 Right behind Lim Young Woong followed BTS's V in second place, who received a total of 129,579 votes. The total number of voters in the survey came out to be 414,809. Last April, Lim Young Woong also won the number one spot by a landslide, in the STAR POLL survey asking people 'Who is your favorite Trot singer?'.

Lim Young Woong has had a very successful career starting in 2020, where he took home many awards and received many nominations for end-of-the-year award ceremonies, including the '2020 Asia Artist Awards'.