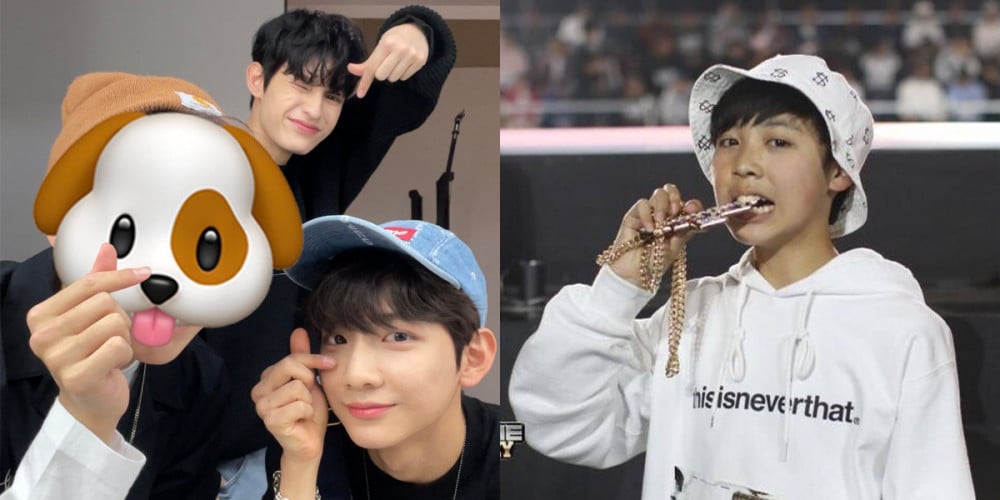 It's widely believed among fans of Bit Hit Music artists that a mysterious group of K-Pop idol trainees, simply known as the team 'Trainee A', are the "debut members" of Big Hit Music's next new boy group.
As far as available content has shown, 'Trainee A' consists of 4 members. However, one of them is always covered up with a puppy emoji, hiding his identity. This was a similar tactic that Big Hit used before BTS's debut, when the label chose not to reveal the identity of their "wild card" member V until the last minute.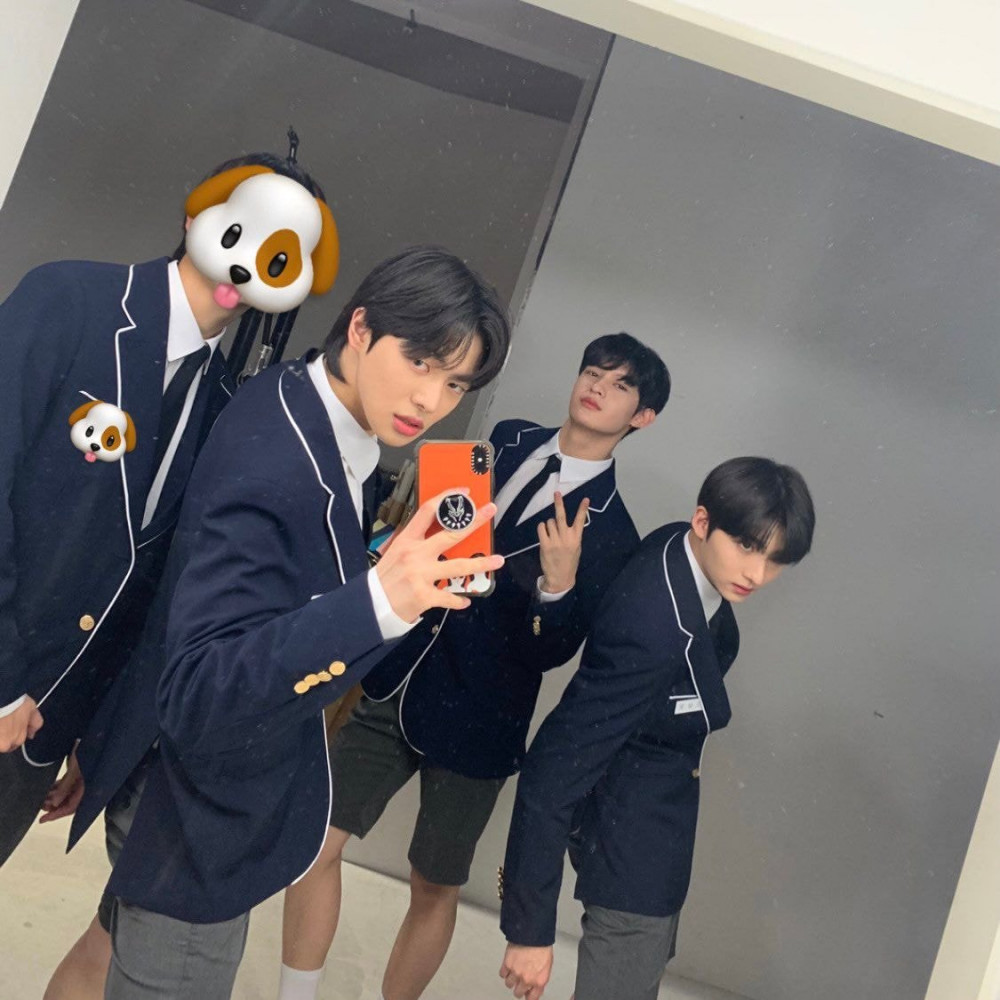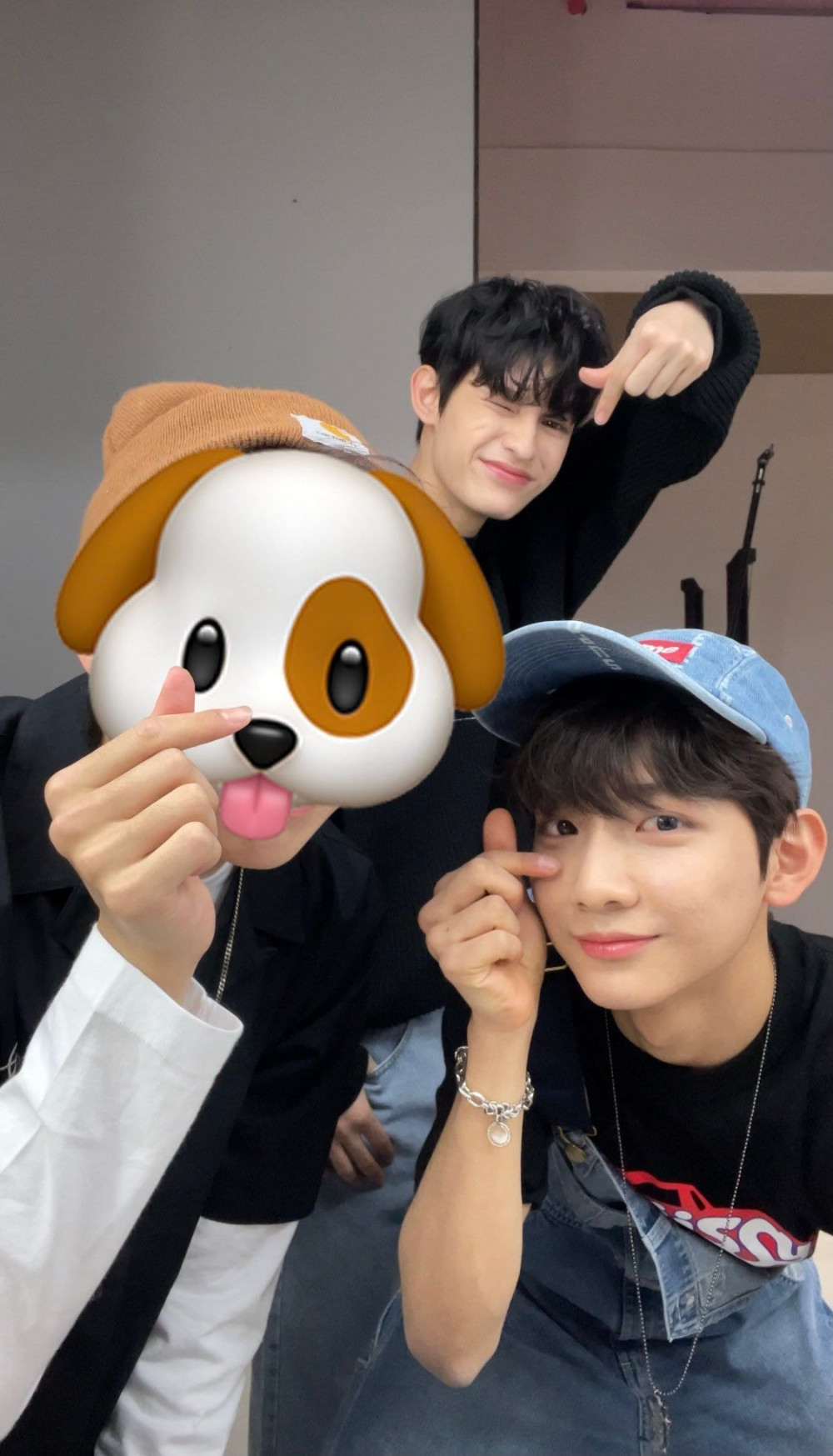 But many fans think that they've figured out the identity of this veiled 'puppy emoji' member!
They're convinced that it's rapper Jo Woo Chan, formerly known as an elementary schooler contestant on Mnet's 'Show Me The Money 6'.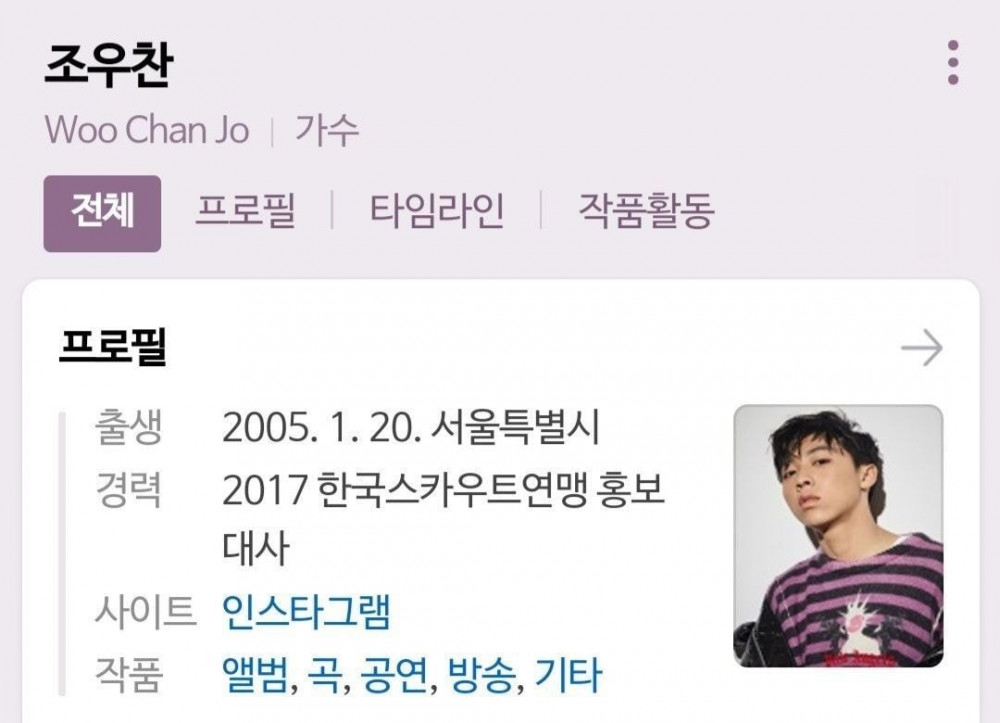 It was pointed out that in one 'Trainee A' team vlog via their YouTube channel, Jo Woo Chan's name is written on one of the bunk beds.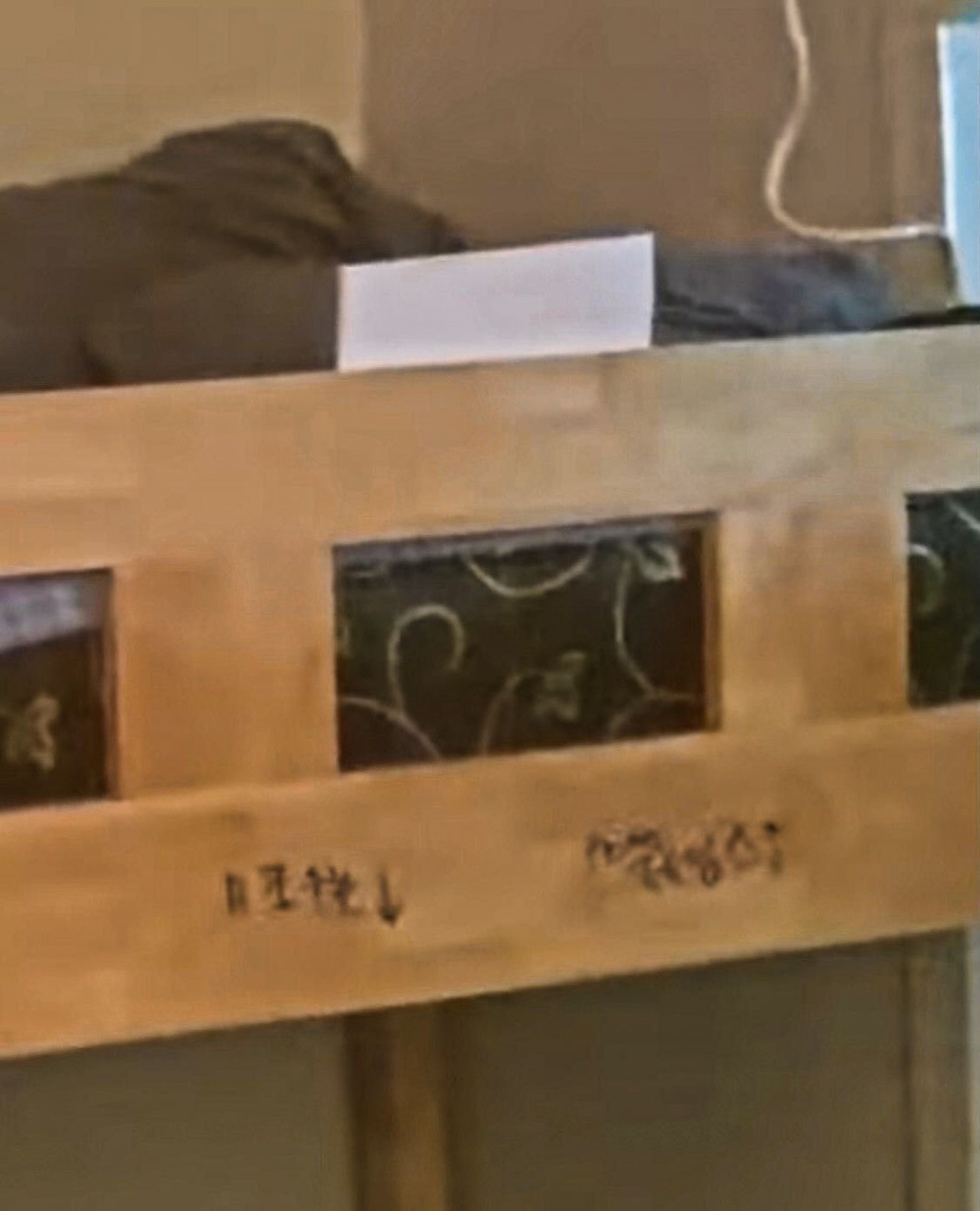 During 'Show Me The Money 6', Jo Woo Chan was a trainee at Cube Entertainment.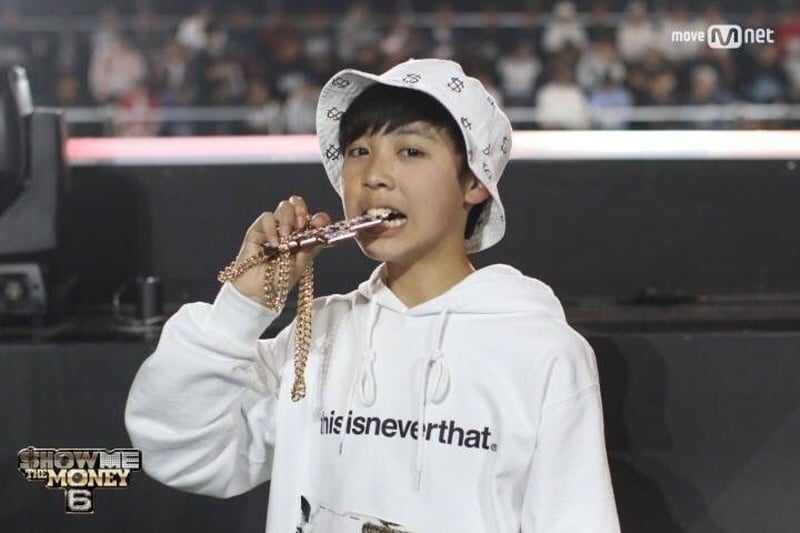 However, some time between 2019~2020, he left Cube and released is 'ID: Schoolboy' series, promoting as an independent rapper.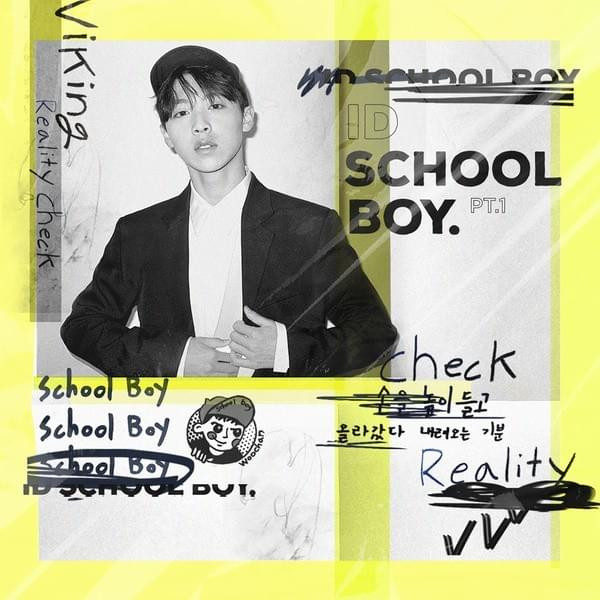 Then, at the end of 2020, his office team announced that he will be away from public activities for a while.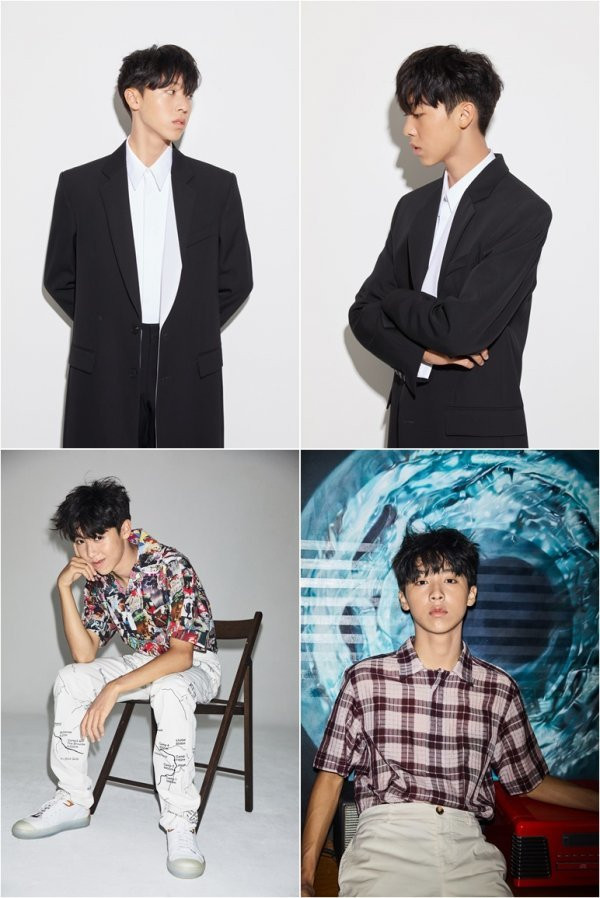 Many netizens are looking forward to witnessing how much Jo Woo Chan's skills have improved as a rapper since his appearance on 'Show Me The Money 6', where he moved on to the semi-finals.