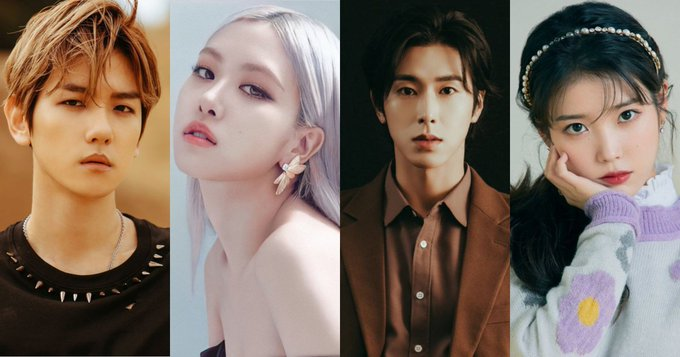 A few idols in K-pop groups are thriving in the music market as solo artists as well. Amazingly the third generation saw a boom in amazing idol soloists.

Here are the 5 best-selling Korean Soloists in 2021 (album sales) to date:

1. Baekhyun
EXO's member, and a known soloist, Byun Baekhyun, with his latest album selling over 1M copies, Baekhyun has now earned the title of "double million-seller." He has sold over 1M copies in 2021 only!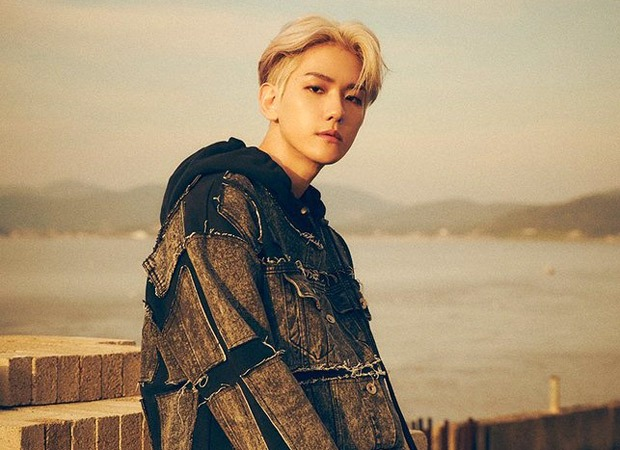 2. Rosé
BlackPink's Member Rosé recently debuted as a solo artist with her debut album -R- with the lead single On The Ground. She has sold over 560K copies in 2021 only, making her the best-selling female Korean soloist of 2021 to date. Not only that, she is the first female soloist to surpass 500K sales for an album since BoA's No.1 back in 2002.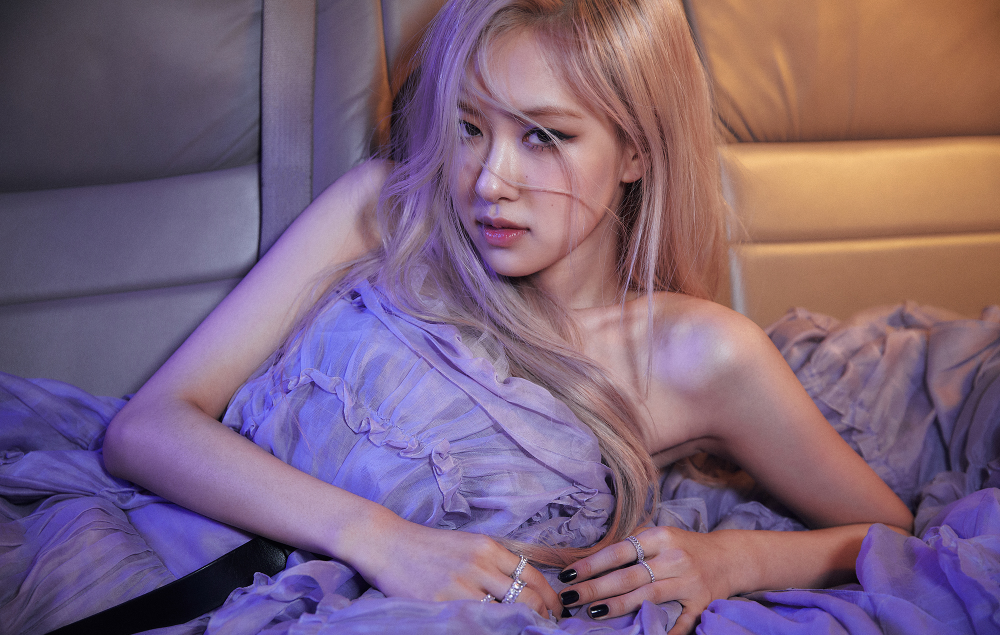 3. IU
IU each comeback attains her personal new record of the sales. No surprise she did that again with her new album Lilac. IU has sold over 405K copies in 2021 alone, making her in the top 3 best-selling Korean Soloists of 2021 so far.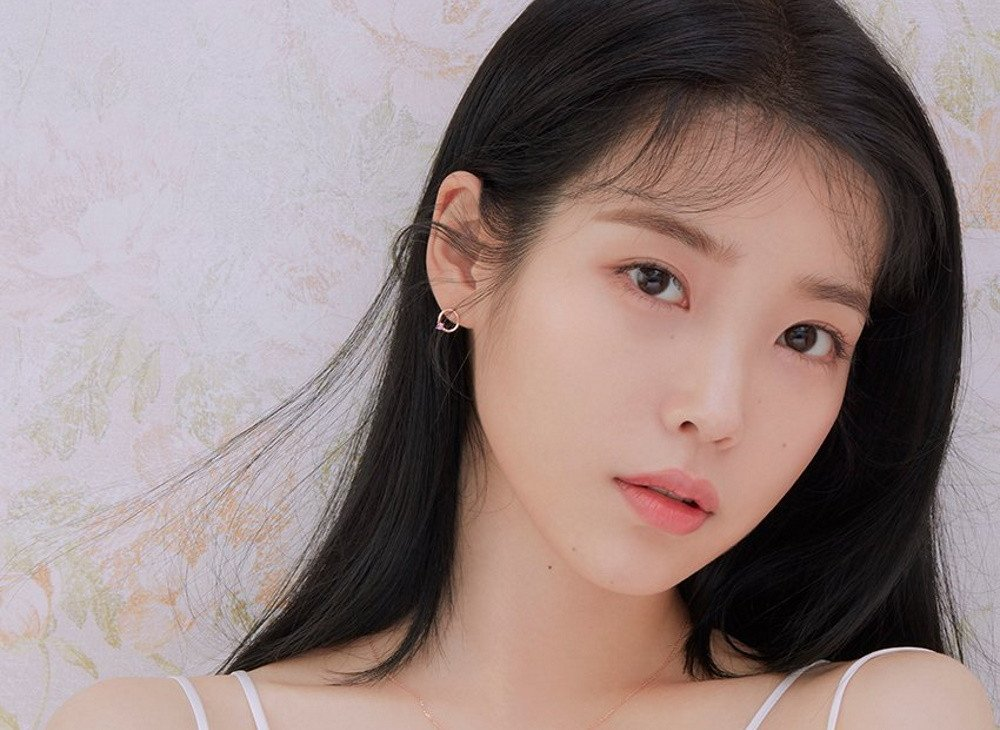 4. Kang Daniel
The former member of Wanna One, Kang Daniel recently released his fourth mini-album Yellow, with the lead single Antidote. To date, he has sold over 318K copies in 2021.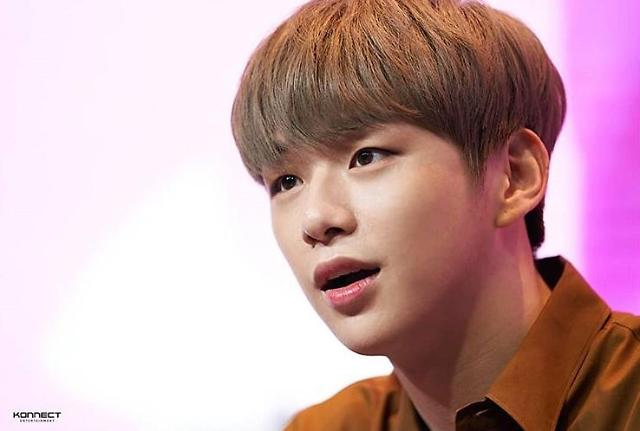 5. U-Know
Jung Yun-Ho, known as U-Know or Yunho, a member of the pop duo TVXQ, released his 2nd Mini Album Noir in 2021. He is the 3rd best-selling Korean Male Solo Artist in 2021, 1st quarter. He has sold over 201K copies in 2021 only.