Jaejoong will be a special guest DJ of Naver's "Now" radio program Nighttime Workshop from May 10th to the 14th at 11 PM.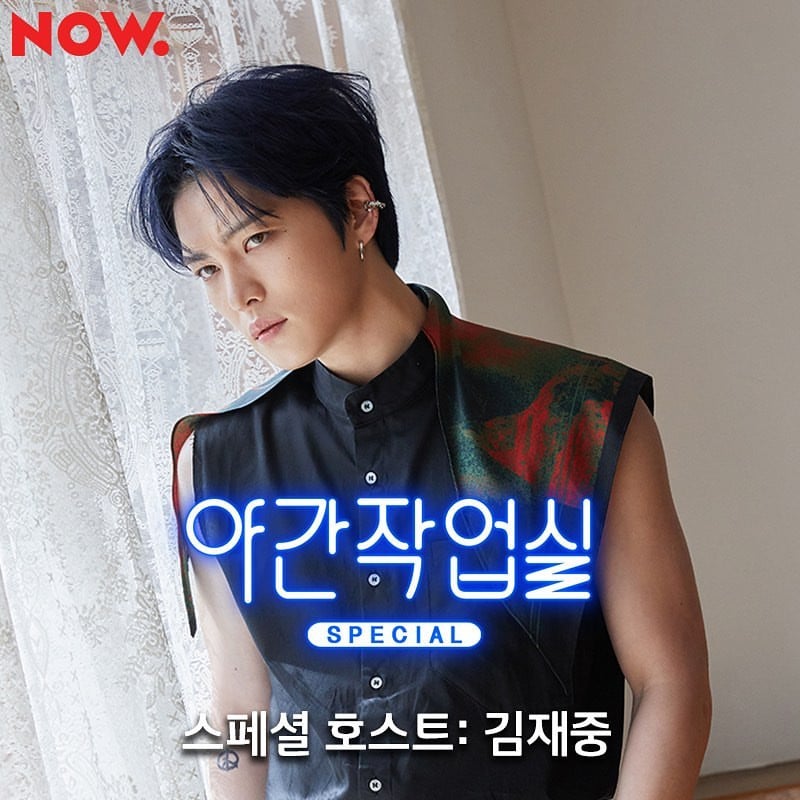 Jaejoong has hosted the program before for one week as a special DJ and impressed listeners with his calm and positive energy. Jaejoong has also invited a live band to the program where he has performed various songs on the spot under sudden requests and with various special guests, hoobaes, and sunbaes of the industry.
The radio program is a free online show available on the Naver app or on the website now.naver.com, stay tuned!