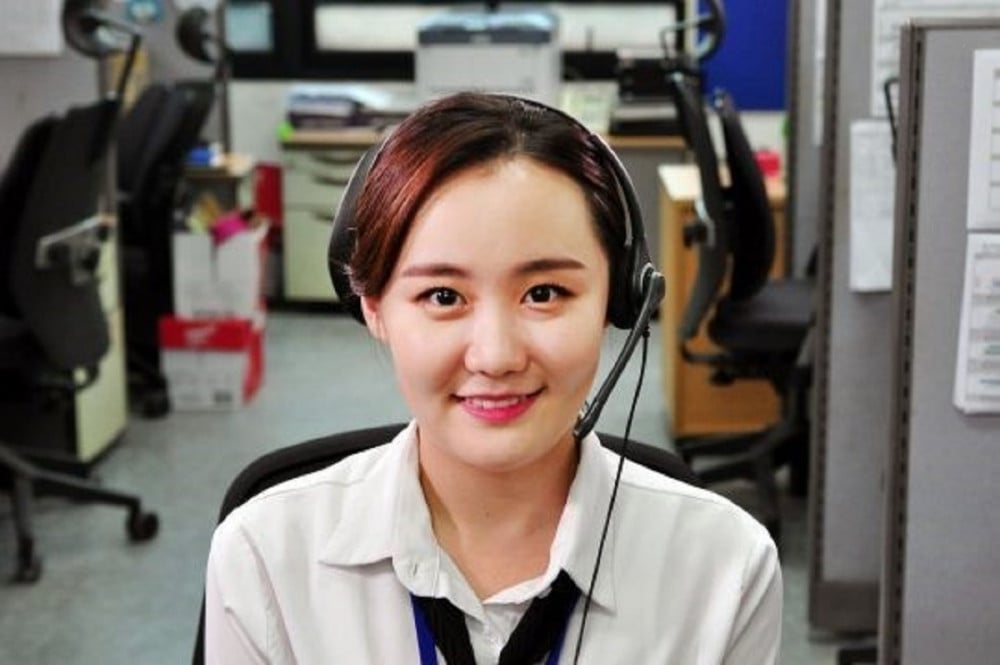 Actress Lee Ye Rim, known to be the daughter of famous comedian and MC Lee Kyung Kyu, has been casted in the new drama, 'At a Distance, Spring is Green'.
On May 27, KBS announced that Lee Ye Rim will be joining their new upcoming drama series. In the drama, Lee Ye Rim will play the role of a teacher's assistant at Myeongil University's business department. Her character is described as someone who is social, friendly with the younger students, and a character who offers a strong support system for others.

Lee Ye Rim was previously praised for her portrayal of the character Kim Tae Hee, in the popular drama 'Gangnam Beauty'. Lee Ye Rim has also been consistently acting in different projects, including MBC's drama 'Rookie Historian Goo Hae-Ryung'.

'At a Distance, Spring is Green' is based on a webtoon of the same name, and is a coming-of-age story about youth in their twenties. The poster for the upcoming drama starring Park Ji Hoon and Kang Min Ah was recently released, and many look forward to Lee Ye Rim's teamwork with the actors.


The first episode to the drama, 'At a Distance, Spring is Green', is scheduled to air on June 14 at 9:30 PM KST.