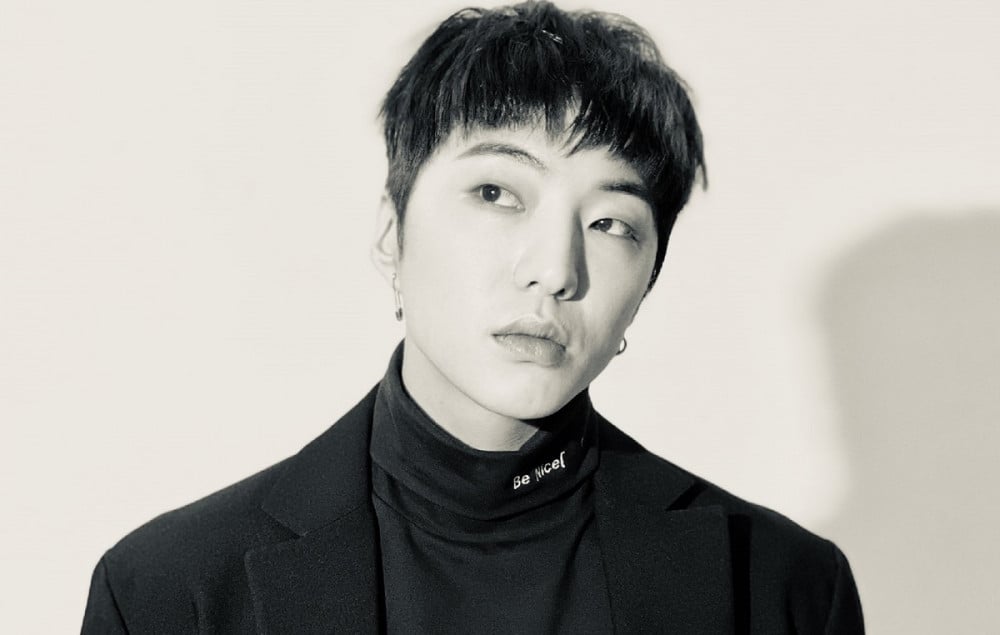 WINNER's Kang Seung Yoon revealed his dream wedding and ideal proposal.
On the May 26 broadcast of Mnet's 'TMI NEWS', Kang Seung Yoon appeared as a guest. Regarding his dream wedding, Kang Seung Yoon stated, "My dream is to have a small wedding. At a small and quiet wedding, I want to invite only close family and friends." He continued, "Regarding the proposal, I just want to act normally like we usually do and then casually propose on the spot".
Upon hearing this, comedian Jang Do Yeon asked, "Do you mean something like this? So you are eating together and you suddenly say, 'wow these fishcakes are really yummy, and hey do you want to get married?' "
Kang Seung Yoon drew laughter when he replied, "That could be one example".