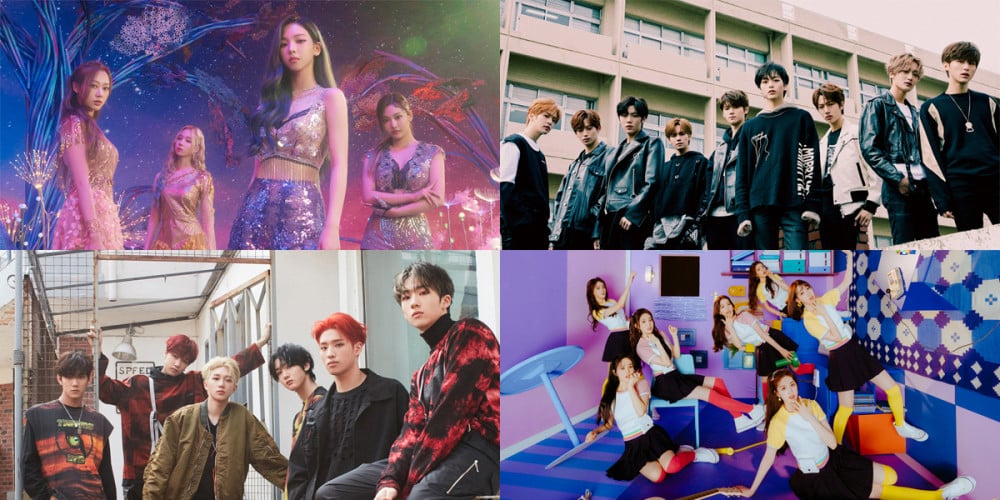 It's been over a year since the global COVID-19 pandemic shook up every part of daily life. The world of K-Pop also underwent some dramatic changes in the past year, and it may be argued that one of the biggest consequence of the pandemic is the ban of all live shows, concerts, and events involving an audience.
The first wave of the COVID-19 pandemic hit South Korea between February~March of 2020. As a result, some of K-Pop's bright, young new talents - those of the 4th generation - have not had a proper chance to perform in front of a live audience at all since their debut!
Here are some of the shining new talents of the 4th generation, just waiting for the day that they can perform in front of real fans on stage. What are some of the ways K-Pop has adapted to the COVID-19 pandemic, especially the rookies?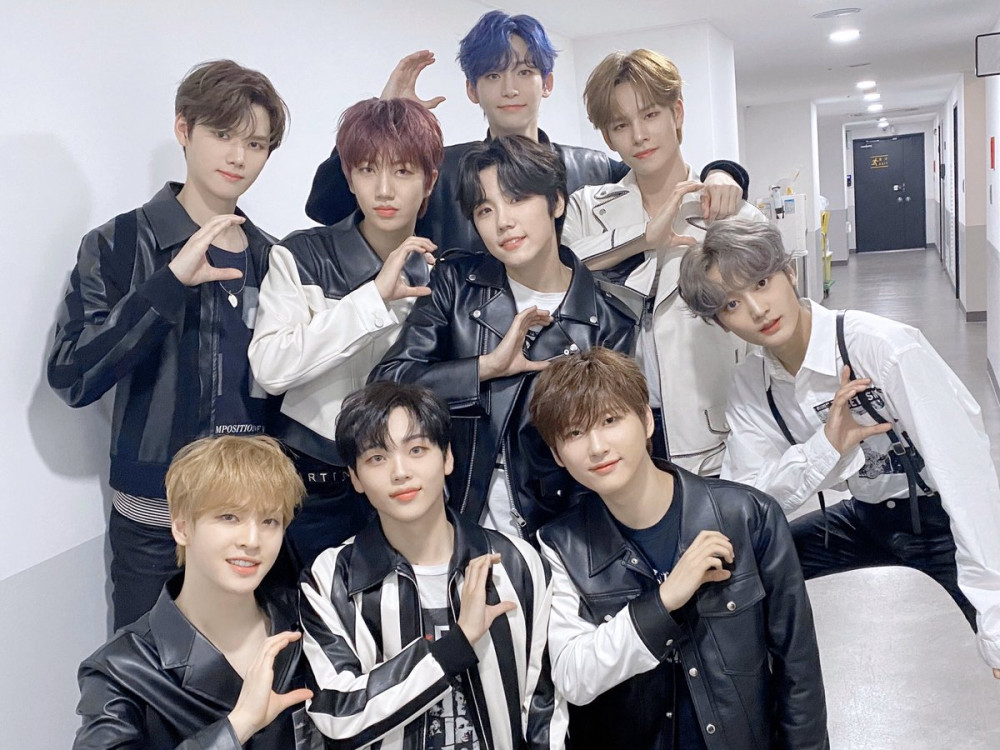 1. CRAVITY (Debut: April 14, 2020)
Luckily, a handful of the members of Starship Entertainment's rookie boy group CRAVITY has had a chance to experience what it's like to perform in front of a live stage, thanks to the fact that four of them participated in the Mnet survival program 'Produce X 101'. Former X1 members Hyeongjun and Minhee even have experience performing a concert at the Gocheok Sky Dome! But for members like Serim, Allen, Woobin, Taeyoung, and Sungmin, the experience of performing in front of live fans will have to wait a little longer.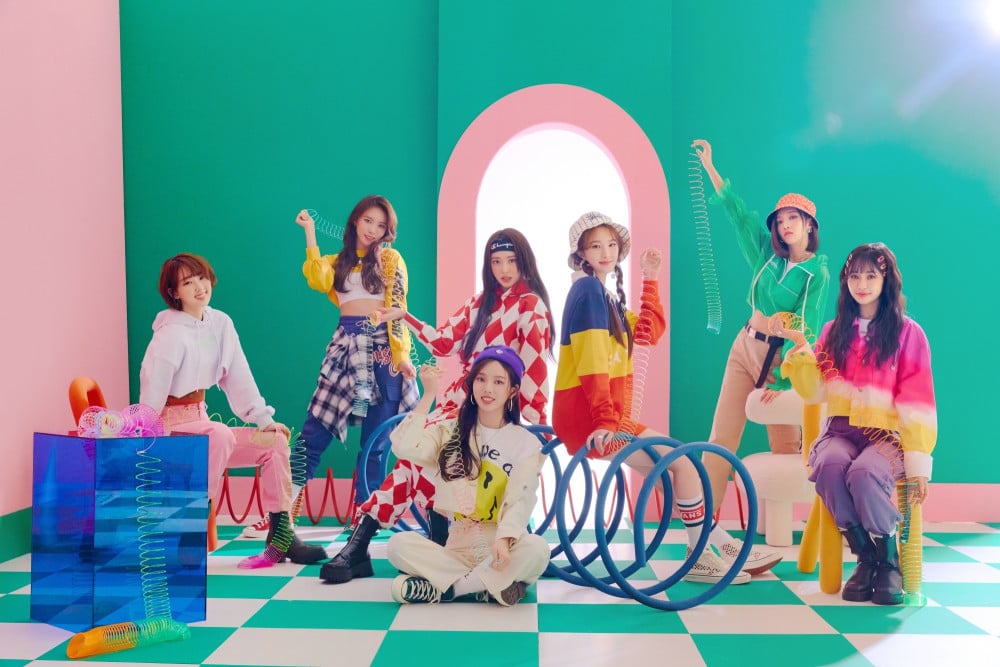 2. Weeekly (Debut: June 30, 2020)
Instead of greeting their fans and the public through live events such as a showcase, fan meetings, or festivals, rookie groups who debuted in 2020-2021 have come up with creative ways of communicating with their fans. Soon after their debut, the girls of Weeekly joined the global fan communication platform Weverse, keeping in touch with fans through the use of technology.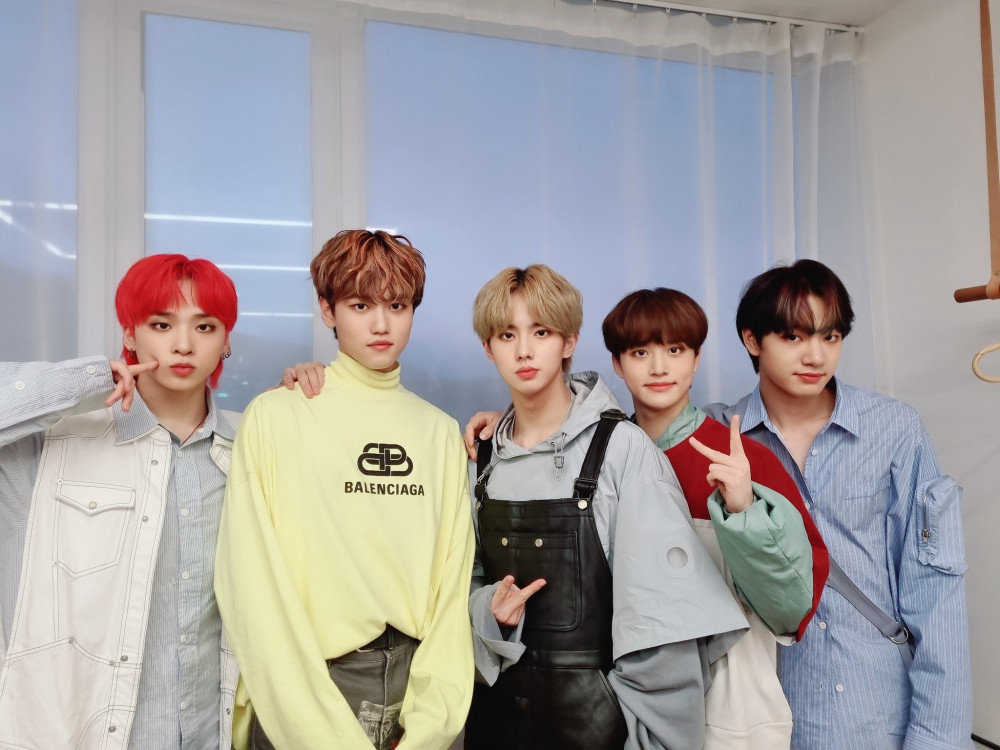 3. MCND (February 27, 2020)
4th generation rookie boy group MCND is known as one of the first K-Pop groups to test out the newly invented fan experience of video fan sign events! As soon as MCND debuted in February of last year, the COVID-19 pandemic wave hit South Korea. As a result, the boys' agency TOP Media decided to partner up with global K-Pop venues to set into motion one of the trendiest online experiences these days. Then, in February of 2021, MCND finally had a chance to launch their first ever live fan sign event! The occasion was memorable for both the artists and their fans, giving them a chance to meet in-person for the first time.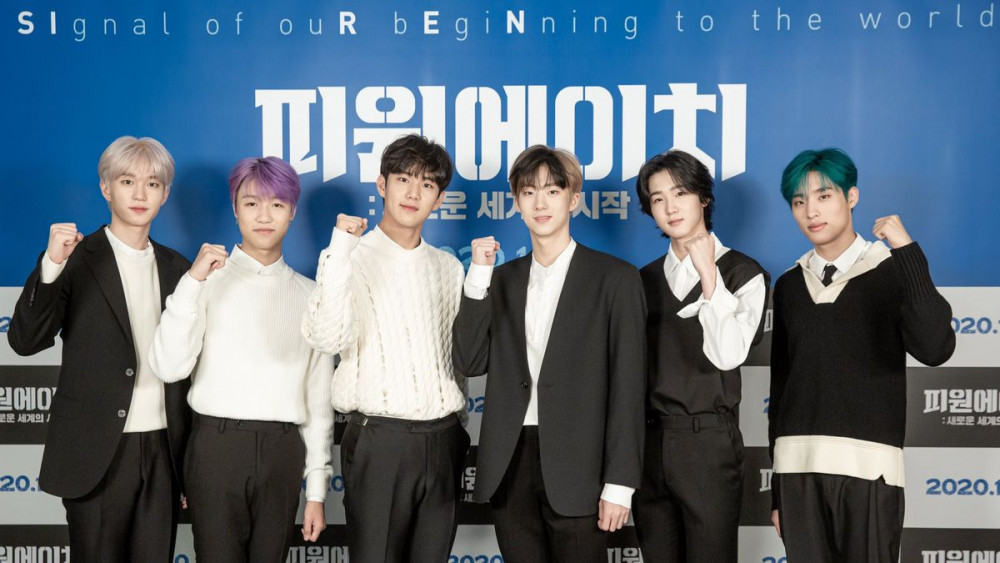 4. P1Harmony (Debut: October 28, 2020)

FNC Entertainment newest rookie boy group P1Harmony took on a totally innovative, pre-debut promotion method by premiering a theatrical film, 'P1Harmony: A New World Begins'! After making their name known with such a unique, P1Harmony have also come up with different ways of communicating with their fans while waiting for the day they can stand on the stage in front of live audiences, such as interacting with fans through Weverse, showing their charms through self-made content, and more.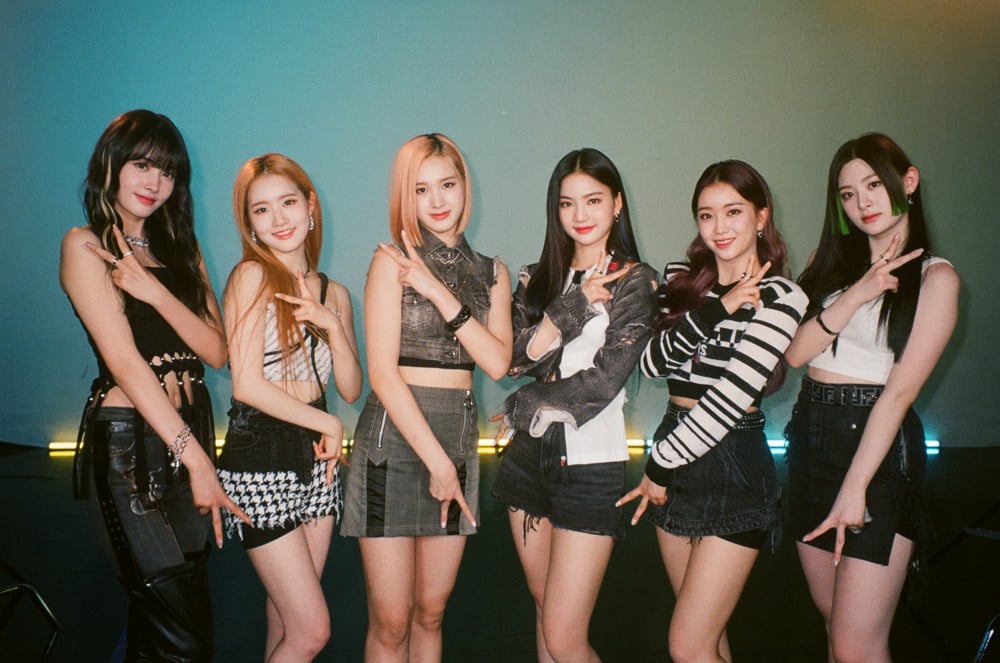 5. STAYC (Debut: November 12, 2020)
Black Eyed Pilseung's first ever hand-produced girl group STAYC has managed to attract the attention of the public in creative new ways, after debuting at the height of the second wave of COVID-19 around the world. Fans can find plenty of fun and unique online collaborations featuring the girls of STAYC on YouTube, as well as other entertainment platforms.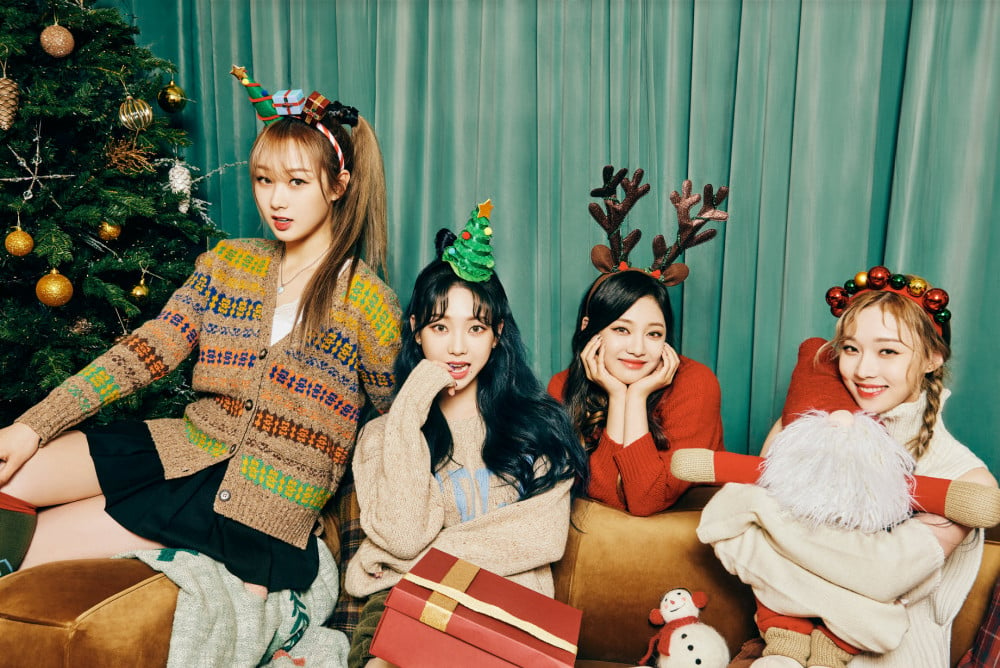 6. aespa (Debut: November 17, 2020)
Nearly half a year has passed since the debut of SM Entertainment's long awaited first new girl group in 6 years! But for many fans, both in Korea and around the world, the 4-member rookie girl group remains very much shrouded in mystery. The aespa girls have greeted fans through a few YouTube videos, but many fans would like to see the group active on the SM Entertainment-led fan communication platform Bubble, soon.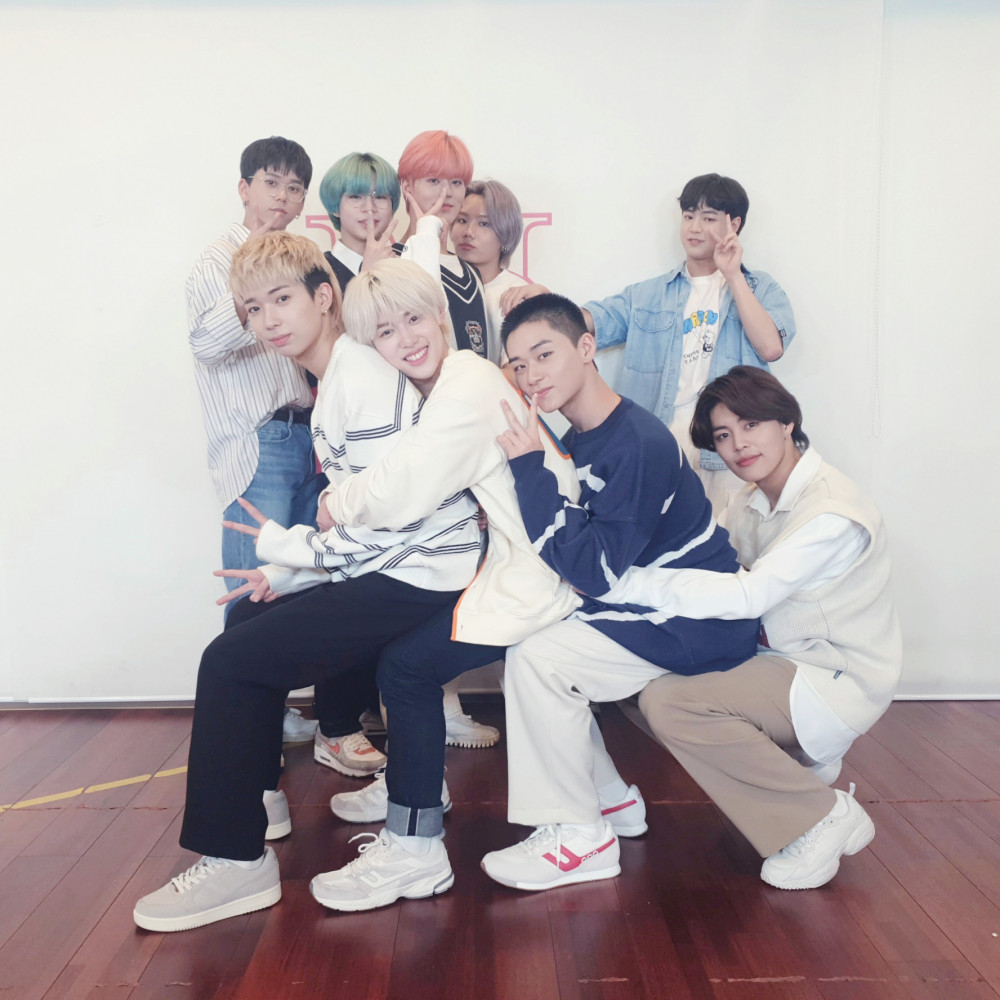 7. T1419 (Debut: January 11, 2021)
Despite agency MLD Entertainment's big plans to launch T1419 simultaneously in Korea, Japan, and the United States, the boys of T1419 have not been able to travel outside of South Korea to make their name known to the world yet. The group has instead chosen to meet global audiences through various online concerts.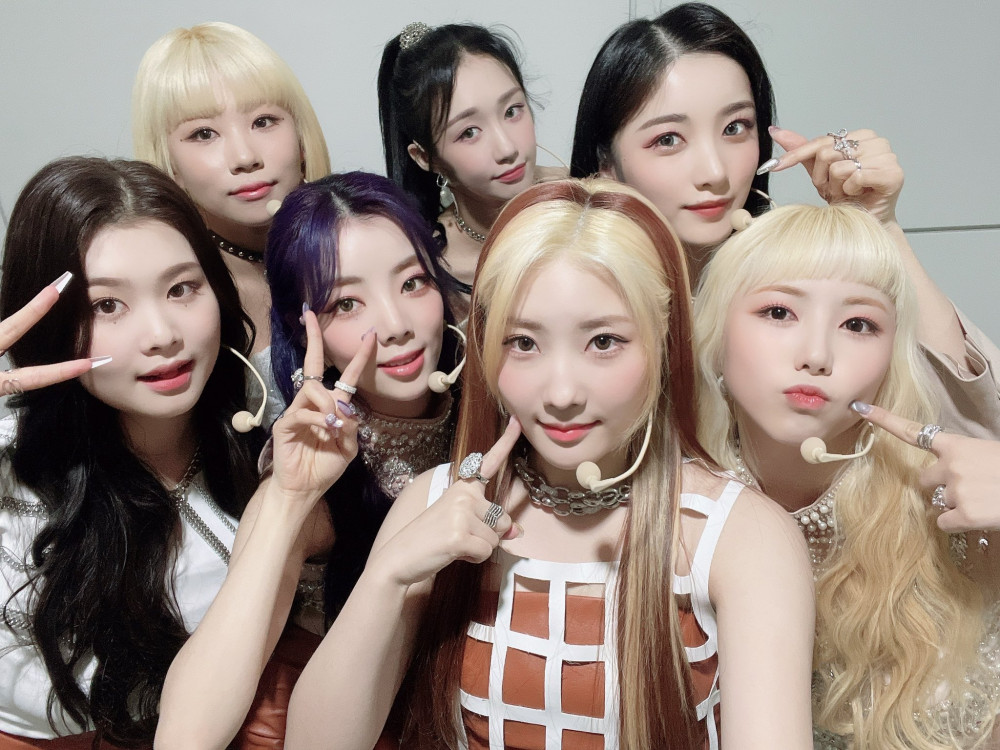 8. PURPLE K!SS (Debut: March 15, 2021)
RBW Entertainment has smartly promoted rookie girl group PURPLE K!SS through unique pre-debut content, including pre-debut single releases. After their debut, the group chose to showcase their powerful performances through online showcases and events, but many fans hope to see the ladies bring out their charms on stage live, ASAP!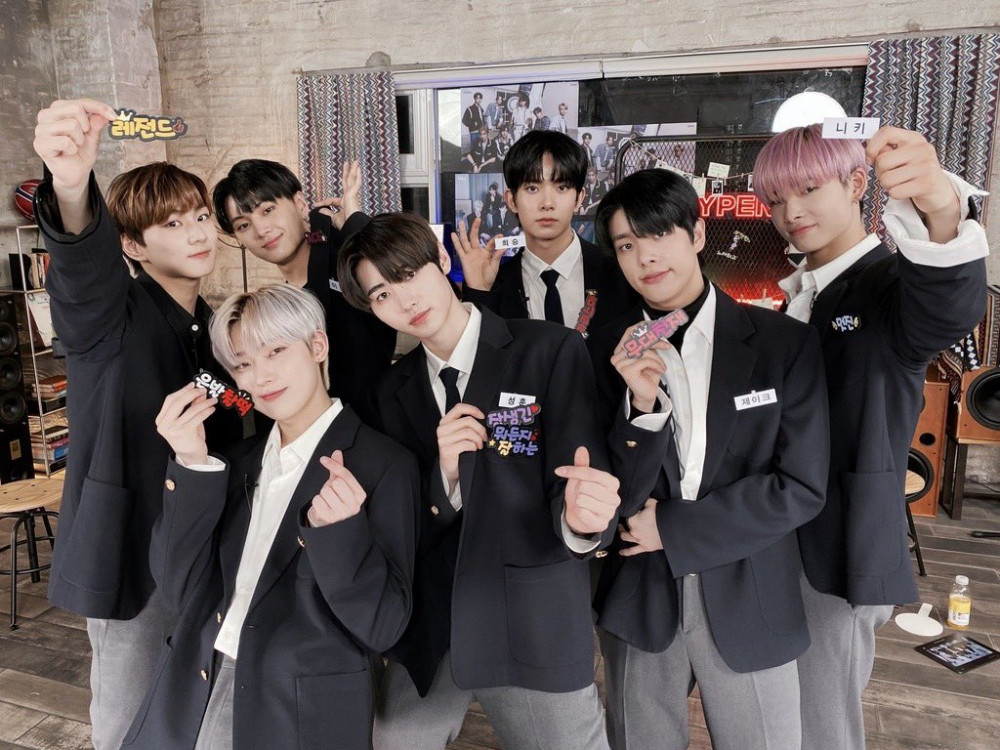 9. ENHYPEN (Debut: November 30, 2020)
Rookie boy group ENHYPEN is a rare case in this list! The boys had a chance to hold a live fan meeting with their fans for the first time ever since debut, back in February of this year with their 1st fan meeting, 'EN-CONNECT'. After their firsthand experience performing and being in front of fans, ENHYPEN stated, "The different in energy between an online and an offline event is huge."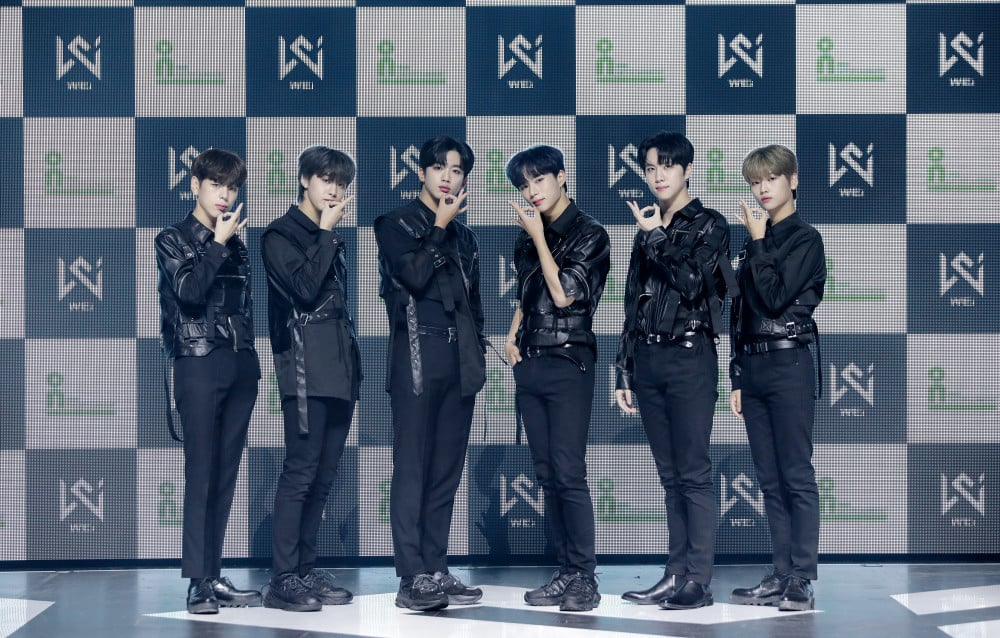 10. WEi (Debut: October 5, 2020)
OUI Entertainment's first boy group WEi marks another rare case, for similar reasons as the boys of CRAVITY. Every single member of WEi is known for having participated in an audition program before their debut: Kim Dong Han and Jang Dae Hyun participated in 'Produce 101' season 2, Kim Jun Seo and Yoo Yong Ha took part in MBC's 'Under Nineteen', and Kim Yo Han and Kang Seok Hwa appeared on 'Produce X 101'. All of the members except for Kang Seok Hwa also have experience promoting in project groups: JBJ, Rainz, 1THE9, and X1. Nonetheless, much like CRAVITY, the members of WEi have not had a chance to properly perform in front of their fans as a group together.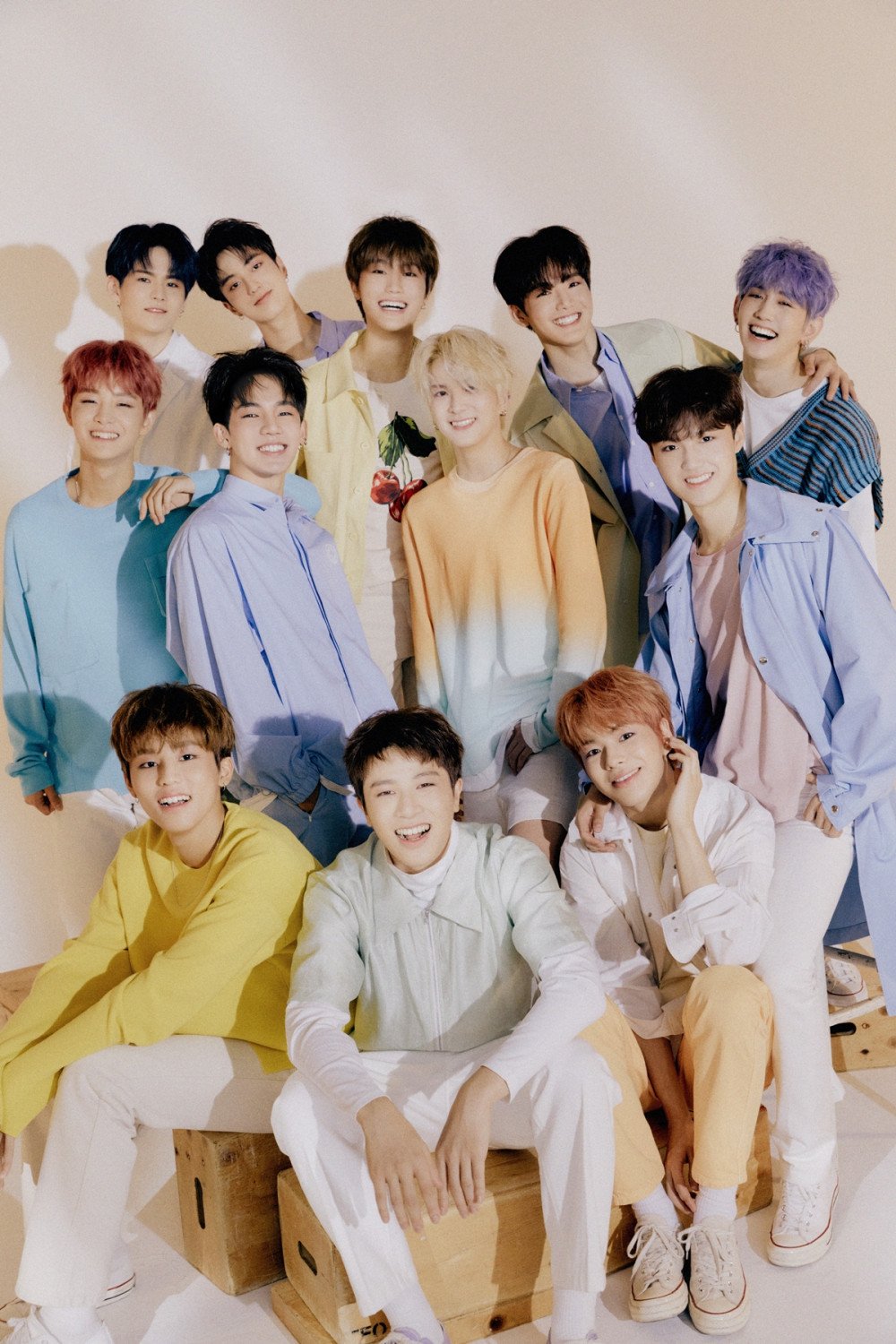 11. TREASURE (Debut: August 7, 2020)
During YG Entertainment's very own boy group making project 'Treasure Box', all of the contestants had opportunities to build their performance experiences by competing in front of a live audience. The finalists of TREASURE also held a pre-debut performance of "Going Crazy" in front of fans, and both the song and the performance remain very special both for the artists and their fans. But very much like WEi, TREASURE will have to wait some time before they can perform in front of a live audience with their very own group name and their very own songs.