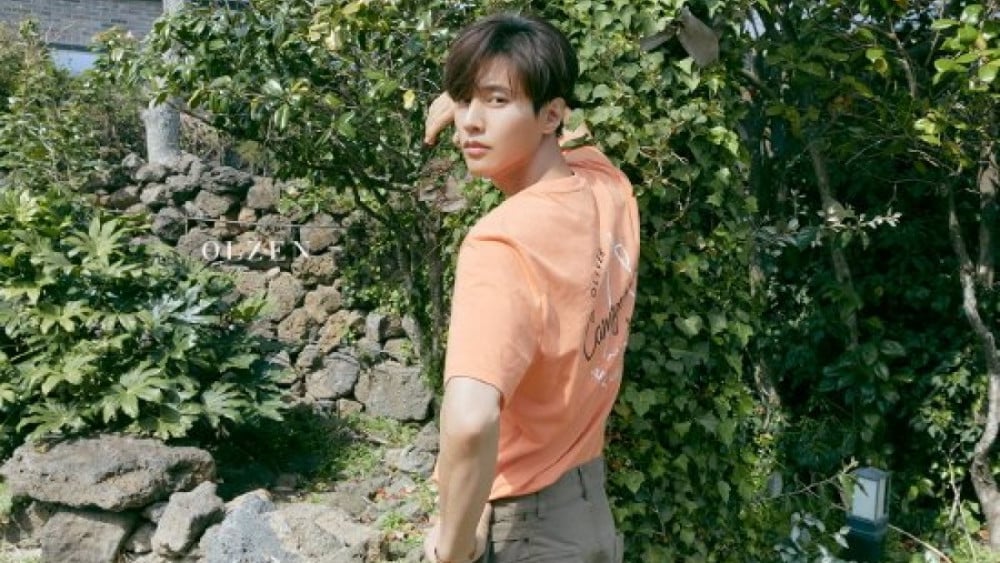 Won Bin proved that he is indeed a Korean heartthrob with his latest pictorial.

On April 28th, a male clothing brand OLZEN revealed a summer pictorial featuring the actor. In the revealed pictorial, Won Bin is seen showing off his pure and youthful visual in Jeju island.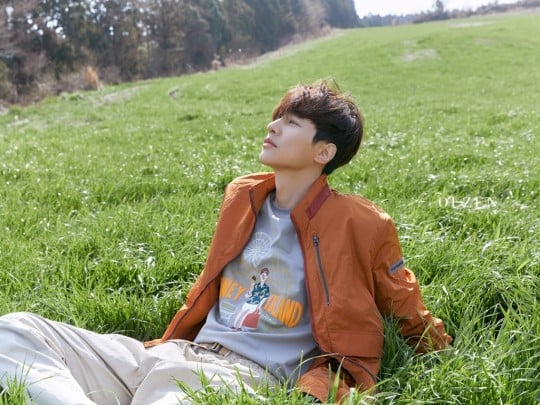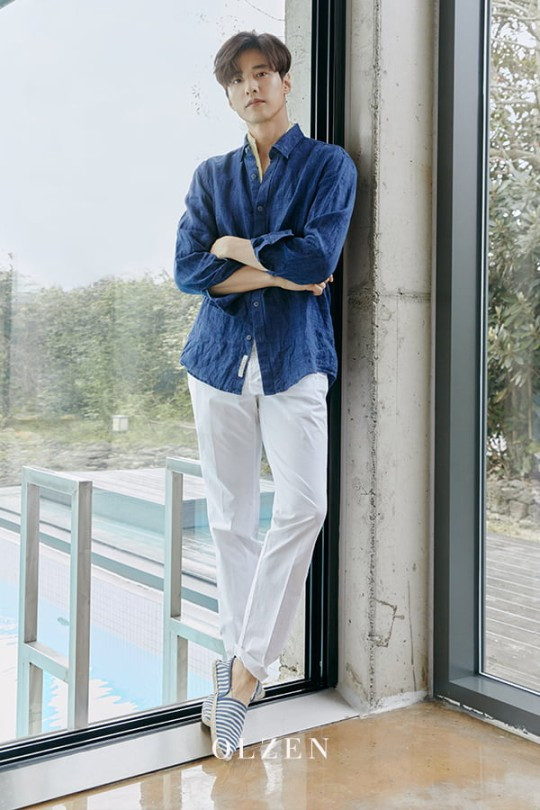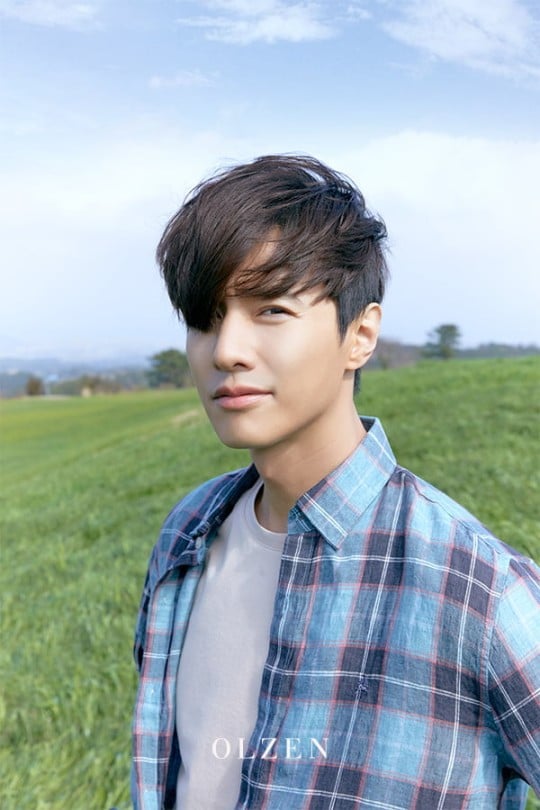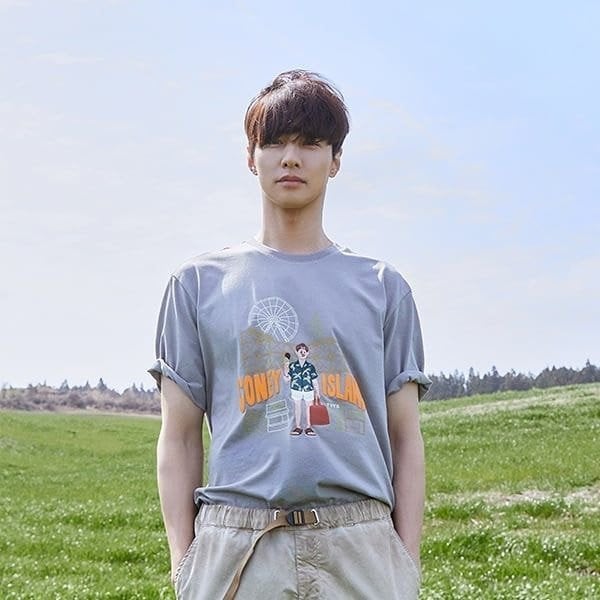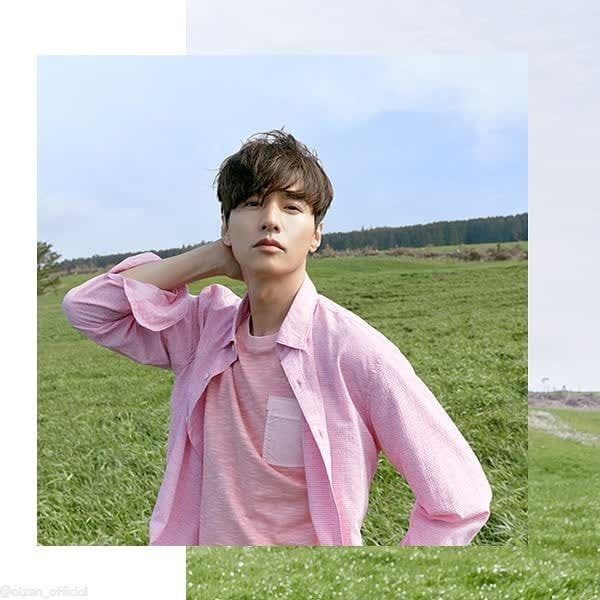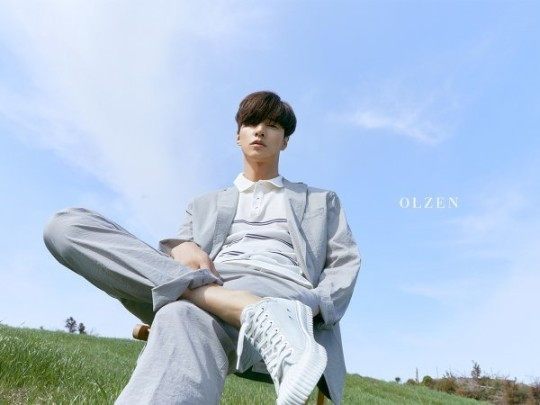 Shortly after the pictorial revealed, his pictures made their way around the web. Netizens reacted: "Wow, he hasn't aged at all" "
I can't believe he shot this pictorial recently"
"I saw him on 'The Man from Nowhere' when I was in elementary school and now I graduated college lol"
"How...just how in the world..."
"He looks like he is still in his early 30s"

"Oppa..."

"Okay, even taking the photoshop into account, his youthful visual is immaculate"
The actor turns 44 this November and is 45 years old in Korean age.